Oscar-winning song "Let It Go" has been covered, parodied, then covered and parodied again -- all while your kids have been singing it on repeat for the last decade (or so it seems).
Dad Joshua Elson just can't take it anymore. So how does he choose to express his frustration? By parodying "Let It Go," naturally.
Sing along if you'd like:
Let it go, Let it go

I'm gonna smash the radio

Let it go, Let it go

No more YouTube videos
If by chance you still can't get enough of "Frozen's" hit song, here are 17 more versions...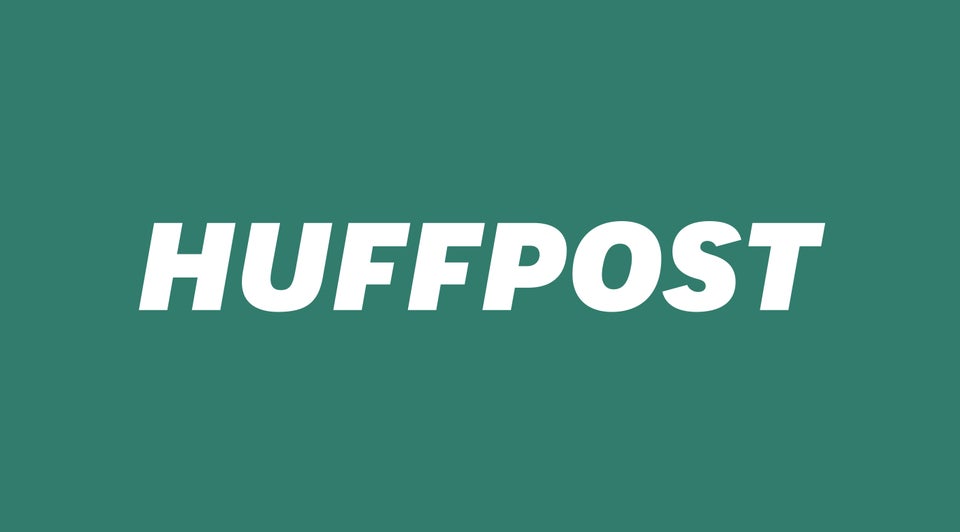 Correction: An earlier version of this story stated the dad in the video is Scott S. Kramer. Kramer helped write the song, but it is performed by Joshua Elson.