We've already seen "Frozen" inspired engagement rings and weddings, but one special man has now given us a "Frozen" inspired proposal -- and thankfully it doesn't involve "Let It Go."
When Brian Davis decided to pop the question to his girlfriend of four years, Michelle Seguin, he knew it had to be special.
"We saw Frozen on a date together and both fell in love with the film," he told UK photo agency Medavia, who first reported the story. "It gave me the idea for the proposal. I wanted to create a perfect Disney scene, where a charming prince would woo his princess by riding up on his trusty steed and proposing in front of a castle."
Davis ordered two custom-made costumes of Prince Hans and Princess Anna from the movie and then found a castle-type mansion called Castle Marne Inn where he could get on one knee (a tough find in Denver, Colorado where the couple lives).
"I called the manager and asked her if she would allow me to bring a horse onto the property. She loved the idea and was excited to be a part of it," he explained to Medavia.
As for the ruse? "I convinced Michelle we were going to go out for dinner for our fourth anniversary," Davis said.
"I dropped off Michelle's dress at her house with instructions to wear it. I then saddled up the horse and rode him to the Castle Marne Inn. As Michelle arrived I felt my heart beating fast but I never questioned what I was about to do. I was ready to ask her."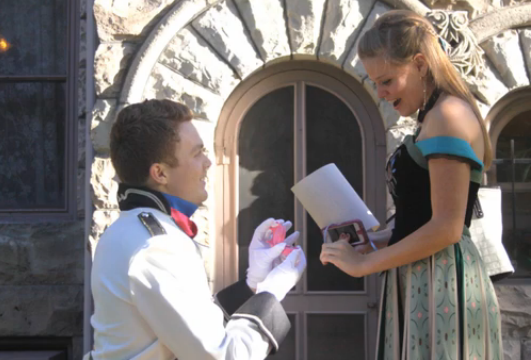 Credit: Medavia
Luckily, she said yes! Afterward, the couple made a video lip-synching to "Love Is An Open Door" -- the same song Hans and Anna sung -- to let all their friends know the happy news.
Hopefully their love story has much better ending!
Elsa, the Snow Queen of Arendelle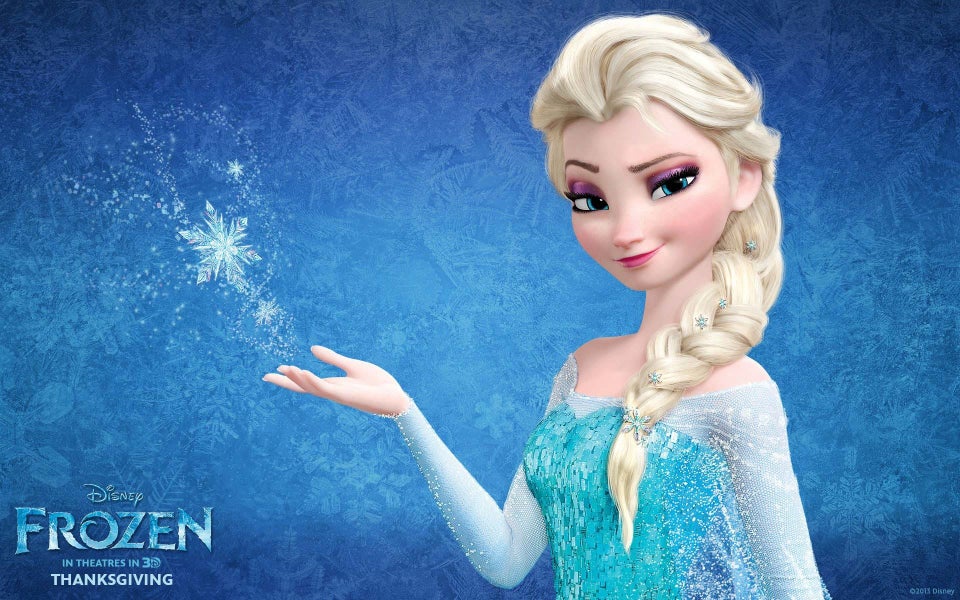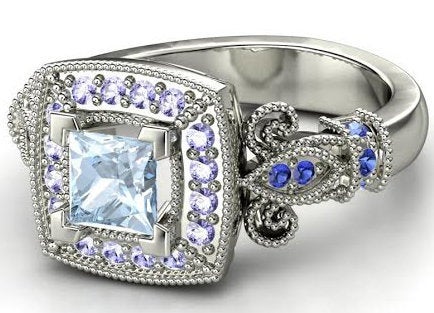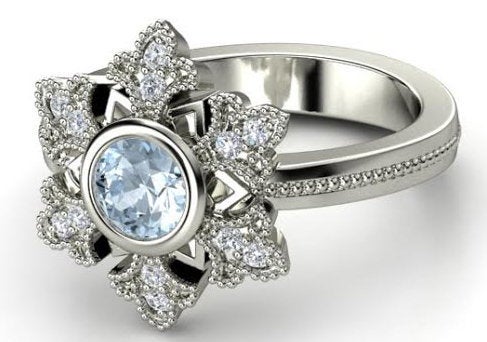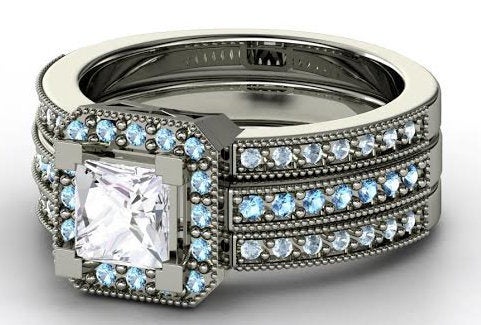 Princess Anna of Arendelle