 A (Disney) world without a "Frozen" ride is not a world we'd like to live in, and one that will soon no longer exist.
The ride will "take guests to Arendelle" to re-live your favorite moments from the film. There will be a "royal greeting location" where guests can meet Anna and Elsa, and we imagine an entourage of the film's other characters sprinkled all throughout the ride.
The yet-to-be-named attraction will probably have a similar setup to Maelstrom, the ride it's replacing at Epcot. This ride, in operation since the 80s, takes passengers on "Viking boats" through various scenes in Norway's history.
Boat rides get SO much better when set to "Let It Go."
Disney offered no official news on an opening date for the "Frozen" ride, but estimates say it'll take between 12 and 18 months, putting the ride's debut somewhere in early 2016.
Until then, guests will have plenty of "Frozen" frolicking to keep them busy at the parks. Disney announced a whole lineup of "Frozen" holiday activities for its Magic Kingdom Park, including appearances by Anna, Elsa, Kristoff and Olaf in "Mickey's Once Upon a Christmastime Parade." Queen Elsa will also turn Cinderella Castle into an ice palace every night during the holiday season.
Disney will also be extending its "Frozen" Summer Fun through the end of September. This means that at Disney's Hollywood Studios, you can see Elsa and Anna in a horse-drawn sleigh, hear from Olaf and enjoy sing-alongs and fireworks... all the way until the weather is almost frozen itself.
Related
Before You Go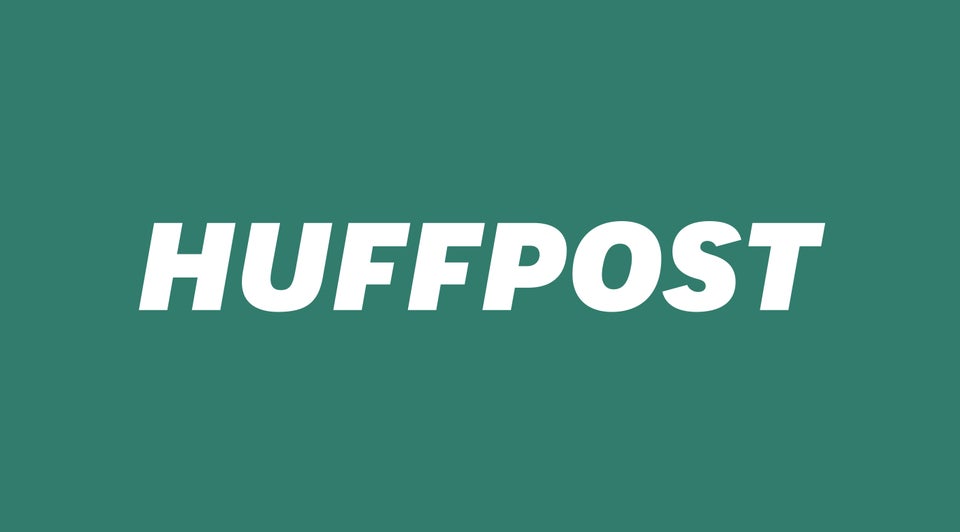 Best 'Let It Go' Videos