Like many of Disney's early animated musical smashes, we can expect a stage interpretation to hit Broadway sometime in the near future, theme park additions, and video games and toys galore. This was all guaranteed. The big question is whether we will see a "Frozen" sequel built for theaters.
There have been a number of Disney films that received a direct-to-DVD follow-up, but only three explicitly direct sequels that made it to theaters: "The Rescuers Down Under," "Peter Pan 2: Return To Neverland" and "The Jungle Book 2." Collectively, these three movies grossed only about $291 million. Will Disney go against its nature and run the risk of crafting "Frozen 2," knowing fully the potential negative consequences?
Iger's excitement certainly seems to suggest the company will do just that, and following a Reddit AMA conducted Monday with the team behind "Frozen," it seems like they would be on board as well.
Directors Chris Buck and Jennifer Lee, producer Peter Del Vecho, and song writers Bobby Lopez and Kristen Anderson-Lopez jumped on Reddit yesterday afternoon to answer any questions about the film, pulling in 2,688 comments -- an impressive feat for any AMA, especially one conducted by non-star personas. In the midst of discussing bits cut from the film, Anna's sweet punch to Hans' face and a possible link to "Tarzan," the question of a sequel popped up, and while they revealed little, they expressed their love for the characters, and said "anything is possible."

They even joked around with Reddit users about possible temperature-related titles for the follow-up.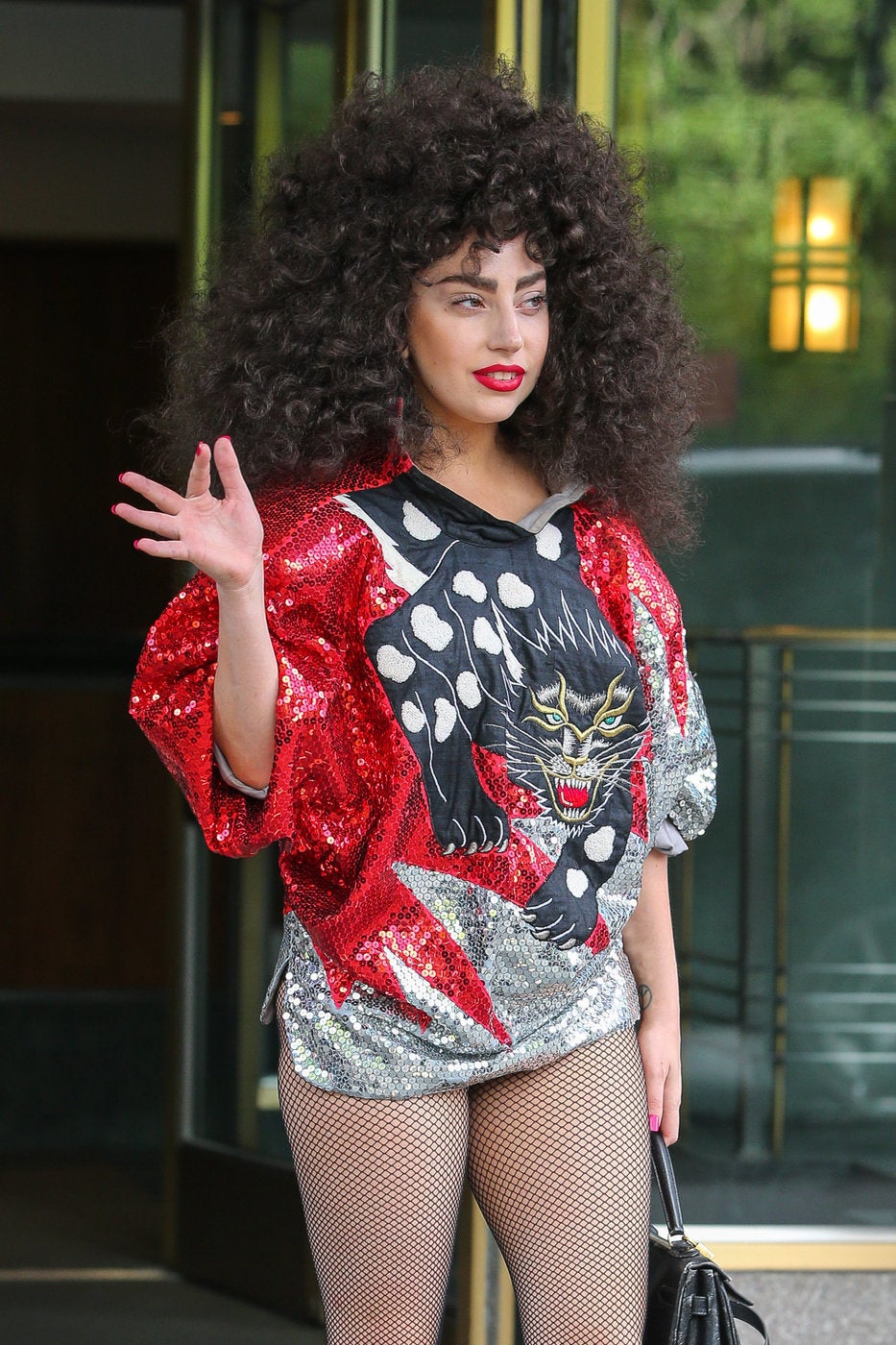 Celebrity News & Photos