Oh, you thought frozen waffles were reserved for rushed mornings, for tossing in the toaster and maybe drizzling with a bit of store-bought syrup, did you? Ha! Not so.
While homemade waffles emanate that "made with love" vibe, sometimes you don't have to act in such grandiose ways to craft a culinary marvel.
The frozen waffle, you see, is a crucial freezer staple. It's like a cheap, blank canvas begging for your artistry. It lends itself to wildly wonderful and wacky concoctions that can happen quickly. Surely, it's much less of a hassle to defrost a frozen waffle and make magic than it is to get out the waffle iron, the mixer, the flour and mix it all from scratch.
Since you won't have to exert any energy whipping up a waffle, you can put that excess brain power to use: You'll think, hmm, perhaps I'll make a bacon casserole from this box of frozen waffles. Or, gee, I really have the urge to spear these little waffles onto kebab sticks. The world is your frozen waffle ... now get to it:
Monte Cristo Waffle Sandwich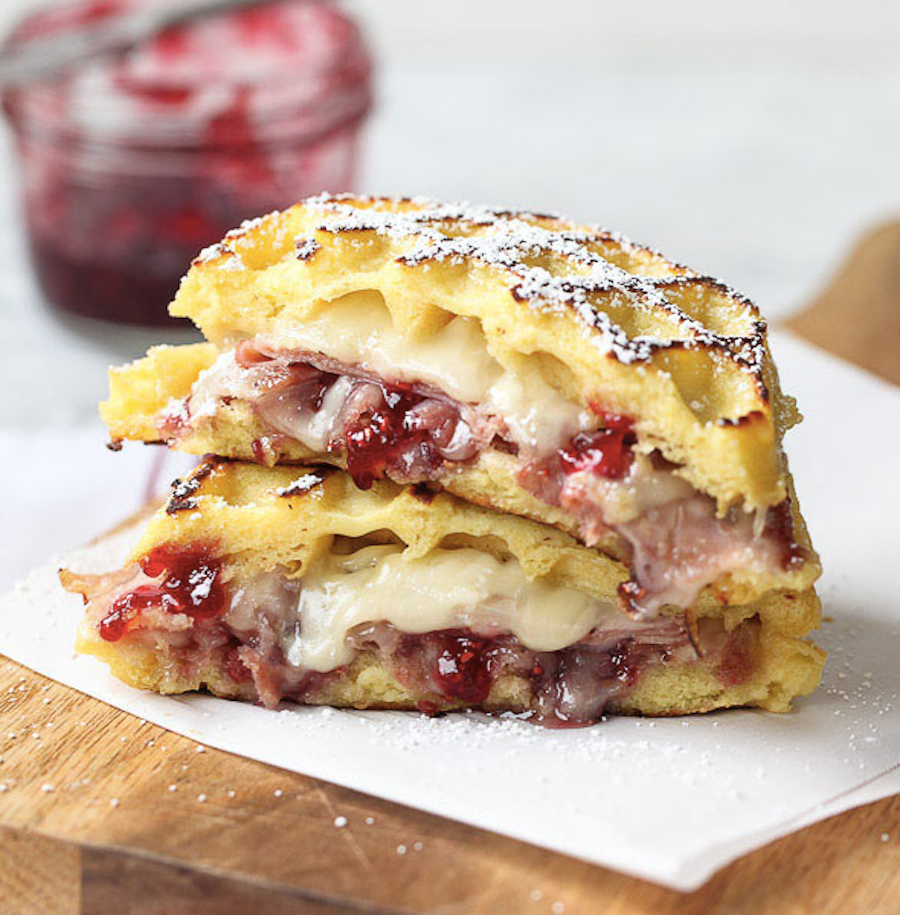 Waffle Ice Cream Sandwiches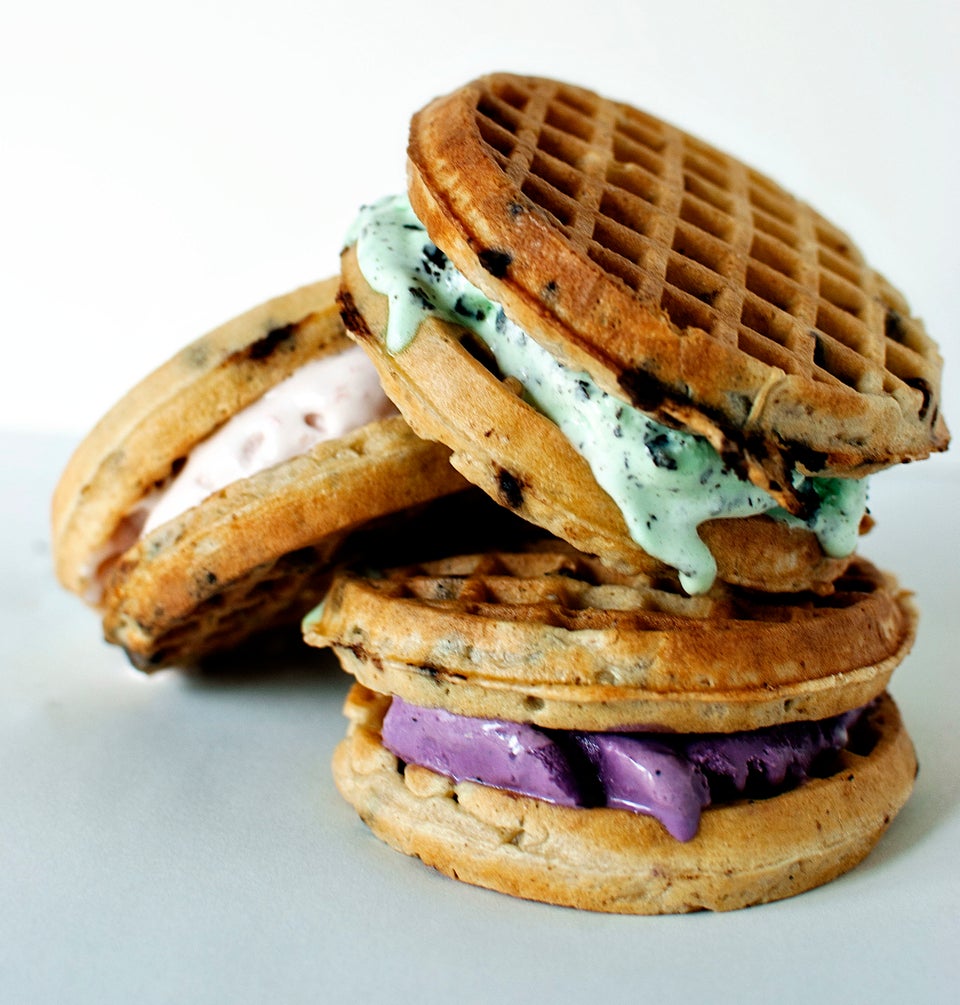 Maple-Bacon-Waffle Bread Pudding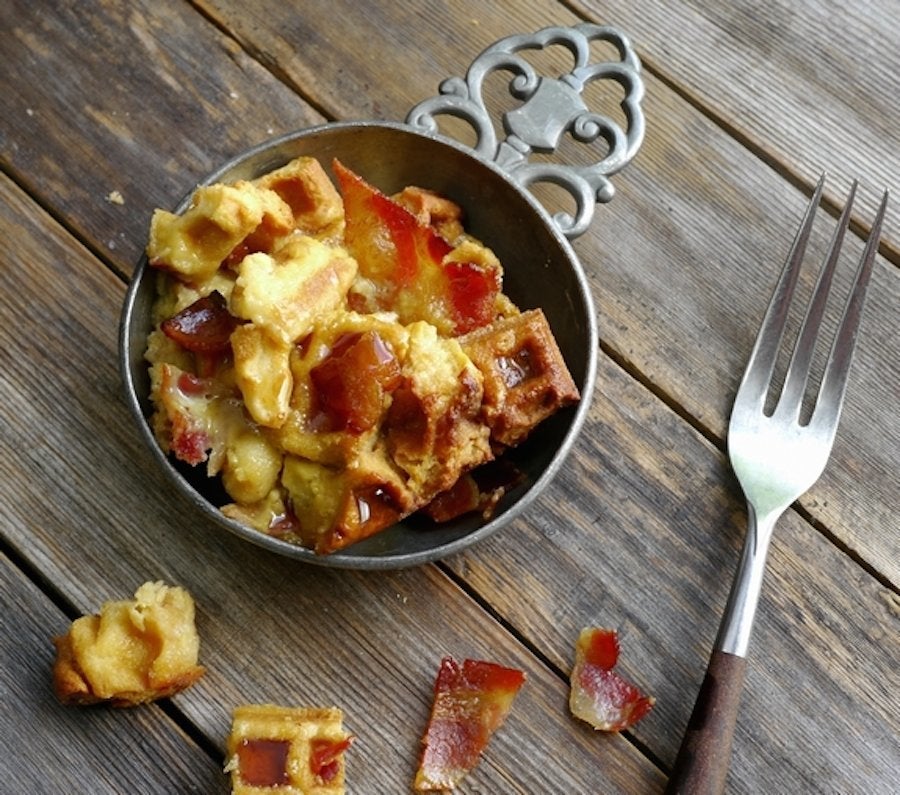 Waffle BLT With Fresh Herb Spread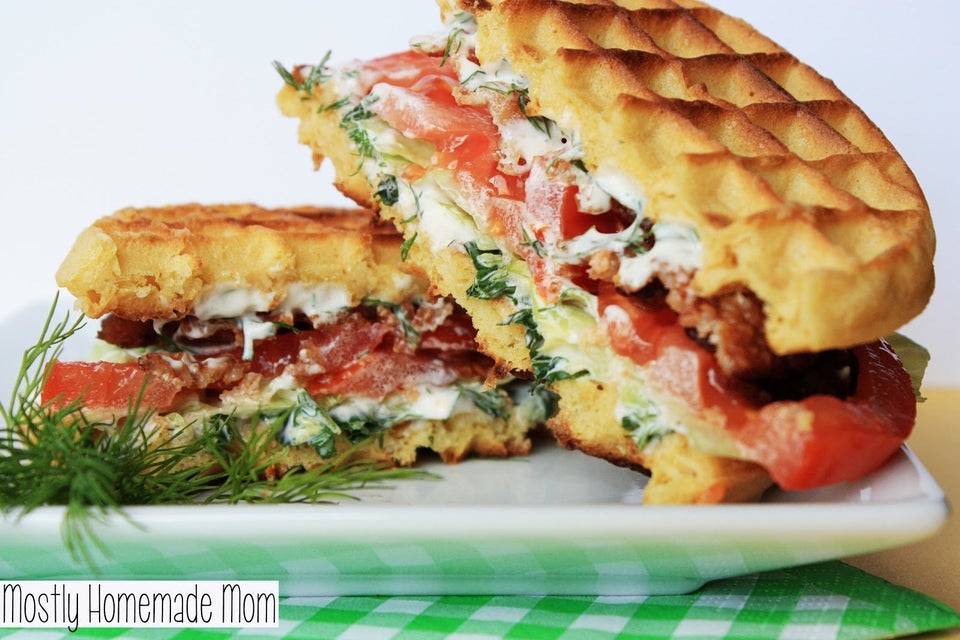 Churro Waffles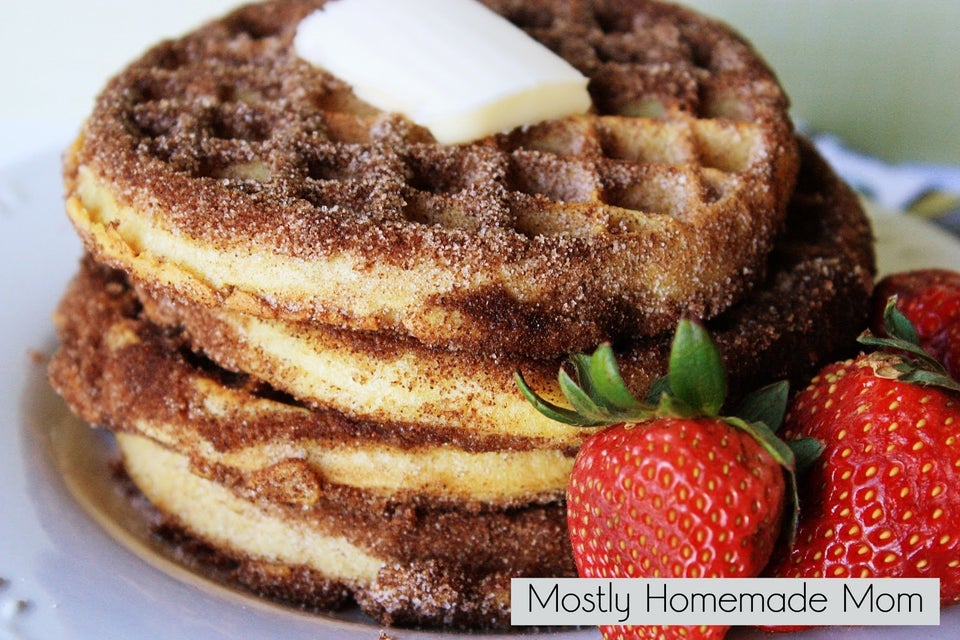 Boston Cream Pie Eggo Waffles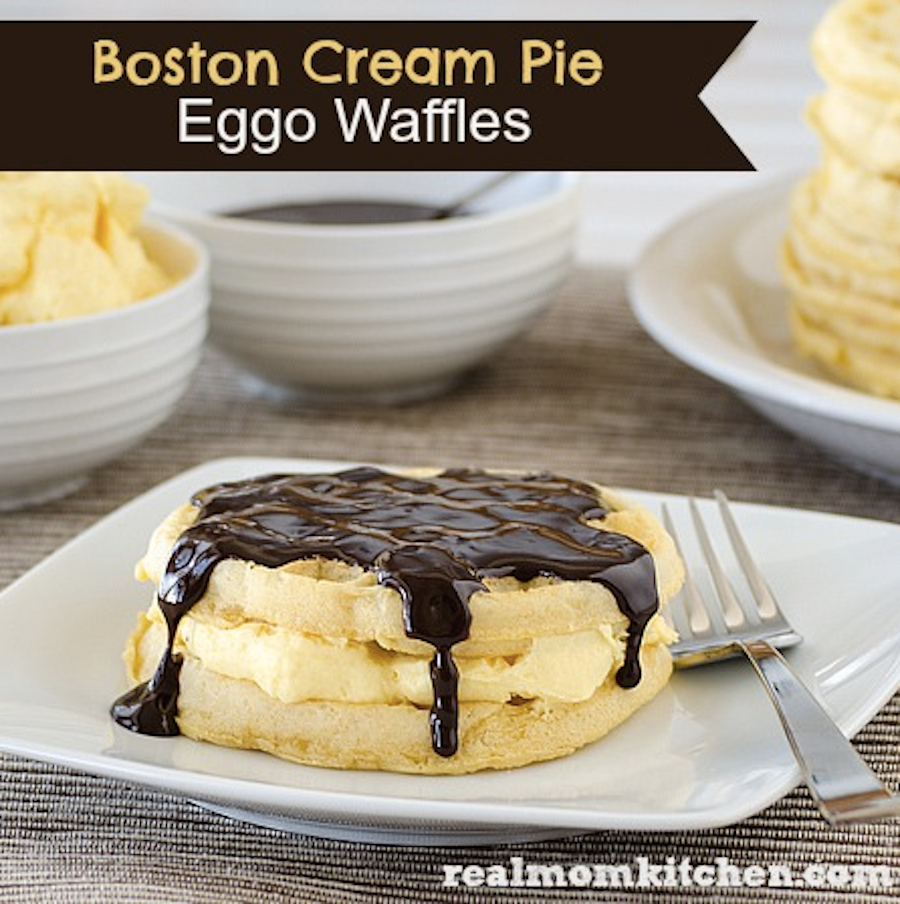 Eggo Butterscotch Brownie Magic Cookie Bars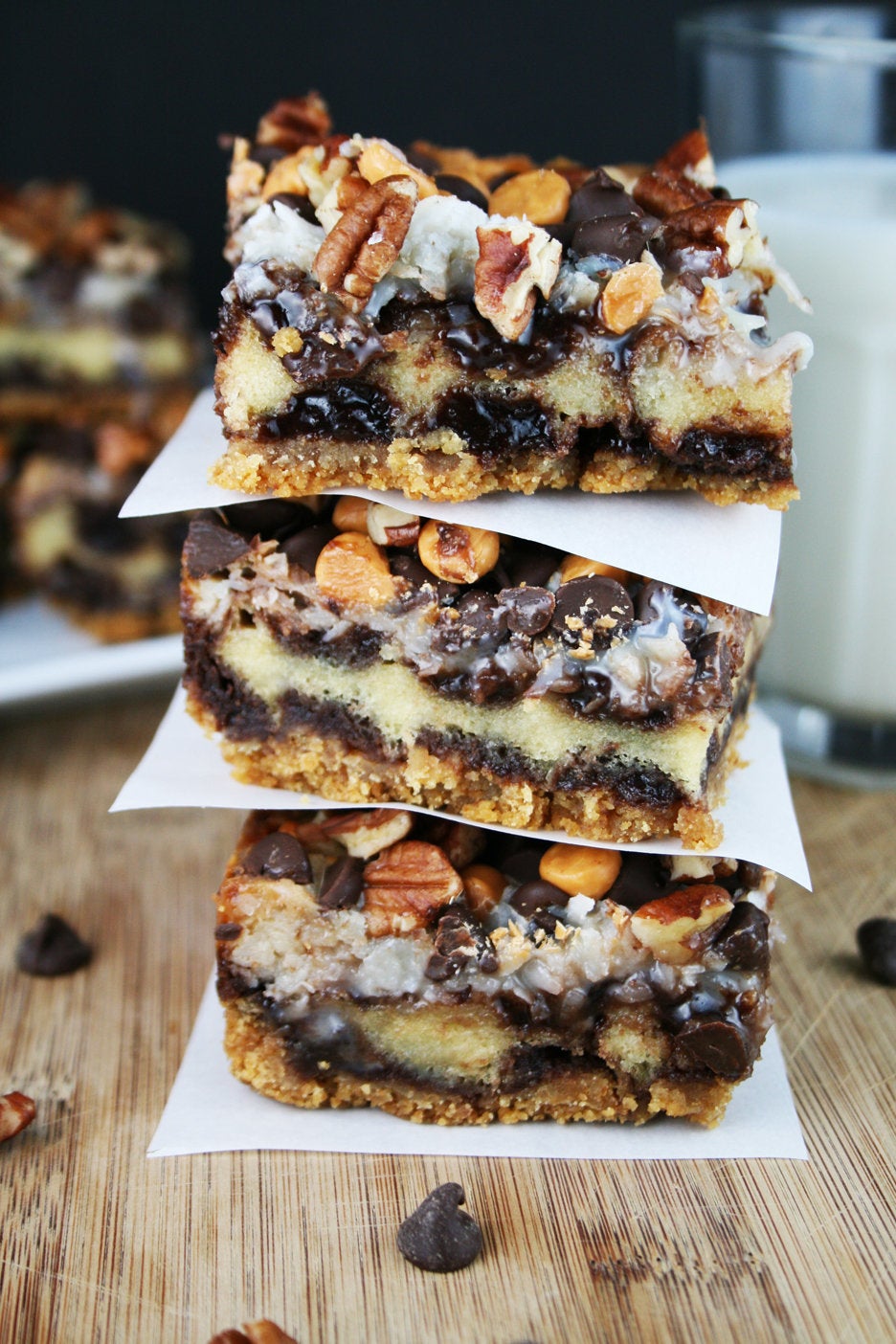 Fried Ice Cream Eggo Waffles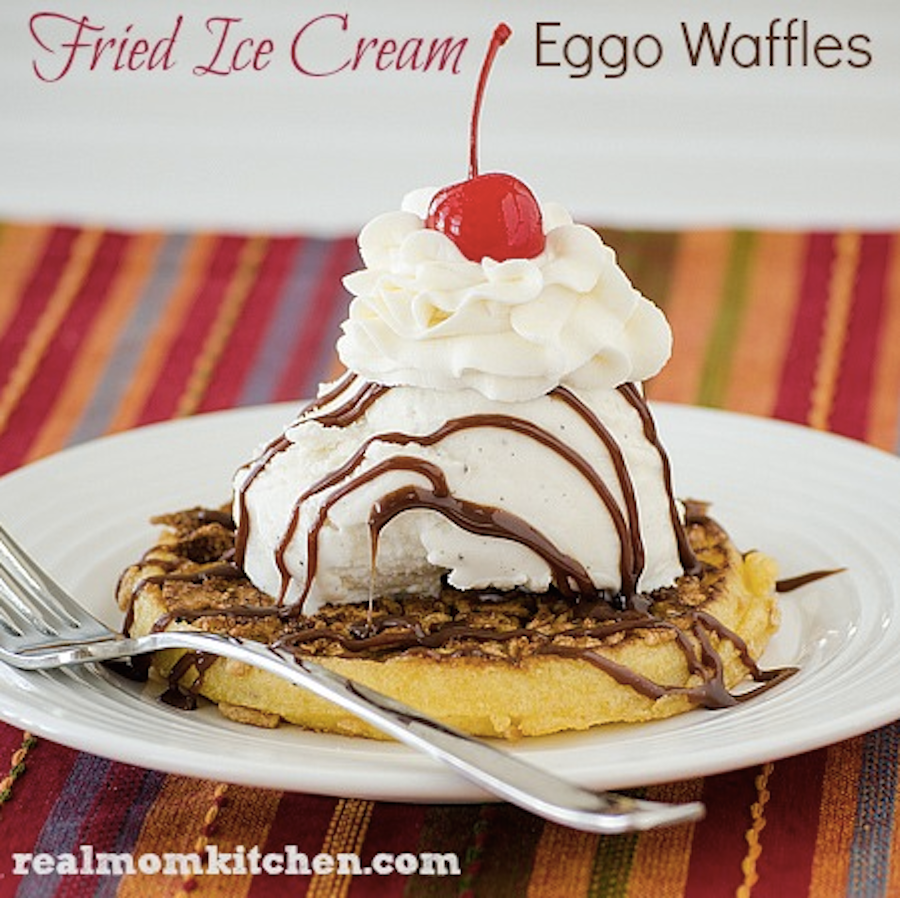 S'more Waffles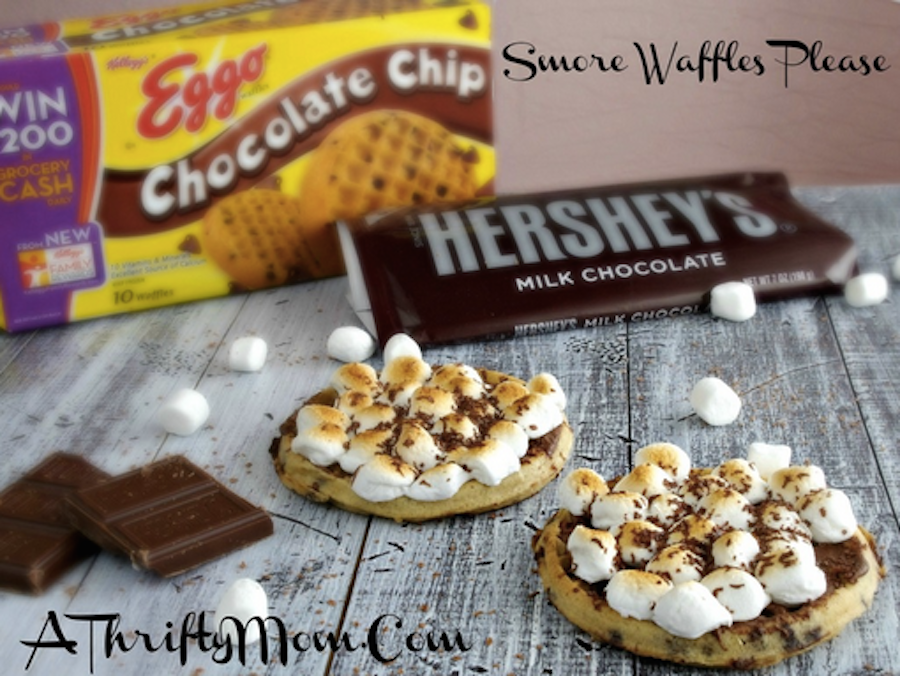 Mini Dutch Apple Waffle Pies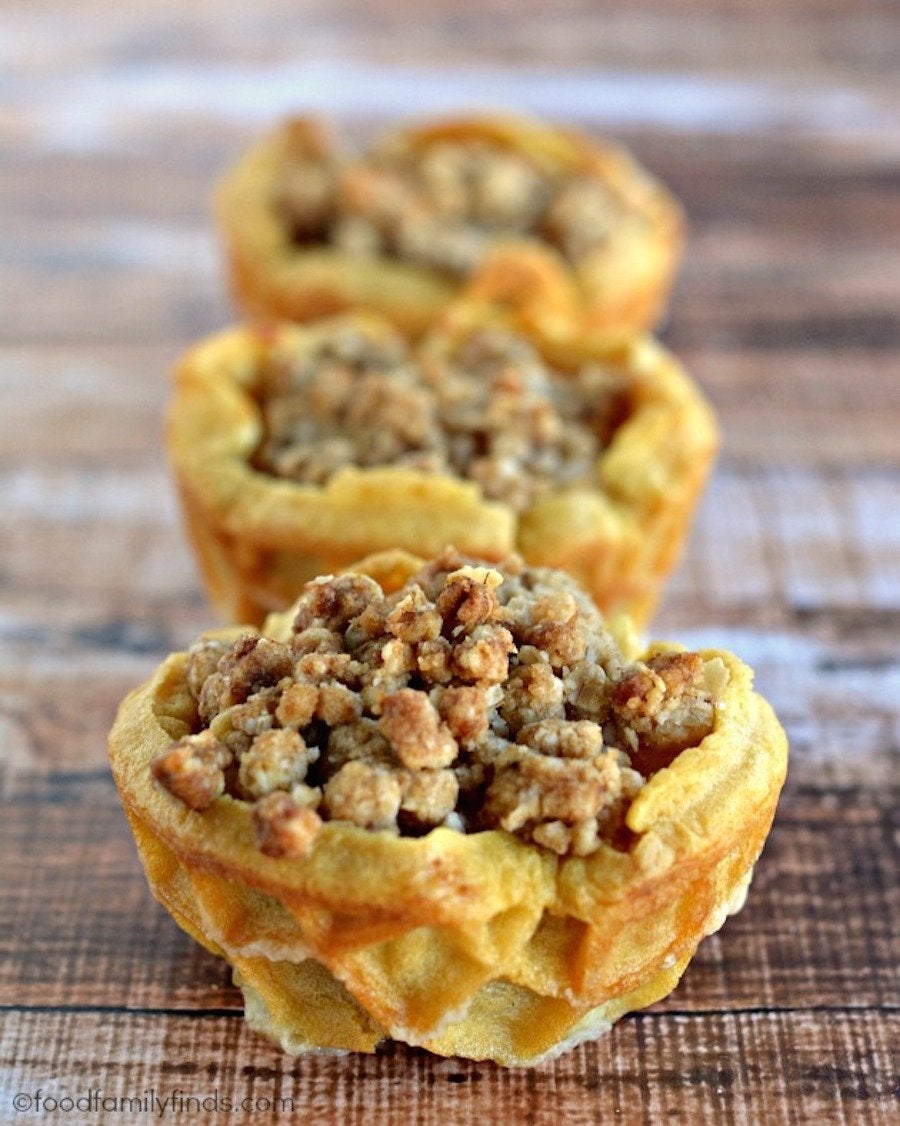 Fruit 'N Waffle Kabobs With Cinnamon Yogurt Dip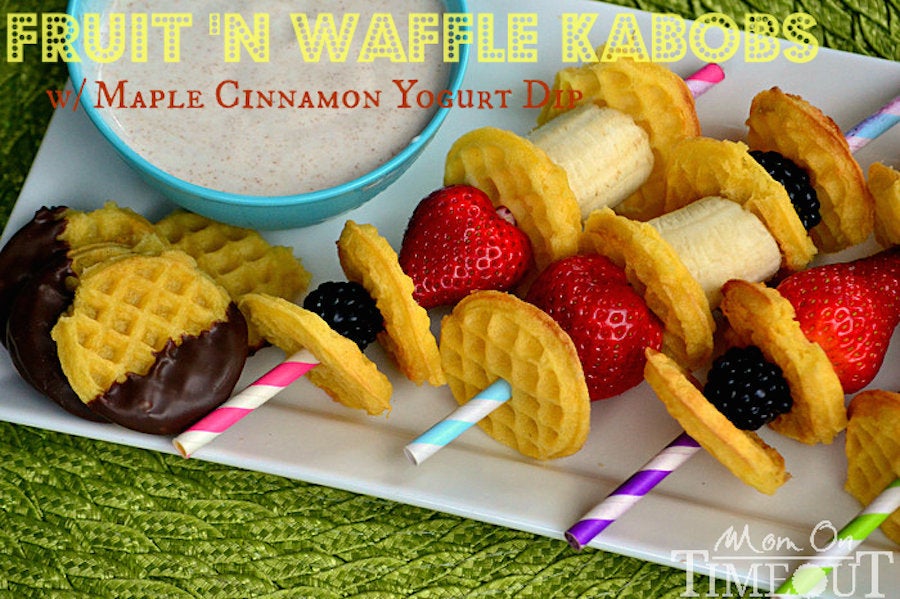 Chicken & Waffle Nachos With Maple Mustard Syrup & Sriracha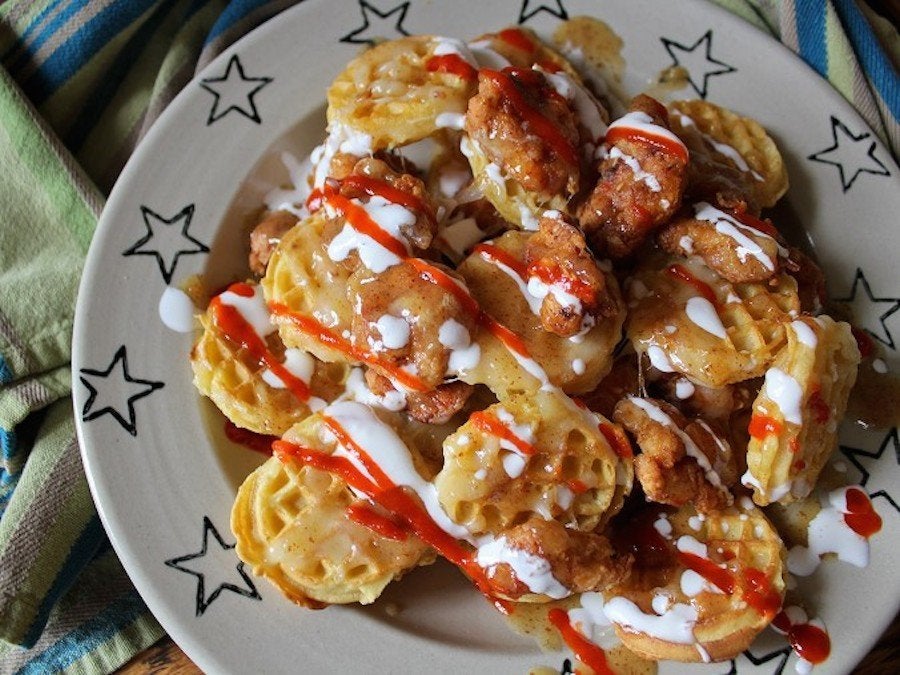 Maple Sausage & Waffle Breakfast Casserole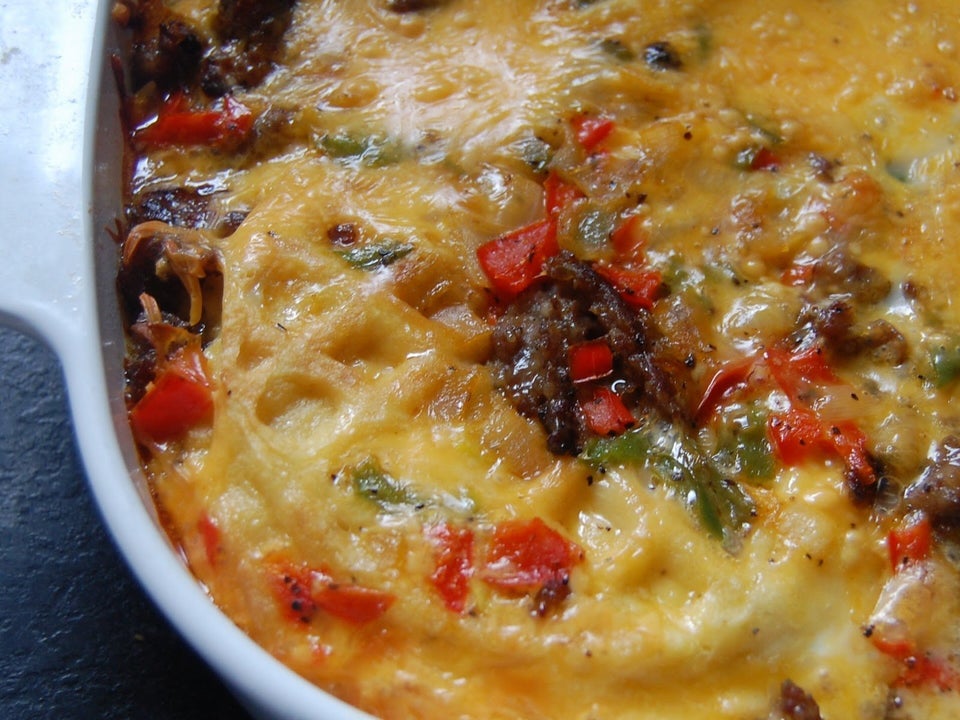 Mini Pumpkin Pies With Waffle Crust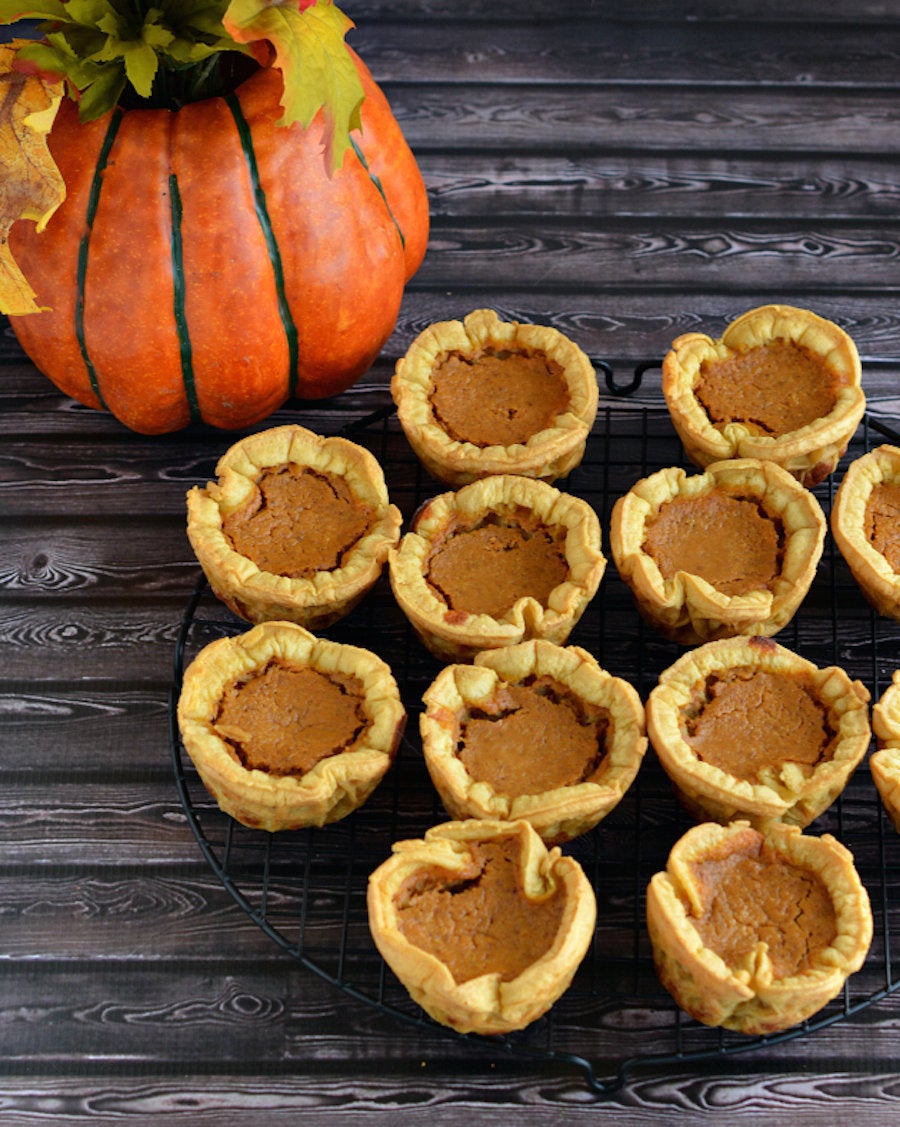 Maple Sausage & Waffle Casserole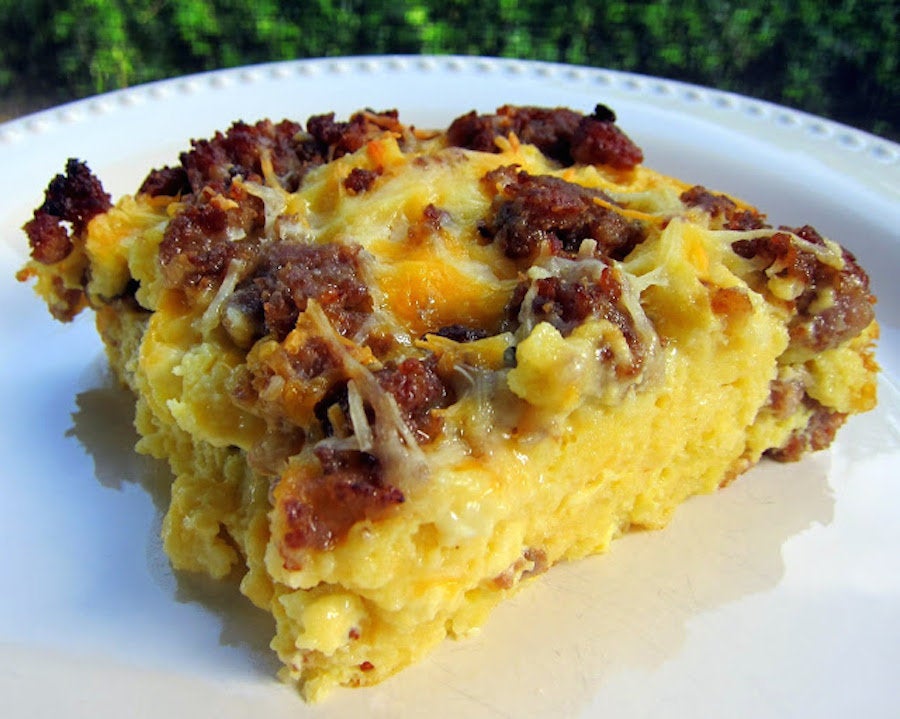 Grilled Cheese Sandwiches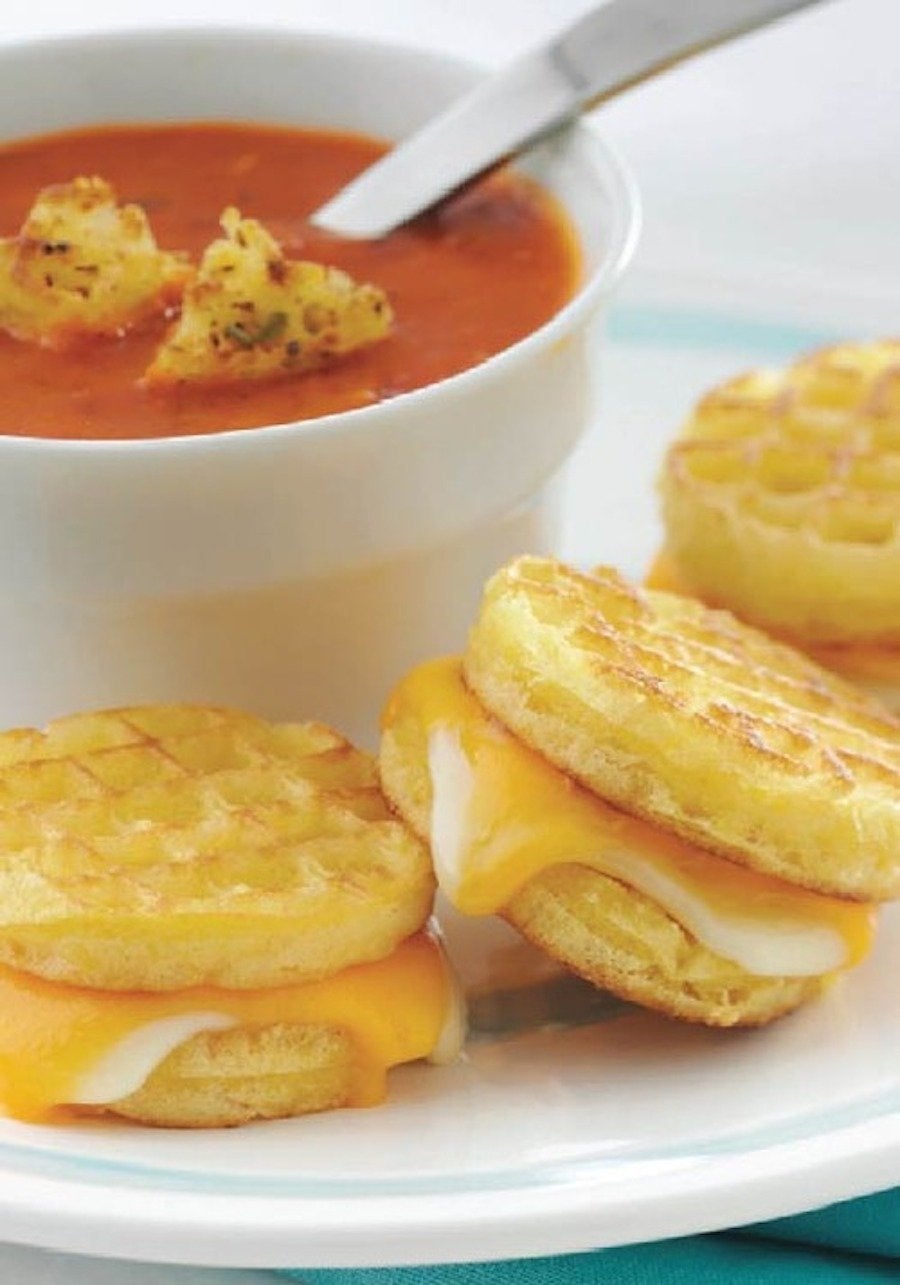 Waffle Biscuits & Gravy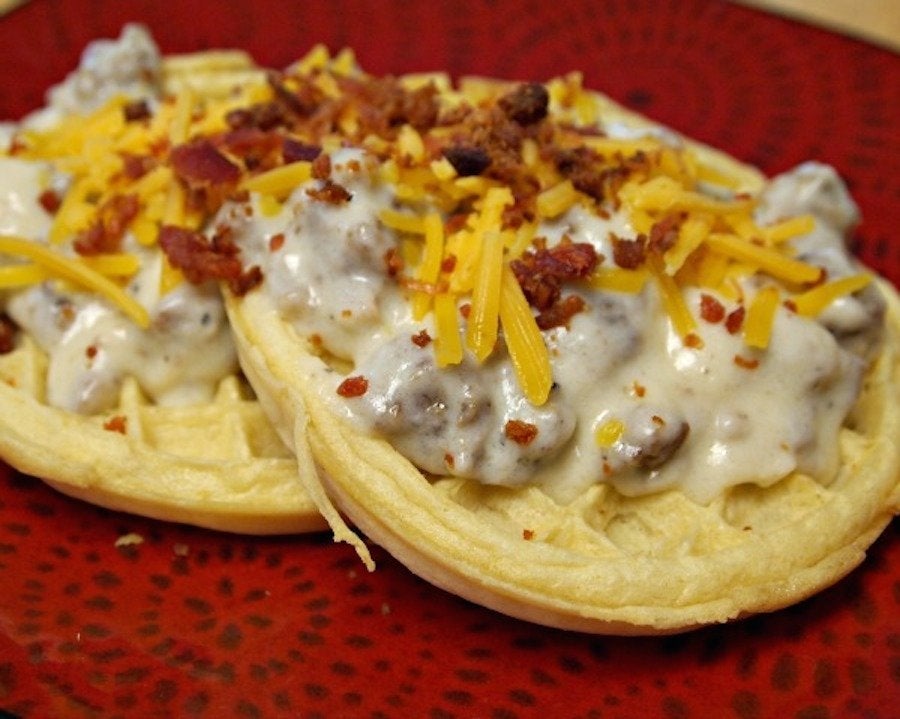 Whole Wheat Waffle Pizzas