As part of HuffPost's "Reclaim" project, HuffPost Taste will focus the entire month of July on simple ways you can reduce food waste in your own home.
There's so much to love about abundant, sweet summer produce, except how quickly it goes from ready-to-eat to overripe ... and how many little pieces get thrown in the trash when you can't think of a purpose for them. Rather than toss out those beautiful berries and fresh herbs, you should freeze them.
Turning your overripe fruit and about-to-wilt herbs into fancy ice cubes is one of the easiest and prettiest ways to fight food waste in your kitchen. Plus, they're a great addition to any summer party. We gathered together a few ideas for you: some of them classic and others a little more out of the box, but all of them a genius solution to minimizing waste -- and getting more mileage out of your groceries.
Whole Strawberry Ice Cubes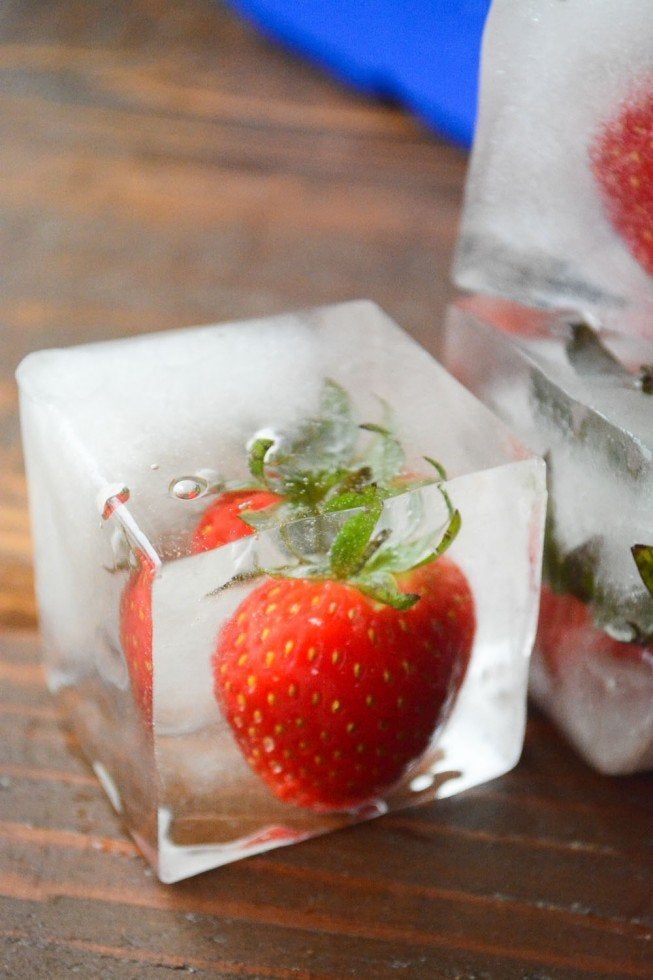 The View from Great Island
Citrus Cubes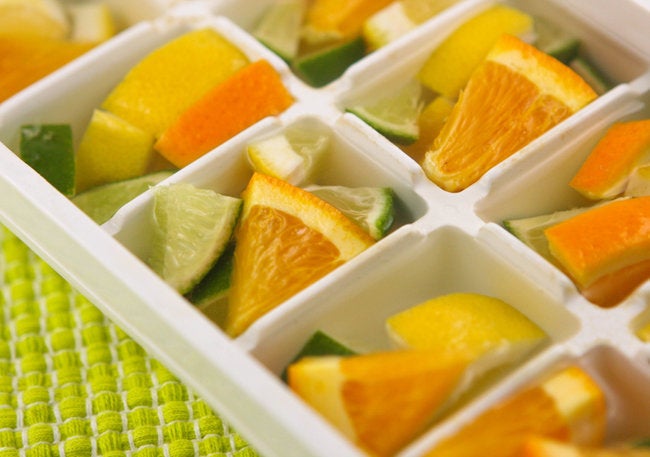 Strawberry Lime Ice Cubes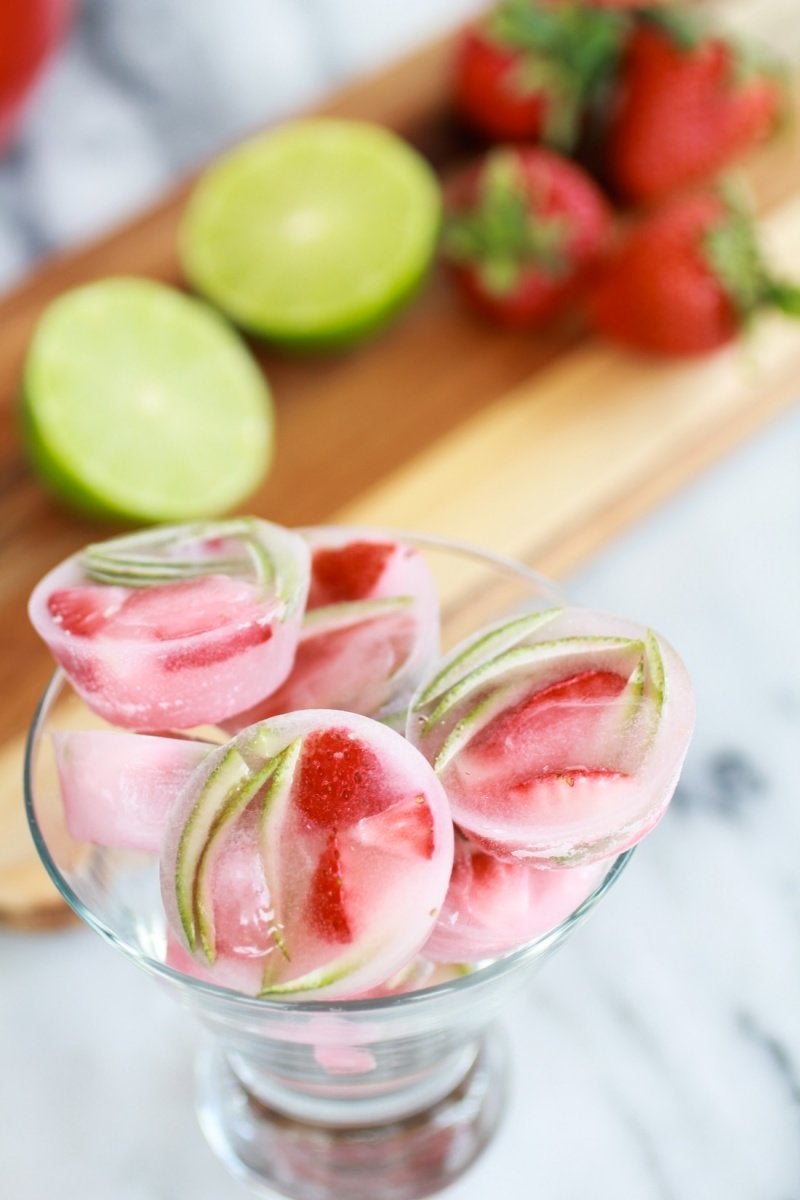 Mint Ice Cubes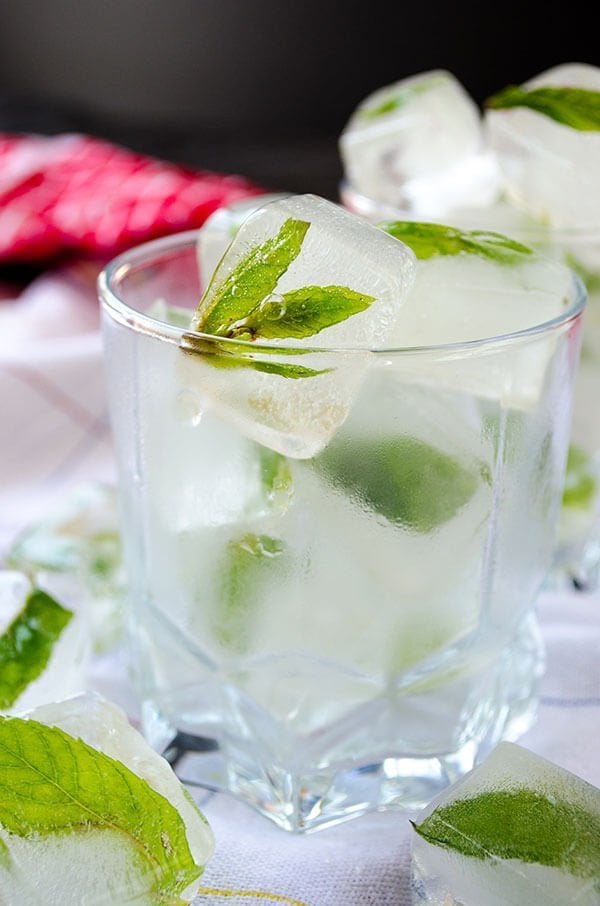 Edible Flower Ice Cubes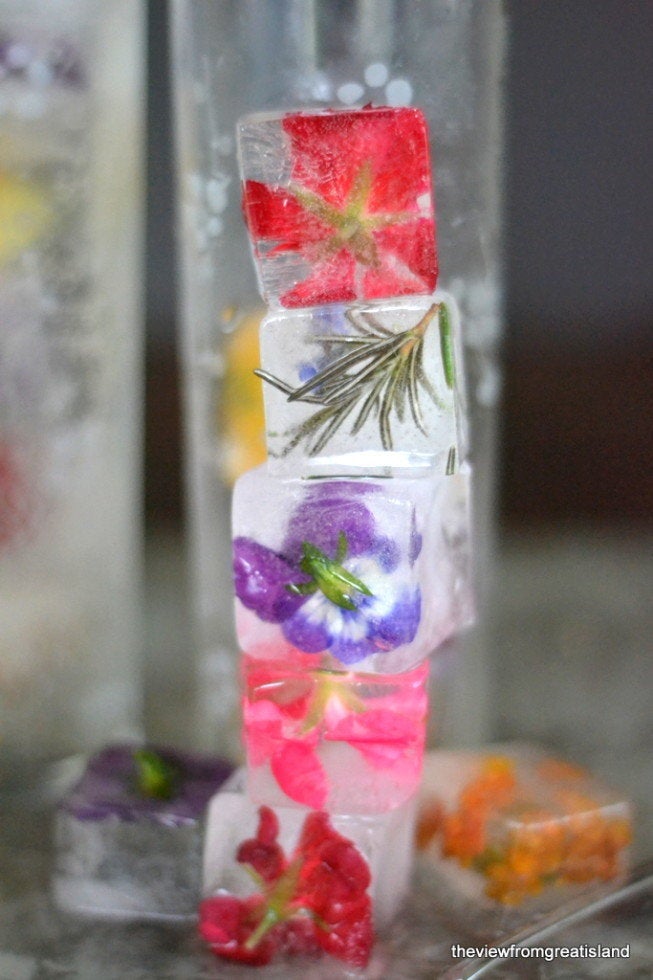 The View from Great Island
Iced Tea Ice Cubes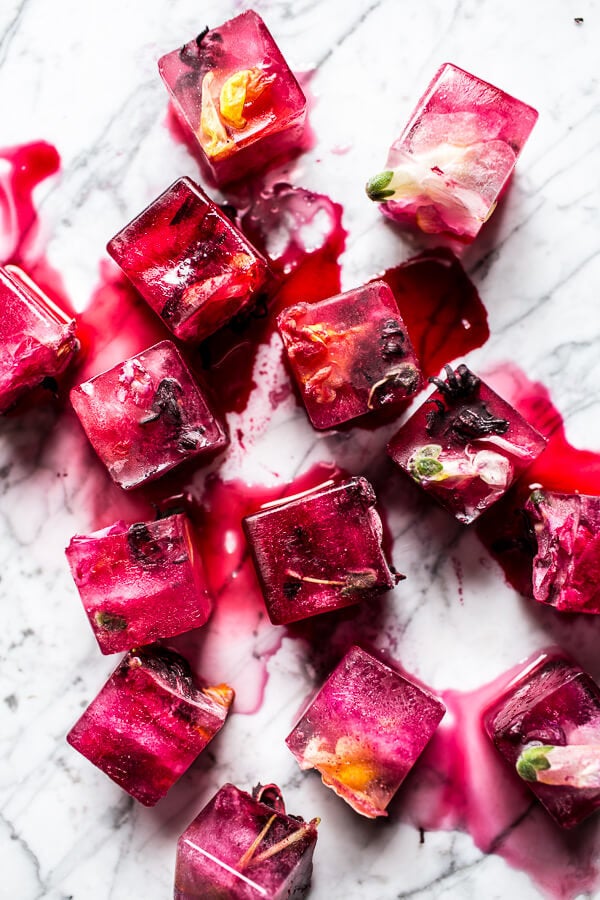 Fruity Berry Ice Cubes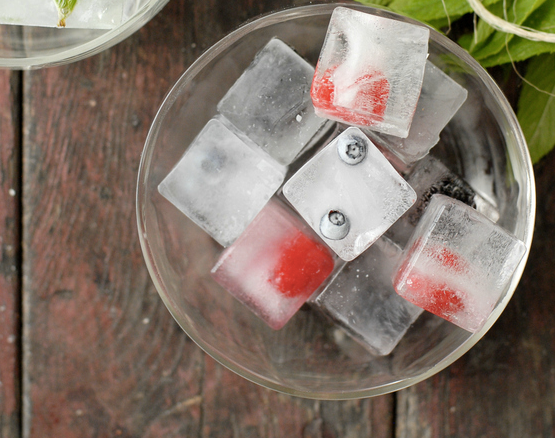 Sign the petition below and join thousands of Americans to help pass the Food Recovery Act.
Language in the petition embedded in this entry has been updated to reflect Walmart's recent efforts to sell some "ugly" produce in the U.S.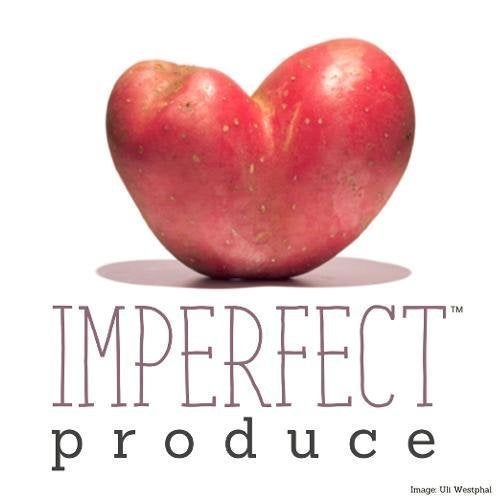 Companies That Fight Food Waste