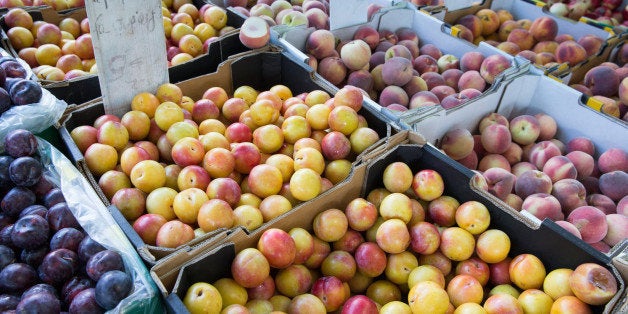 UPDATE (Aug. 5): Wawona Packing Co. has expanded its voluntary recall of fruits to products that were packed from June 1, 2014 through July 17, "because the company's experts have yet to identify with scientific certainty the source of Listeria monocytogenes in the facility." For more information read the FDA notice here.
If you feasted on fresh fruit recently, you may want to be on the lookout for symptoms of listeria.
The packing company is calling for a nationwide recall since the products -- which may contain the bacterium listeria monocytogenes -- were shipped to retailers and wholesalers that resell the fruits. Though Wawona does not have a list of specific stores where the potentially contaminated fruits may have been sold, major chains such as BJ's, Costco, Trader Joe's, Sam's Club and Whole Foods have been cited.
Wawona decided to issue the voluntary recall following internal testing at one of the company's packing facilities in central California, The Associated Press reports. At the time, production was halted and the facility was sanitized. Subsequent tests turned up negative for the bacterium that causes the food-borne illness.
According to the Centers for Disease Control and Prevention, patients with listeria may experience flu-like symptoms such as headache, fever, muscle aches and convulsions. People with weak immune systems and pregnant women are the most at-risk of developing more serious symptoms associated with the infection.
Symptoms typically appear within a month or two of consuming contaminated materials. The Centers for Disease Control and Prevention says listeria can be treated with antibiotics and urges consumers to seek treatment if they begin exhibiting symptoms after eating possibly tainted foods.
Consumers who may have purchased the recalled fruit are urged to discard their products immediately.
Related
Before You Go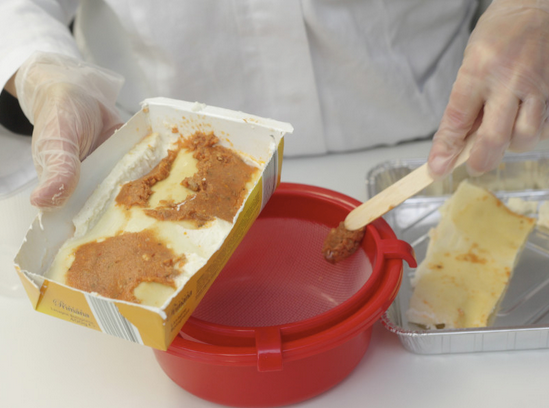 Food Scandals That Have Rocked The World