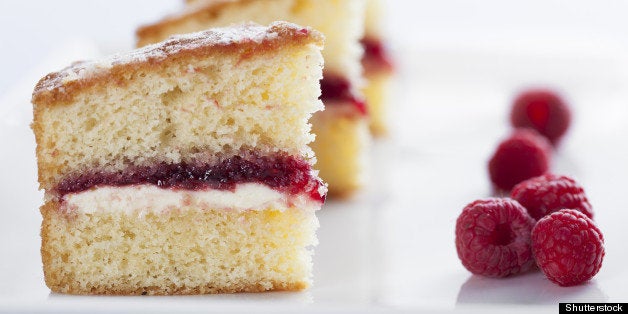 We Asked: Joy Dubost, R.D., is a nutritionist, food scientist and a spokesperson for the Academy of Nutrition and Dietetics.
The Answer: Whether it's in a piece of fruit, your soda or a pastry, sugar is made up of the same two components: fructose and glucose. The molecular structure and composition of sugar molecules is the same no matter where they come from.
The ratios of fructose and glucose are pretty much the same in both fruit and table sugar. Most fruits are 40 to 55 percent fructose (there's some variation: 65 percent in apples and pears; 20 percent in cranberries), and table sugar (aka sucrose) is 50/50. Neither type of sugar is better or worse for you, but your body processes them differently. Fructose breaks down in your liver and doesn't provoke an insulin response. Glucose starts to break down in the stomach and requires the release of insulin into the bloodstream to be metabolized completely.
Don't get the idea that because the sugar composition is the same in fruit and cake, they're interchangeable. (Seriously, they're not.) For one thing, fruit offers good stuff like vitamins, antioxidants and water, while candy and desserts are nutritionally void. Fruit also tends to have less sugar by volume. Half a cup of strawberries: 3.5 grams of sugar. Half a cup of strawberry ice cream: 15 grams.
Plus, whole fruit has a lot of fiber, which actually slows down your body's digestion of glucose, so you don't get the crazy insulin spike (and subsequent crash) that candy causes. That also means your body has more time to use up glucose as fuel before storing it -- as fat. Even dried fruit, a notoriously sugary treat, has all the fiber and nutrients of its plump forbear. But do watch out for dried fruits with added sugar(check the nutrition label), and don't eat a ton just because they're smaller. Picture how many pieces are in a handful of raisins compared with a handful of grapes. See what we mean?
On average, Americans don't eat enough fruit, so don't cut it out of your diet in an attempt to limit your sugar intake! Sugar itself isn't toxic. But getting too much of it from cookies and cake is.
Related
Before You Go
Arizona Raspberry Iced Tea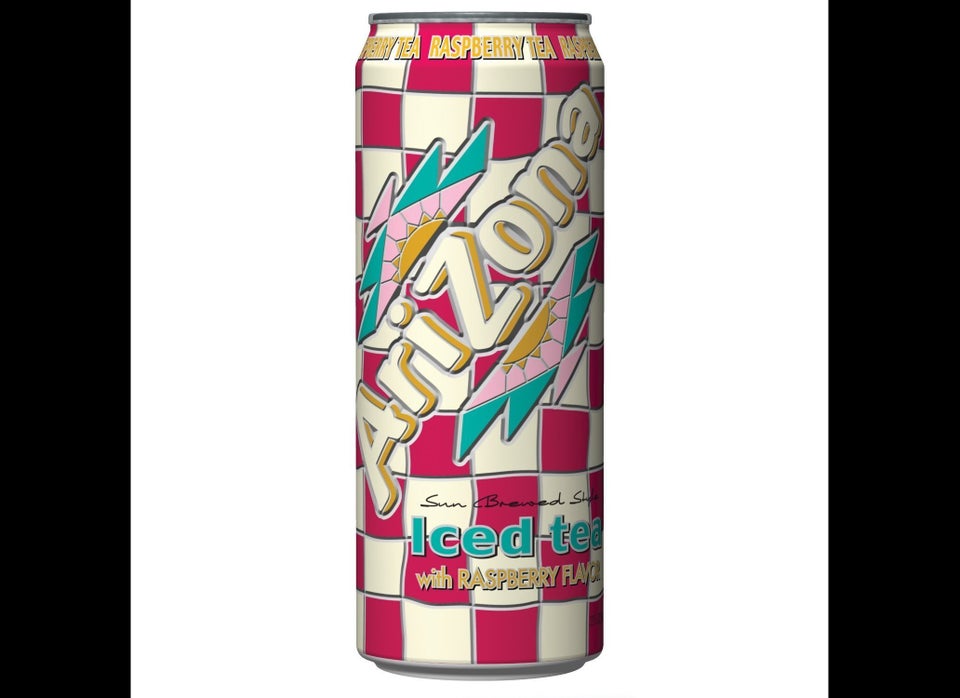 Starbucks Bottled Mocha Frappuccino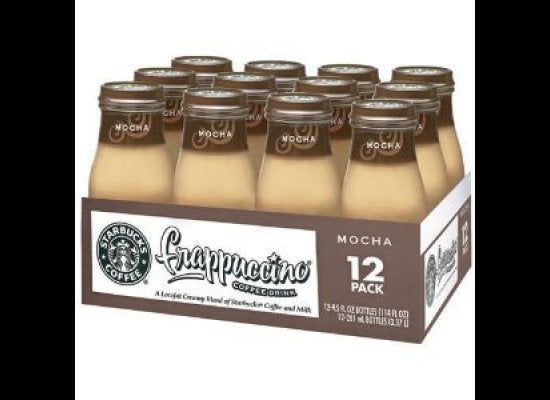 Jamba Juice Smoothies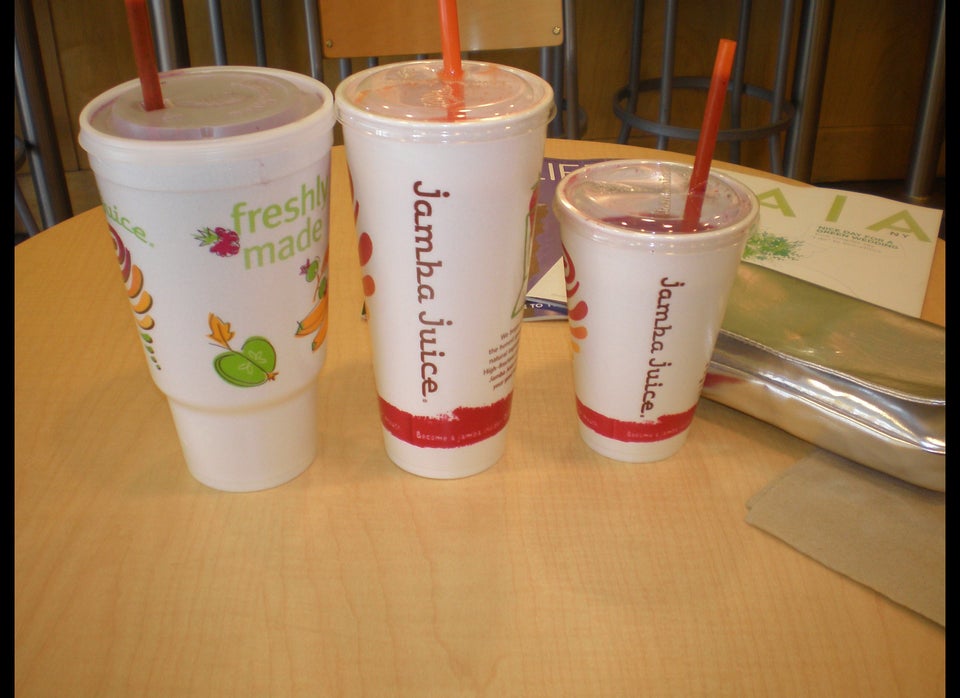 Minute Maid Lemonade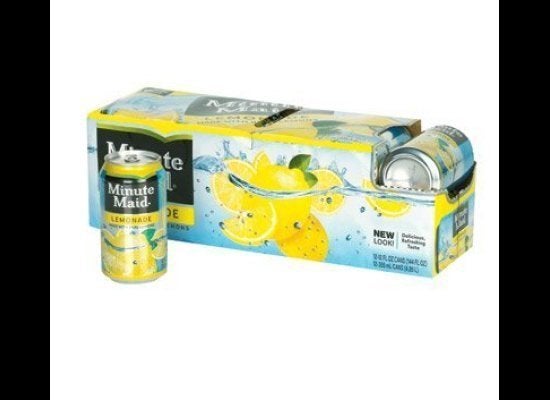 Snapple Apple Fruit Drink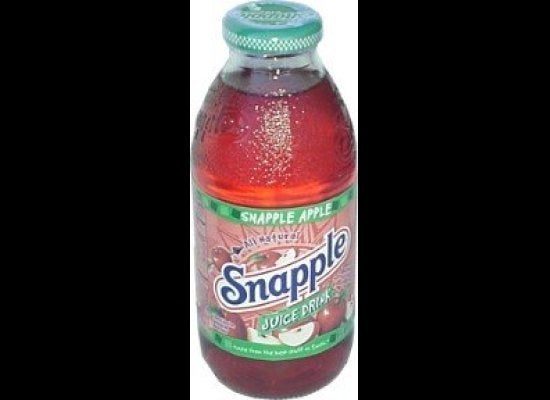 Sunkist Orange Soda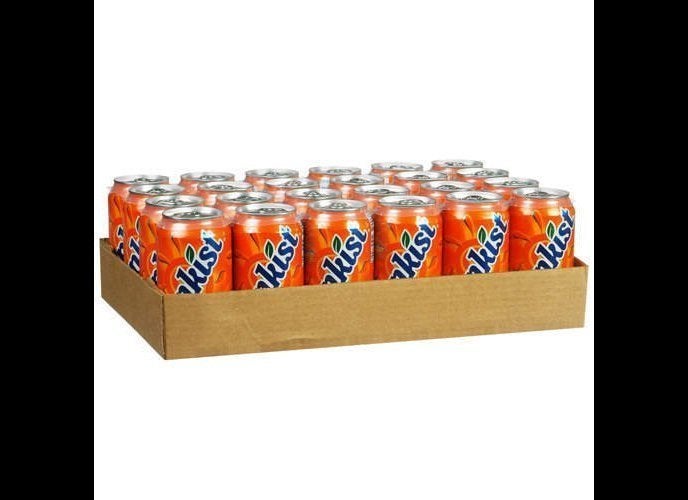 Dr. Pepper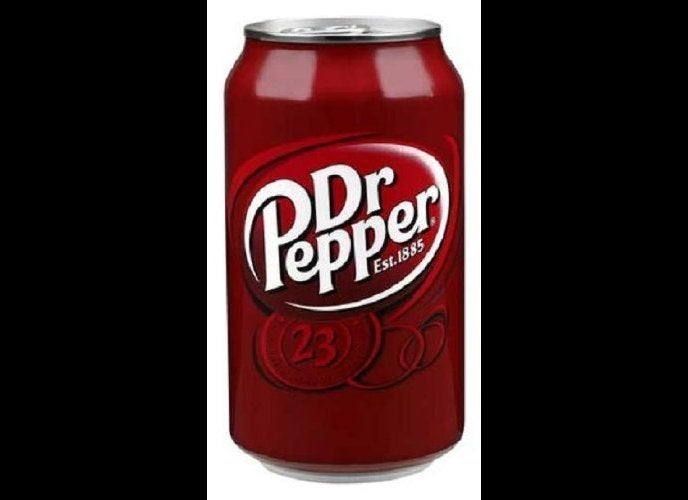 Monster Energy Drink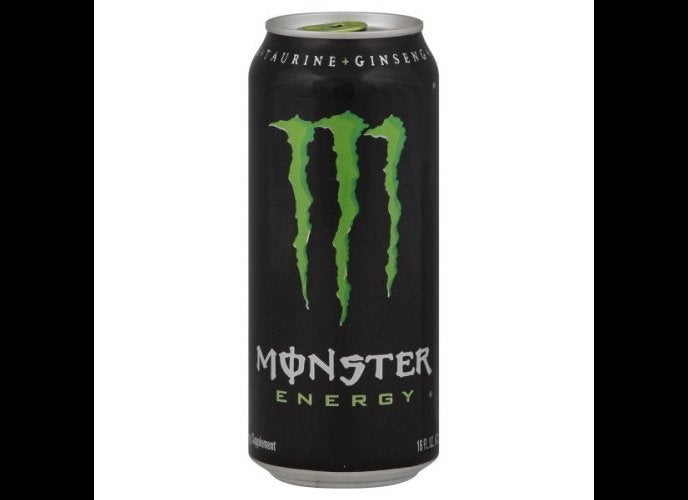 Nesquik Lowfat Chocolate Milk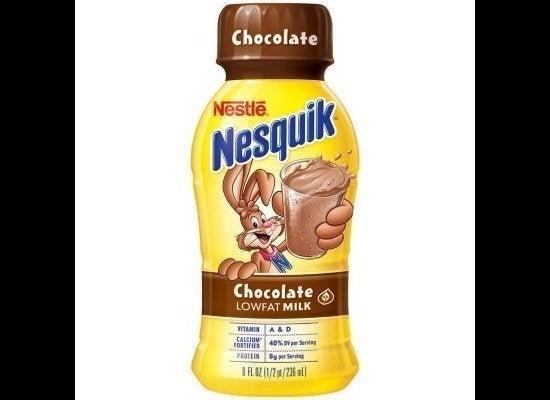 Barq's Root Beer