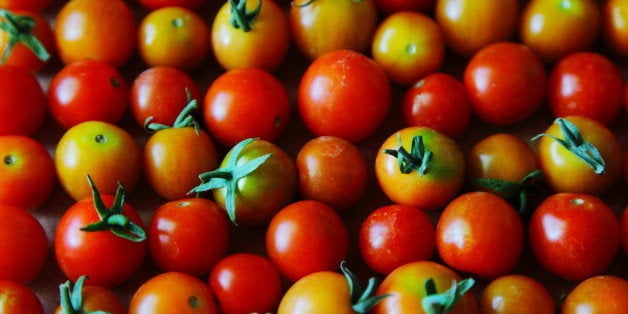 You know you're supposed to get ample servings of fruits and veggies a day, even if you don't always do so. But a new review of research might give you a little extra motivation to eat a rainbow of produce today: Consuming more fruits and veggies may lower risk of stroke.
The research, published in the American Heart Association's (AHA) journal Stroke, analyzed 20 previous studies from the U.S., Europe and Asia involving stroke risk and produce consumption. With every 200 grams of fruit consumed a day, stroke risk dropped by 32 percent. With every 200 grams of veggies consumed a day, stroke risk dropped 11 percent, according to the study.
"Improving diet and lifestyle is critical for heart and stroke risk reduction in the general population," the study's senior author Dr. Yan Qu, M.D., director of the intensive care unit at Qingdao Municipal Hospital and professor at the Medical College of Qingdao University in Qingdao, China, said in a statement. "In particular, a diet rich in fruits and vegetables is highly recommended because it meets micronutrient and macronutrient and fiber requirements without adding substantially to overall energy requirements."
The decrease in risk linked to fruits and vegetables remained consistent in both men and women, by type of stroke and by stroke outcome, as well as after adjusting for stroke risk factors like smoking, alcohol consumption, high blood pressure, high cholesterol, limited physical activity and more, according to a press release from the AHA.
Not sure how to get more produce in your diet? Start with these sneaky ways to eat more greens: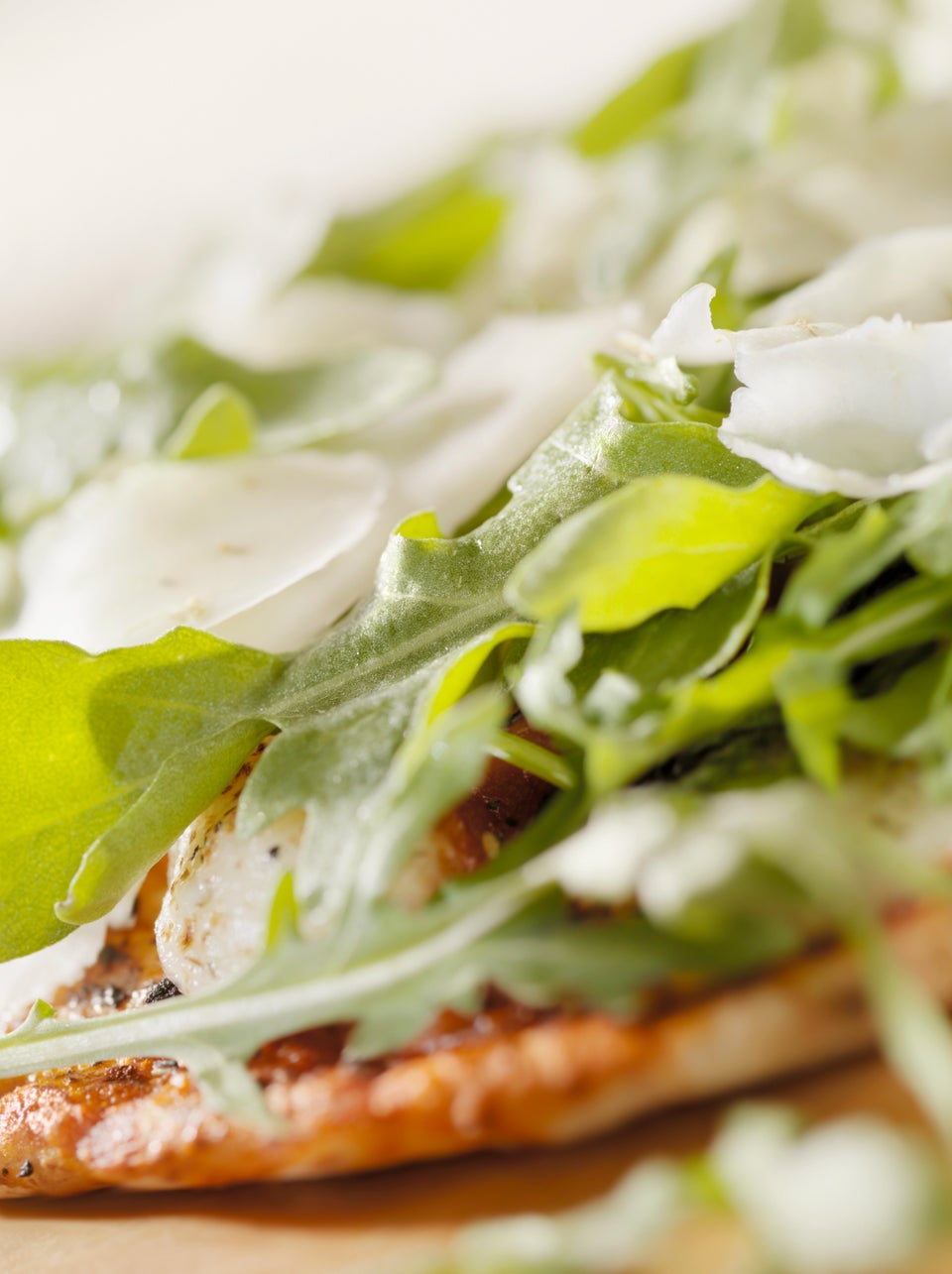 Sneaky Ways To Eat More Greens