 One of the hottest films at the Sundance Film Festival is one likely to pick at barely-healed scabs in the Bay Area.
"Fruitvale," directed and written by newcomer Ryan Coogler, is based on the shooting of Oscar Grant by BART police Officer Johannes Mehserle on New Year's Day 2009. Grant's death, which took place at the Fruitvale BART station and was captured on video, triggered riots throughout Oakland as hundreds took to the streets demanding justice.
Mehserle was arrested and charged with murder. He was convicted of involuntary manslaughter by a Los Angeles jury in July 2010.
The film, which follows Grant through the final 24 hours of his life, was the subject of a heated bidding war among studios over the weekend, and the Los Angeles Times reported Monday that The Weinstein Co. had purchased the rights to distribute the movie for about $2 million.
According to the movie website Deadline Hollywood, those who have seen "Fruitvale" say it features a compelling performance by Michael B. Jordan ("The Wire," "Friday Night Lights") as the 22-year-old Grant, with some calling it this year's "Beasts of the Southern Wild" in terms of Sundance films. ("Beasts" last week received Oscar nominations for best picture, best director, best screenplay and best actress.)
In his review, critic Todd McCarthy of The Hollywood Reporter called it "a powerful dramatic feature film" that "puts the life of Oscar Grant onscreen with conviction that makes it clear why Grant's killing became a cause celebre and the springboard for massive protests against police brutality."
The cast also includes Octavia Spencer, an Oscar winner for "The Help," as Grant's mother, Wanda.
For Coogler, a 26-year-old Oakland native, this is his first feature film. His previous work has been limited to short films.
There was no immediate indication when the film would be released in theaters.
Follow Charlie McCollum at Twitter.com/charlie_mccollu.
(c)2013 San Jose Mercury News (San Jose, Calif.)
Distributed by MCT Information Services
Related
Before You Go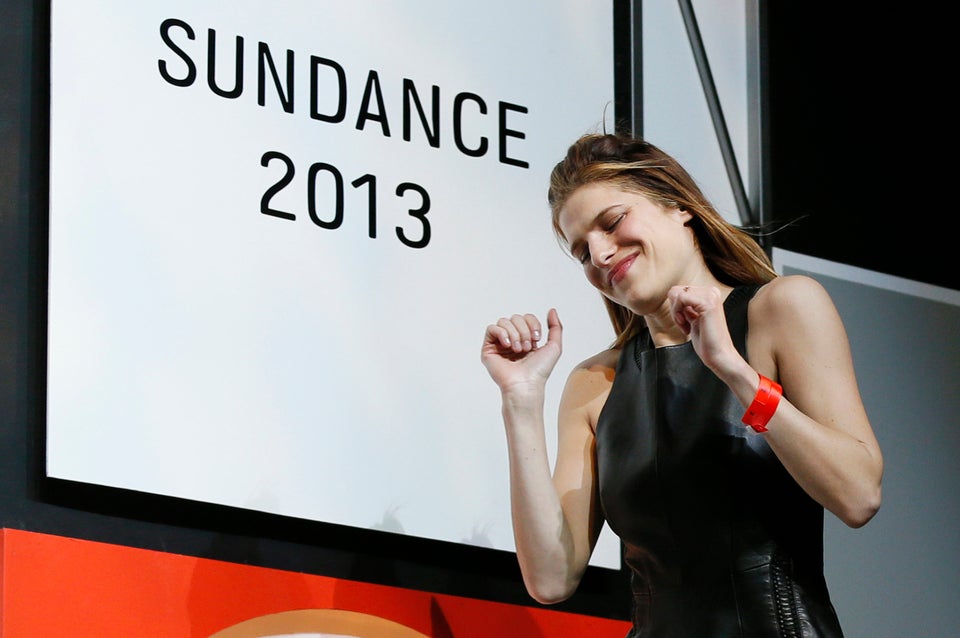 Sundance Film Festival 2013
Popular in the Community