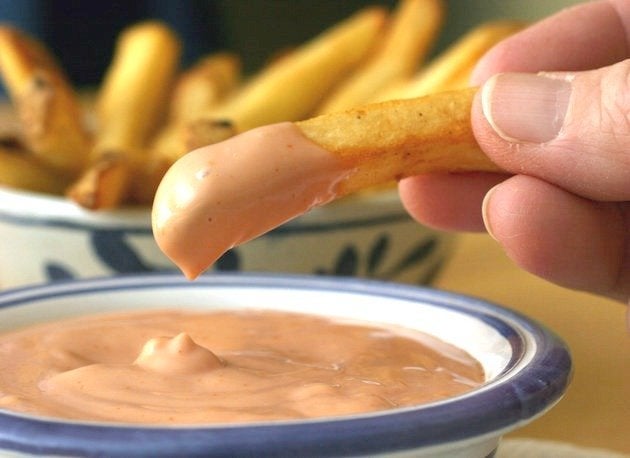 Ketchup makes a great dunking or squirting option, it's true. And the most adventurous among us even use chocolate shakes. But there's a more epic condiment you've likely never heard of before, at least not by this particular name name: It's called fry sauce.
Variations on the sauce can be found throughout the world, because everyone loves combining ketchup and mayo. For example, a similar sauce called mayoketchup, long used in Puerto Rico, is made with garlic and sometimes lemon.
Fry sauce fans will be quick to tell you that while it may look similar, fry sauce is NOT the same as Thousand Island dressing. Fry sauce is "slightly sweet, totally creamy, with just a hint of tang from the vinegar," according to food blog Buns in My Oven. Thousand Island, on the other hand, usually has chunky mix-ins involved, like pickles and onions, as Eater notes.
This post has been updated with information about similar sauces in other countries, and the headline has been altered.
Before You Go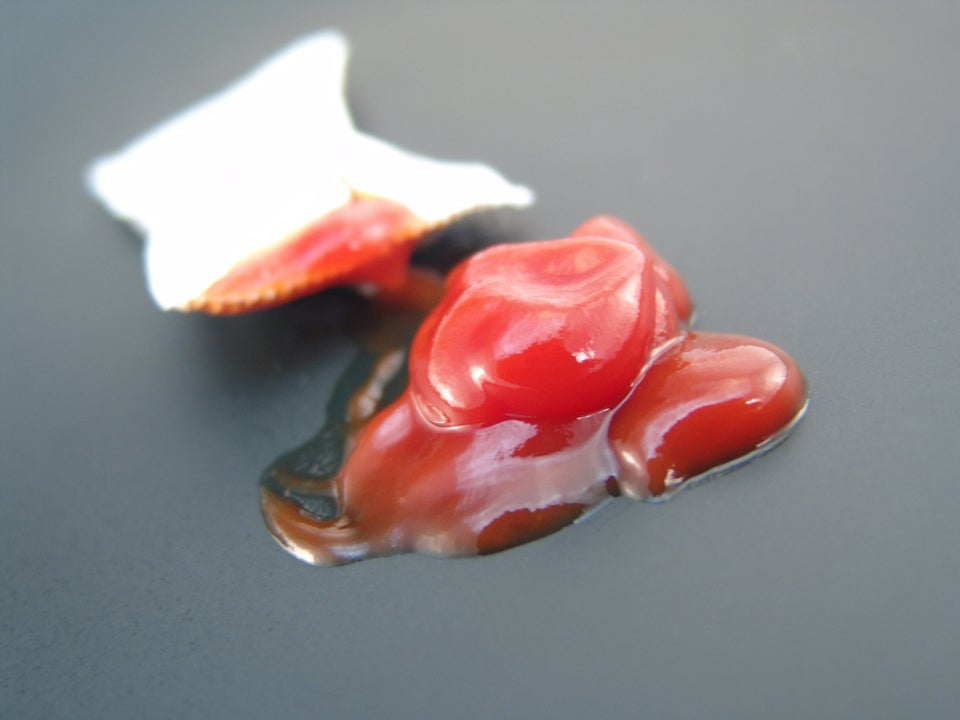 Condiments, Ranked
Popular in the Community