A new show called "Frybread" may revolutionize the way American Indians are portrayed by the media and in the mainstream entertainment industry. Written and directed by Travis Holt Hamilton, the project has run into money troubles, however, and is at risk of coming to a standstill before its pilot episode can be completed.
Check out why "Frybread" deserves its chance in the spotlight.
To start, frybread is a contemporary American Indian staple food that is similar to fried dough and is as popular in Native communities.
In 2011, Hamilton wrote and directed "More Than Frybread," a comedic mockumentary that follows the Arizona chapter of the World Wide Frybread Association (WWFA). The film achieved so much success and positive feedback that Hamilton has decided to create "Frybread," a sitcom spinoff.
"Frybread" will follow Donathon Littlehair, former director of the defunct WWFA, as he attempts to get the organization back on its feet and save it from disbanding completely. He must gather a team of frybread enthusiasts to help him return the WWFA to its former glory.
The show will star actor J.W. Washington as Donathon Littlehair. Washington played this role in "More Than Frybread," as part of a primarily Native American cast, which included Oglala Sioux actor Tatanka Means (son of Russell Means) and Hualapai actress Camille Nighthorse (mother of "Twilight" actor Kiowa Gordon). There has been no word yet regarding whether Means or Nighthorse are working on "Frybread."
Washington is a member of the Choctaw and Shawnee nations and was raised on the Navajo Reservation in Arizona, and he has high hopes for the series. "Like the film, this project gives the opportunity for Native American actors to work professionally," he told Indian Country Today. Washington also notes that Hamilton's scripts give plenty of leeway for improvising, which "gives it a lot of authenticity in terms of Native American culture."
Production of "Frybread" has come to a standstill due to a lack of funding. Hamilton and his crew have already filmed over two-thirds of the sitcom's pilot episode, but since the project is not backed by a studio, money is tight. He has created a Kickstarter campaign to raise the $12,000 needed to finish filming and editing the piece.
Related
Before You Go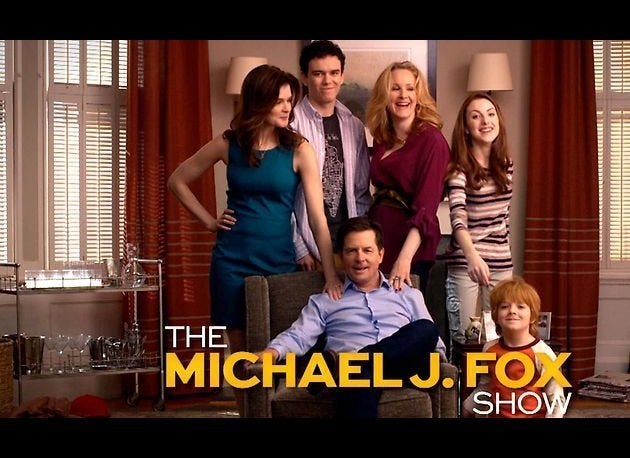 5 Best Fall TV Shows for Teens and Families
Popular in the Community