When it comes to well-made, stylish footwear, few companies hold a candle to Frye. To this day, the 150-plus year-old company continues to make durable, classic shoes that last long enough to justify the sometimes hefty price tag.
That dedication to craftsmanship shines through in its social media presence, too, as proven by its new project, "Meet Our Makers." The 10-week-long series, which debuts two new videos per week on Tuesday and Thursday evenings, was shot entirely on an iPhone by videographer Kevin Lu.
Each fifteen-second-long Instagram-based video features influential craftspeople from New York City who work with their hands in various ways, including the culinary dream team from Root & Bone and Arielle Alasko, a woodworker who makes furniture out of reclaimed wood.
For its third installment, Frye featured Jason Gringler, a designer who works with glass, steel, enamel, paint and more to create brilliant works of art with, you guessed it, his hands.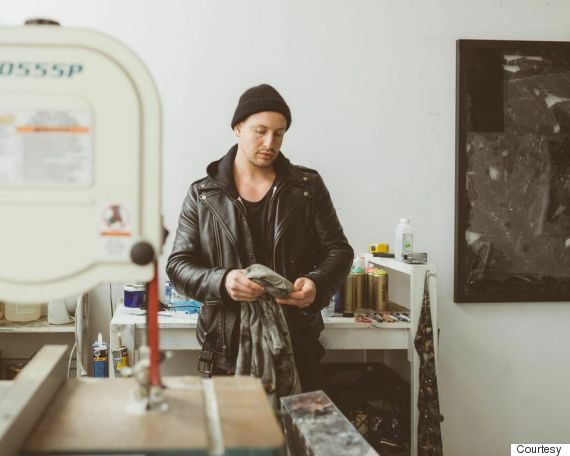 With 40,000 followers on Instagram alone, Frye has managed to secure its place in an increasingly digitally focused fashion industry, not only by creating consistently great products, but also by coming up with new, creative ways to promote those products.
Check out the video below, and to see all the installments from the "Meet Our Makers" series, be sure to check Frye's Instagram page every Tuesday and Thursday.