Kodo Kiyooka stumbled into a good thing by chance. It happened that one day he was hungry and tired, and wanted to make a simple dish that wouldn't require much cleaning. A trained ceramicist, he thought to use an art piece he had made, as a combination pan-plate. The irony is that the object was a pan, heat resistant even, but in the tradition of the Duchampian readymade, created for a life of beautiful idleness.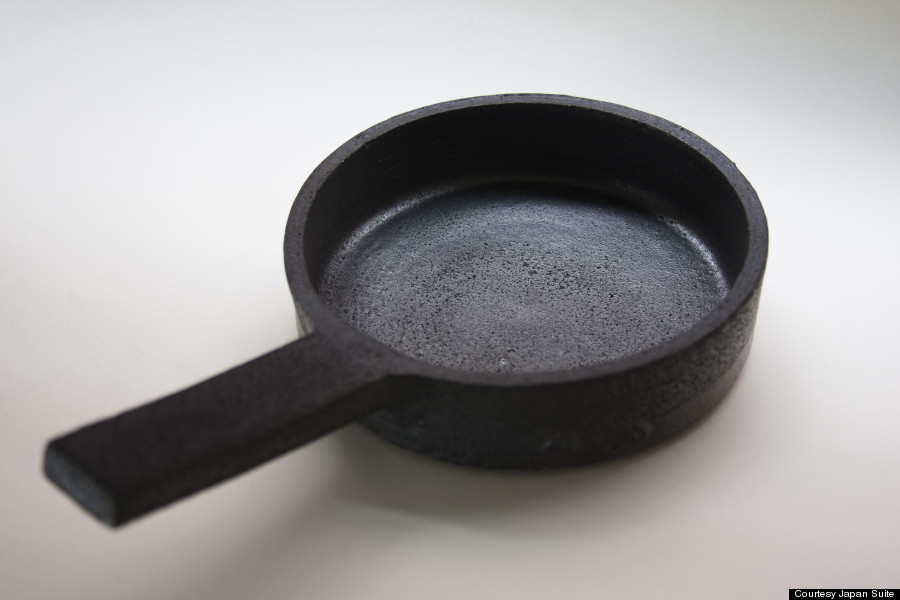 A frying pan by the Japanese artist Kodo Kiyooka, who prides himself on making art that is also functional.
Putting the pan sculpture to use was a good decision. The simple but subversive act impressed Kiyooka's gallerist friends, who began to show the art pans -- now used as regular pans -- as art. The vessels are now meant primarily "for every day use," Kiyooka wrote via translator, in an email to HuffPost, but they double as "tools of self expression."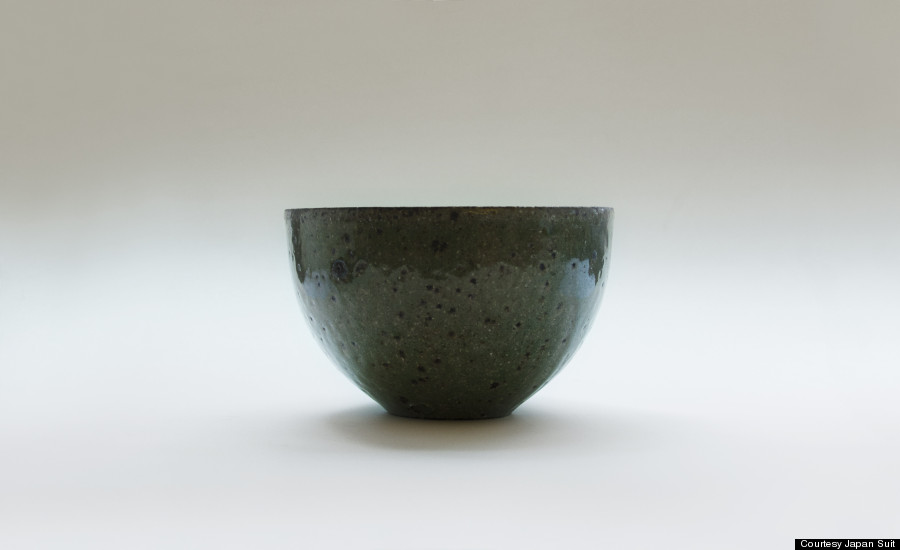 Known today as the "Frying Pan Man" in his native Japan, Kiyooka has built a reputation by relentlessly perfecting the form of humble domestic tools, with 12th century techniques. He uses one of the oldest gas kilns in Japan to fire his materials, those being good quality sandy clay and organic glazes. His command over form and color recalls the words of Walter Gropius, founder of the Bauhaus movement, who in his 1919 manifesto famously claimed there to be "no essential difference between the artist and the craftsman."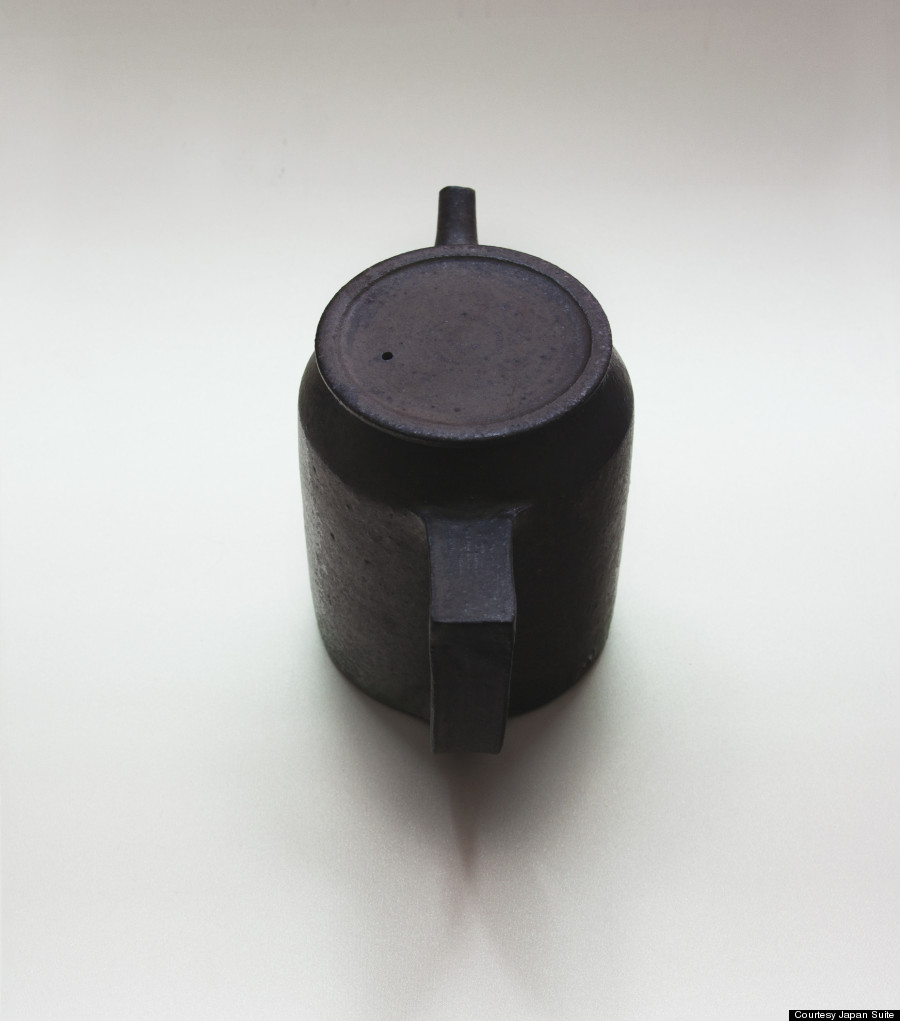 Kiyooka's favorite glazes are carefully chosen. Sabiyuh, rust-colored and made of straw ash, brings out the iron in the clay; aohai, a plant-and-mineral based ash glaze, comes out blue. The goal with each piece (including bowls, mugs and pitchers) is to give the impression of something unbelievable: iron flowing out of clay.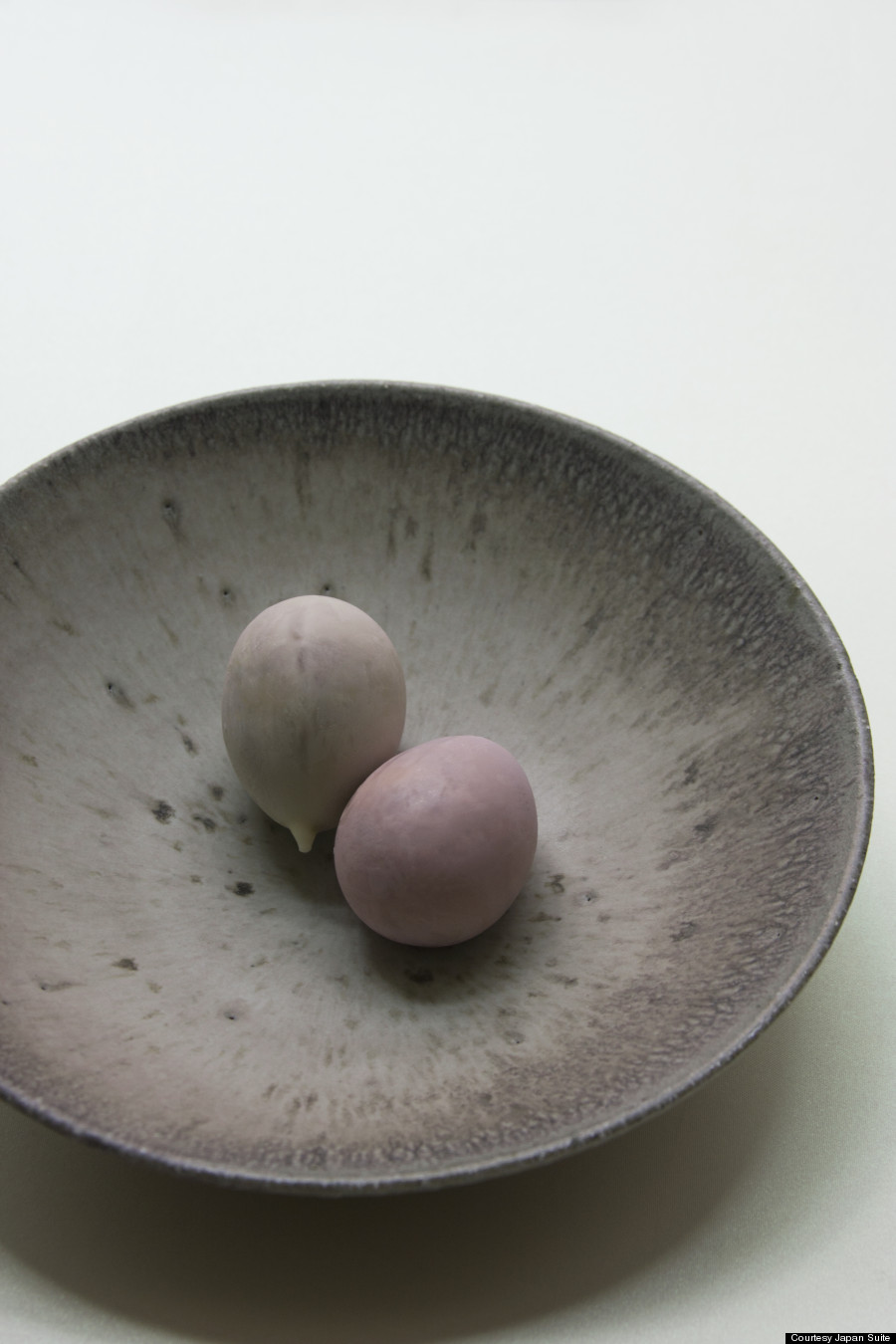 The upshot is a line of kitchen items so carefully considered they "blossom into art," to cop a phrase from Gropius. Take Kiyooka's calling card, the frying pan. The bulk of the shape is a perfect circle with a vertical rim, as clean of line as a box by Donald Judd, the American minimalist. The miracle is of an object Platonically rendered, just as Judd's boxes elevate a simple form by magnifying it. (You could even say, if you were a dad, that the frying pan-ness of Kiyooka's frying pans hits the viewer like a frying pan to the face.)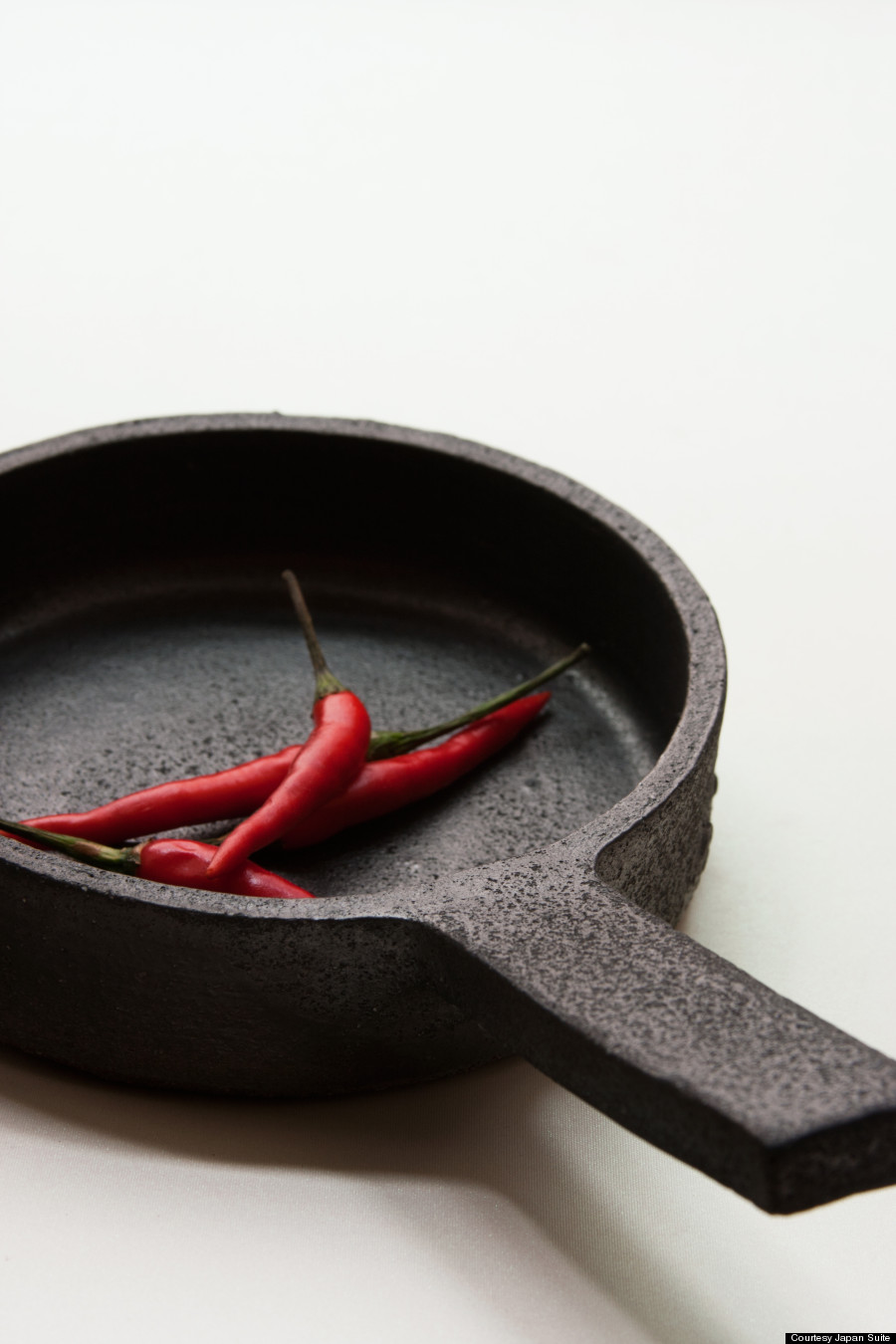 Gropius would surely be proud. The German artist was inspired by the self-empowerment of his country's working class post-World War I. He thus adopted the rhetoric -- and punctuation marks -- of a revolutionary. The end hope, he wrote in his manifesto, was no less than the creation of "a new guild of craftsmen without the class distinctions that raise an arrogant barrier between craftsman and artist!" By his reckoning, all work is craft until touched -- through no effort by the worker -- by "the grace of heaven."
Consequently, a skilled potter like Kiyooka deserves the same respect as a blue chip sculptor. Make no mistake: this is a kumbaya-spirited ethos, the kind a third grade art teacher might insist on, but few top gallerists practice.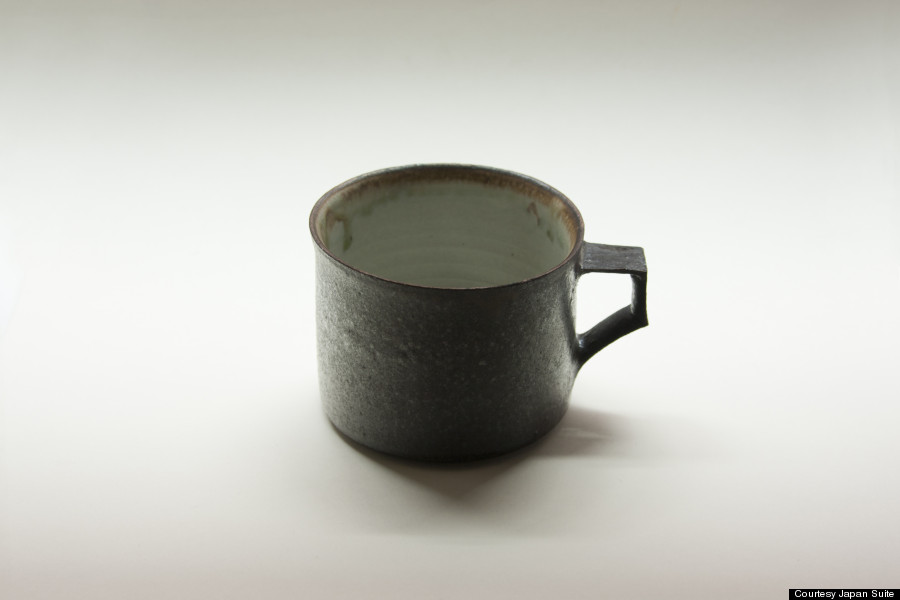 Anyone who's walked into a major museum in the past decade knows the reverse to be true. As traditional art has diversified, so too has the line brightened between it and craft: the difference, it seems, depends on who is making the work. Those who make their own goods are artisans. But as the operations of the artworld's most powerful prove (see: Jeff Koons, Damien Hirst, or really any of Larry Gagosian's current and former friends), the label of "artist" has come to mean the person who doesn't use his hands. Instead, the artist oversees armies of artisans, who hammer out their bosses' visions the way Chinese workers serve the dreams of the late Steve Jobs.
Where does this leave Kiyooka? His devotion to his craft, echoed in a passionate aside via email on "weight, balance and thickness," is a Bauhausian triumph. So is his response. Channeling Gropius, he proposed that he is neither artist nor artisan but "some of both."
REAL LIFE. REAL NEWS. REAL VOICES.
Help us tell more of the stories that matter from voices that too often remain unheard.