Florida State University has ordered an indefinite suspension of fraternities and sororities following the death of a 20-year-old student last week, at least the third university this year to temporarily ban activities of Greek life groups after alcohol-related student deaths.
Andrew Coffey of Pompano Beach was pledging with FSU's Pi Kappa Phi fraternity in Tallahassee when he was found unresponsive Friday morning after an off-campus house party, the university said.
University President John Thrasher announced the suspension on Monday. The same day, a 20-year-old student who was a member of FSU's Phi Delta Theta fraternity was charged with selling cocaine, the school said.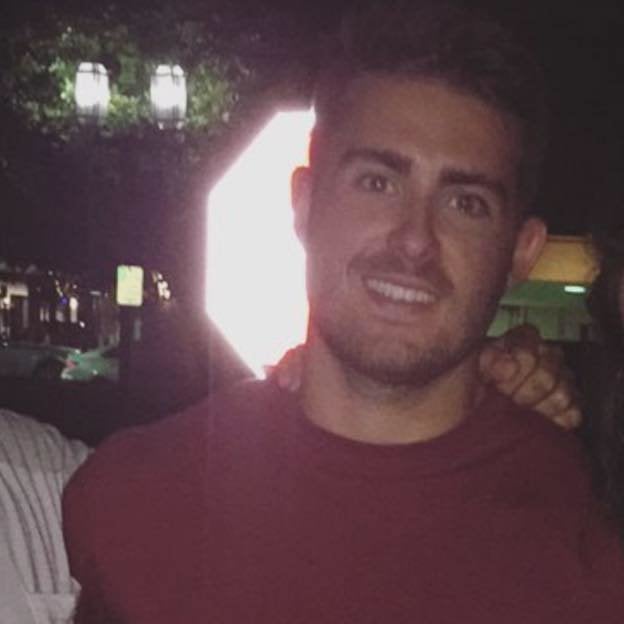 "For this suspension to end, there will need to be a new normal for Greek Life at the university," Thrasher said in a statement on the school's website. "There must be a new culture, and our students must be full participants in creating it."
In addition to the Greek life suspension, Thrasher ordered a ban on alcohol at all events hosted by recognized student organizations. FSU said it has more than 700 such organizations outside of Greek groups.
The suspension follows similar action at Pennsylvania State University and Louisiana State University after alcohol-related deaths of students this year.
In September, 18-year-old Maxwell Gruver died while pledging at a fraternity at Louisiana State. Ten people were arrested on misdemeanor hazing charges accusing them of forcing Gruver to drink alcohol.
Support HuffPost
The Stakes Have Never Been Higher
Popular in the Community