Charlo Greene, a former reporter for Anchorage's KTVA who made headlines when she said "f**k it" and quit while live on air, celebrated marijuana legalization in Alaska on Wednesday, praising voters for making history "for doing a good thing."
After her dramatic exit from her reporting job, Greene explained that she is the owner of the Alaska Cannabis Club, and she chose to quit her job in order to dedicate "all of my energy toward fighting for freedom and fairness."
"Honestly I don't even know what to say right now aside from the fact that we just made history," Greene said in a video posted to her Facebook page early Wednesday morning. "It's a fact. We just made history for doing a good thing. Congratulations."
Watch the video of Greene below:
Alaska voters approved Measure 2, which legalizes the possession, use and sale of the drug for recreational use. Adults age 21 and older may possess up to 1 ounce of marijuana and grow up to six plants (with no more than three being mature) for personal use. The measure also legalizes the manufacture, sale and possession of marijuana paraphernalia, such as devices used for smoking or storing the plant.

In a statement early Wednesday morning, Marijuana Policy Project Executive Director Rob Kampia said, "The folks trying to keep marijuana illegal are relying on the same scare tactics today that they have relied on for decades, but voters just aren't falling for it anymore. The results are particularly encouraging since voter turnout during a midterm election is typically smaller, older, and more conservative. Clearly, support for ending marijuana prohibition spans the political and ideological spectrums."

Though Alaska was not the only place to weigh the issue on Tuesday, the fate of the measure in that state seemed the most uncertain. Two polls released on the same day last month appeared to reach near-opposite conclusions about the sentiments of Alaska voters, with one poll finding 53 percent opposing legalization and the other finding 57 percent supporting it.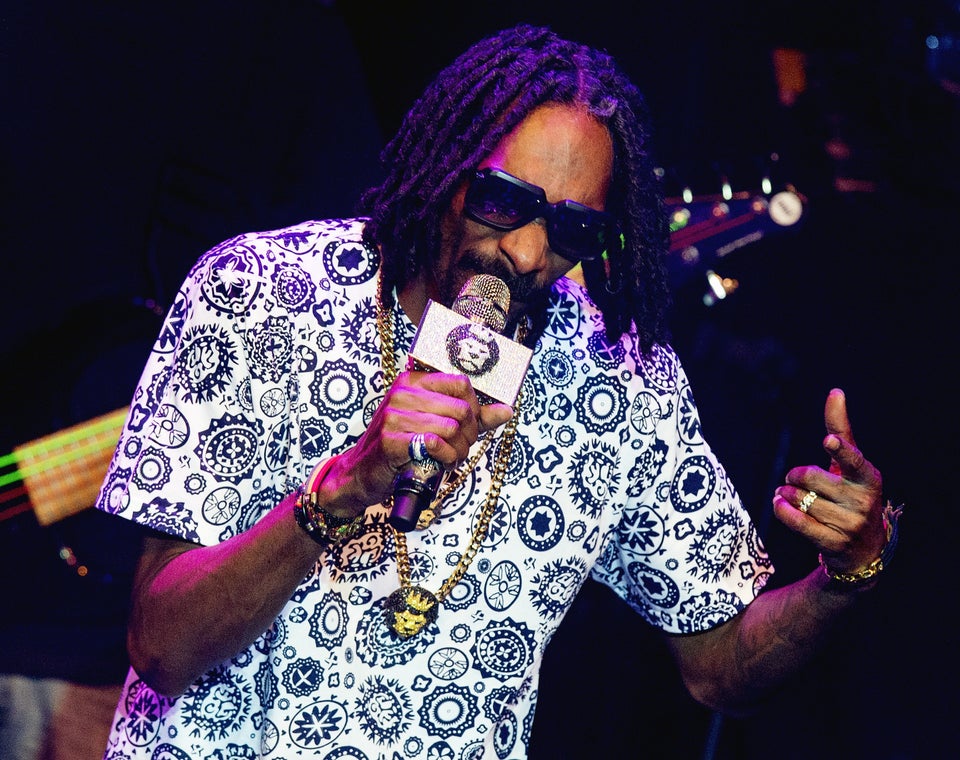 Most Influential People Who've Used Marijuana