On March 11, 2011 a massive 9.0 earthquake off the coast of Japan triggered a tsunami that leveled entire cities and villages and left 15,891 people dead and more than 2,500 missing.
The tsunami left 435 miles of Japanese coastline in ruin. Homes and buildings were leveled. Schools were destroyed. The massive wave had brought ships ashore.
Tsunami flooding caused the cooling systems at the Fukushima Daiichi Nuclear Power Plant in Fukushima prefecture to malfunction, triggering a nuclear meltdown.
Five years on, the recovery in the disaster zone has been slow but steady. Yet the cleanup around the Fukushima Daiichi Nuclear Power Plant continues, a monumental task Japanese authorities have failed to tackle head on.
See the stunning images from 2011 and 2016 below: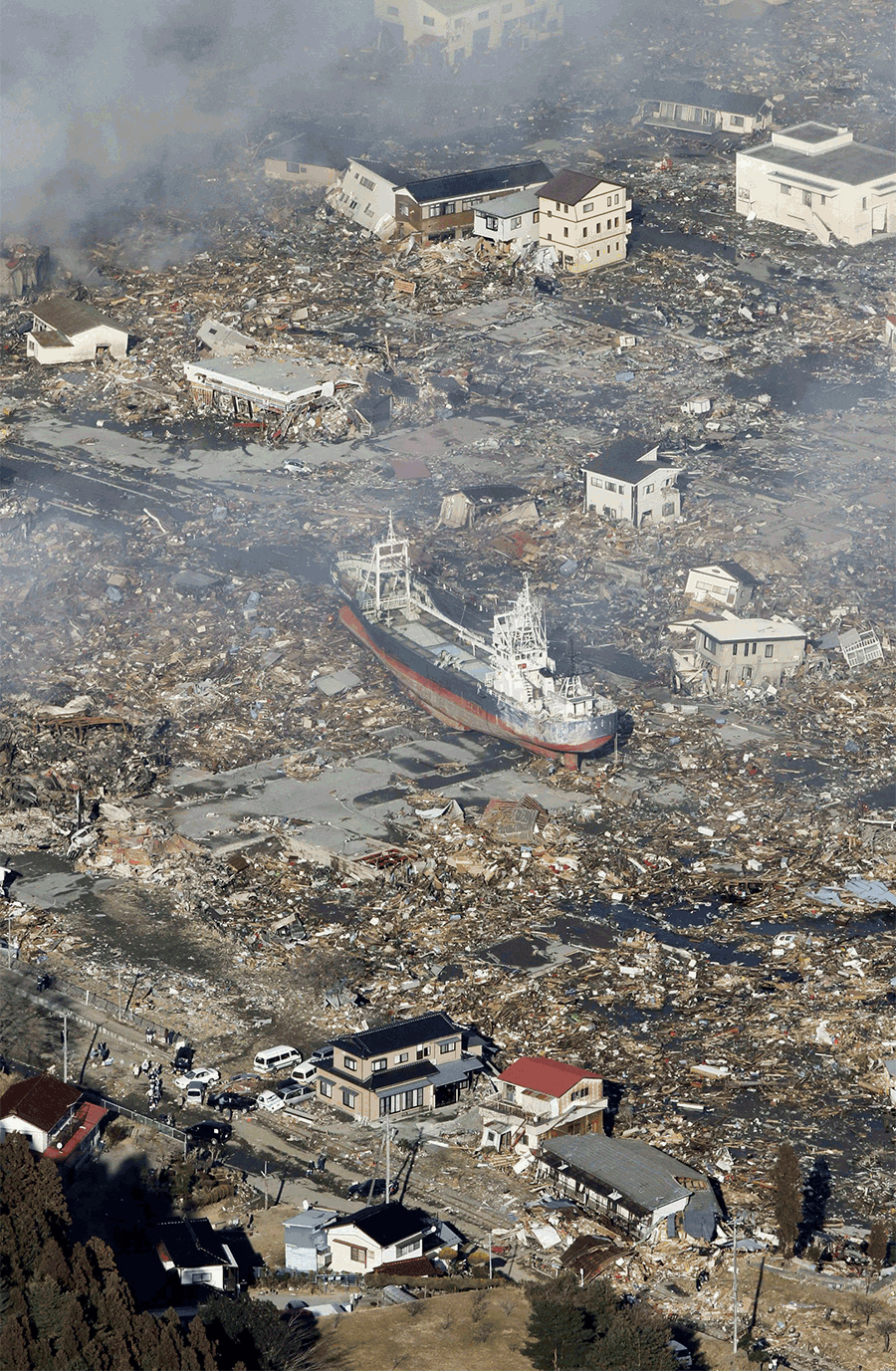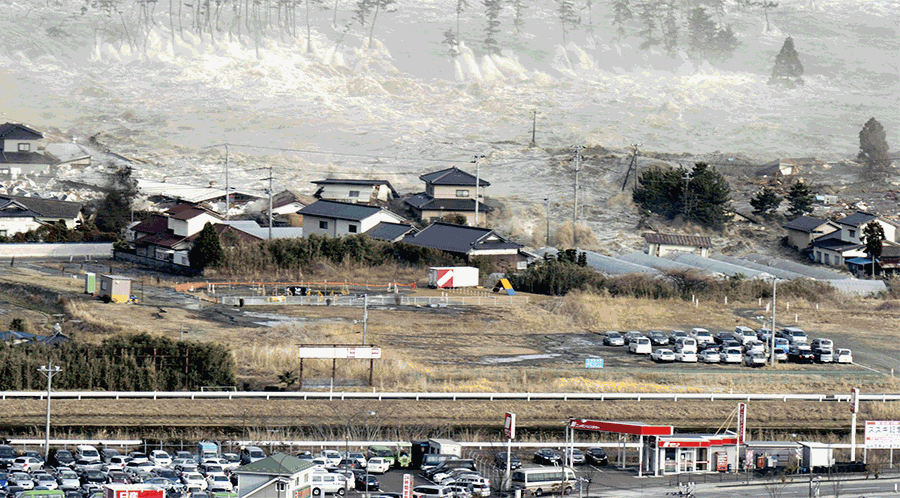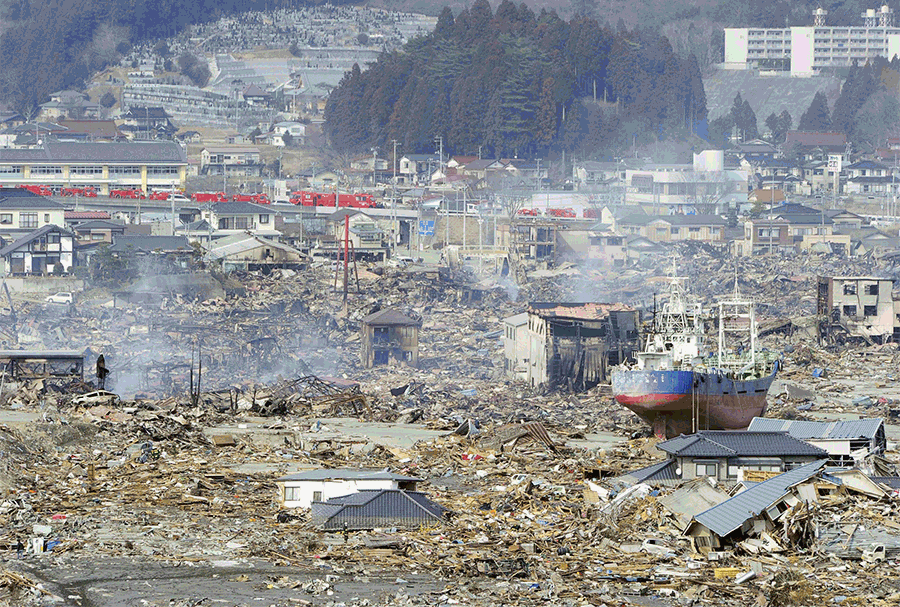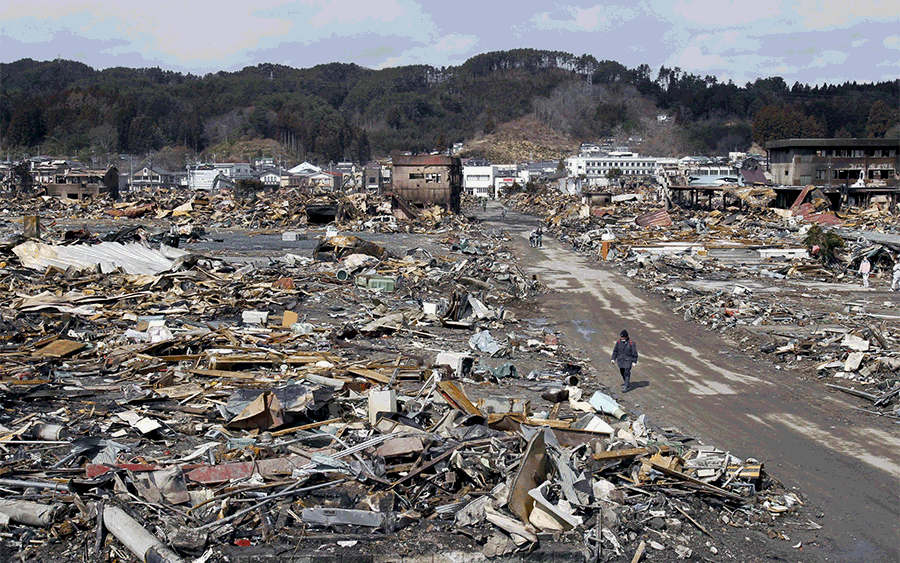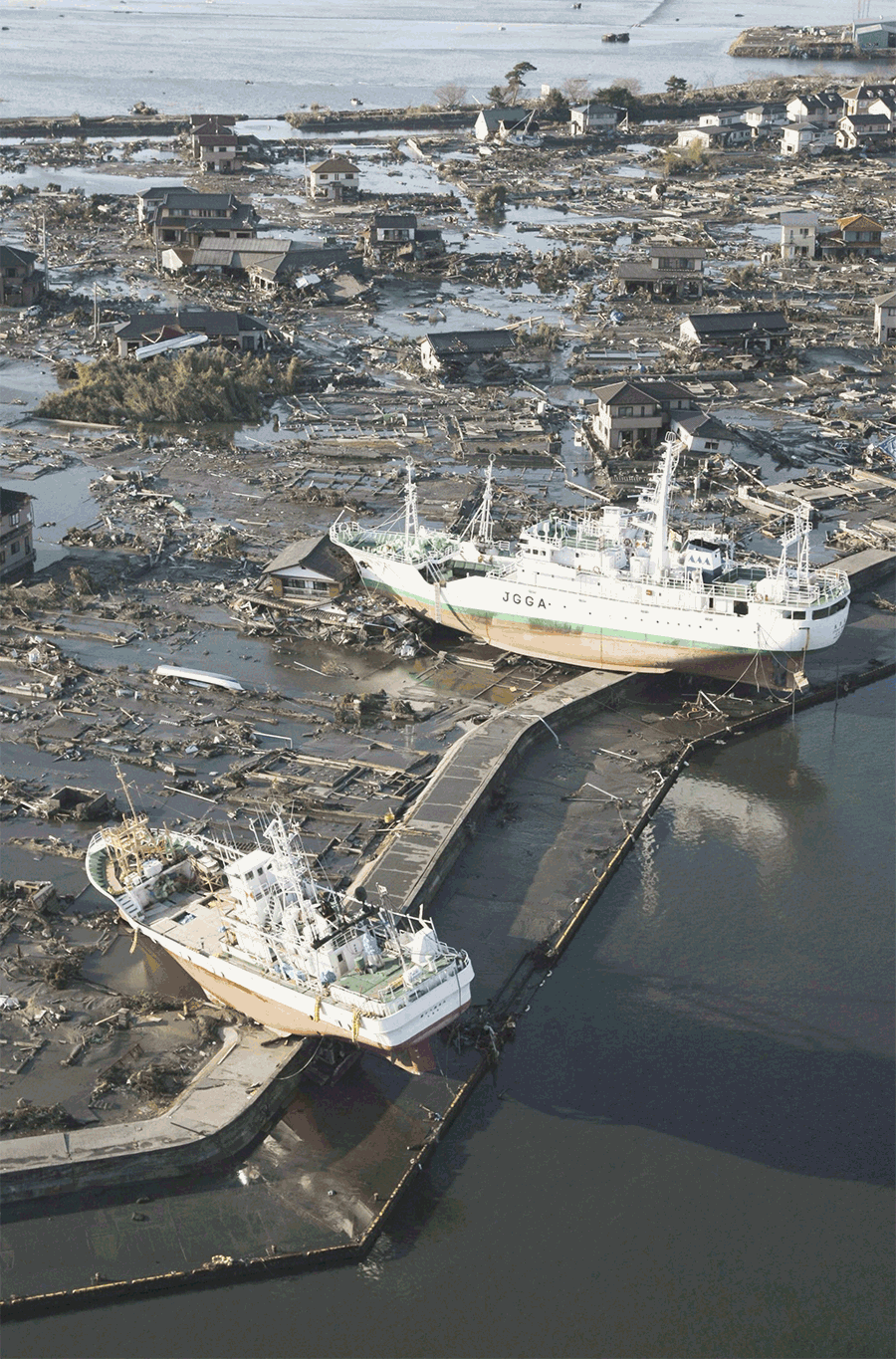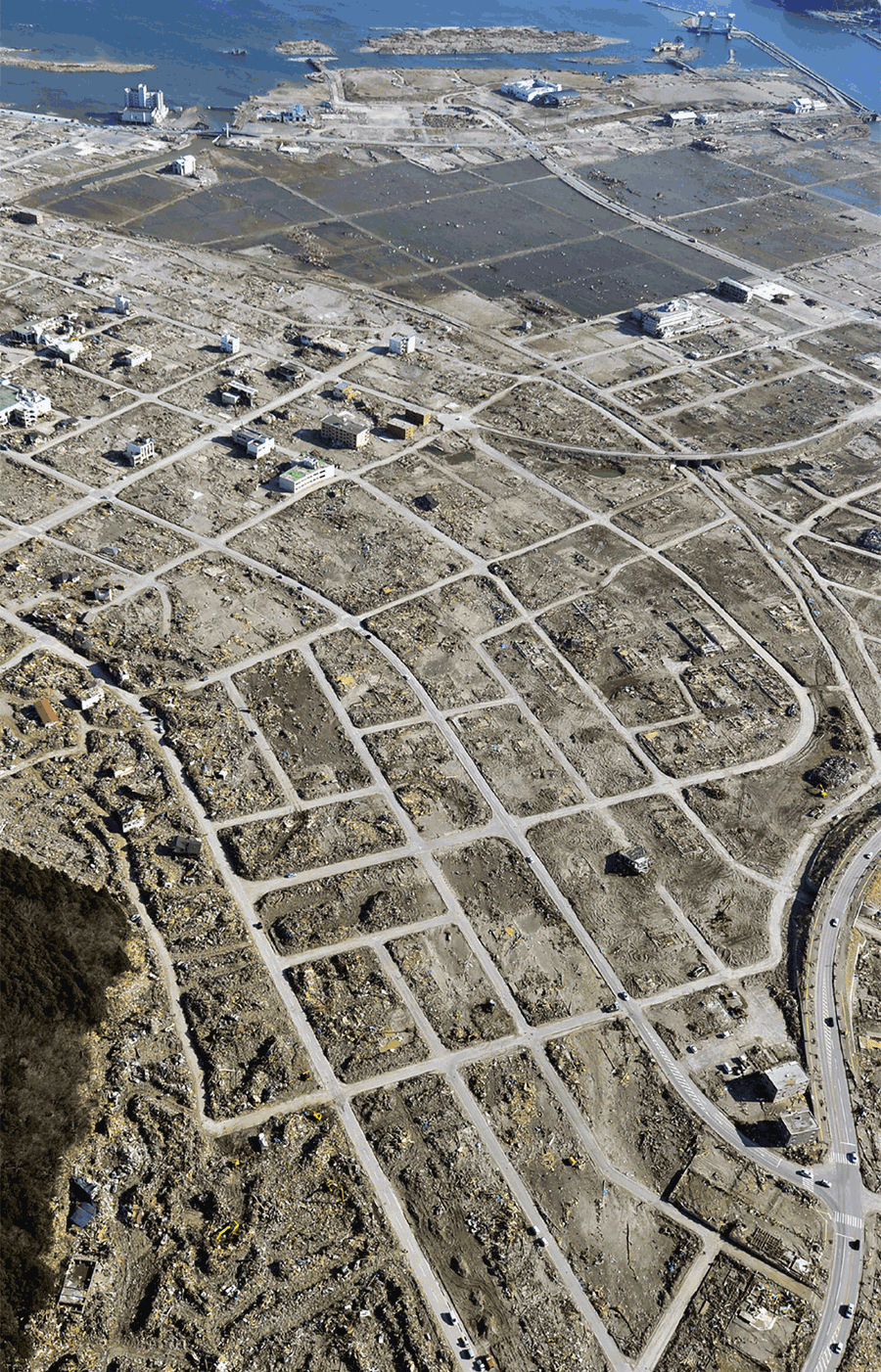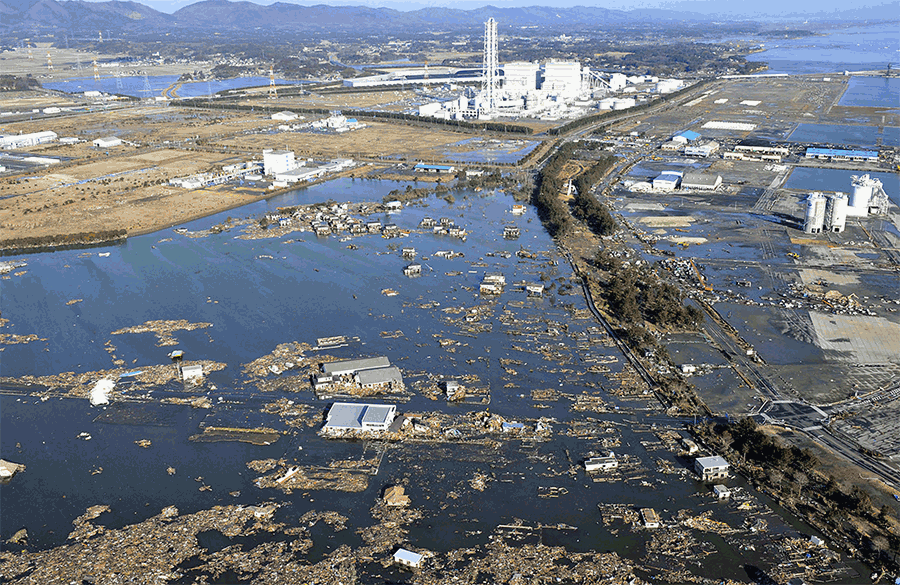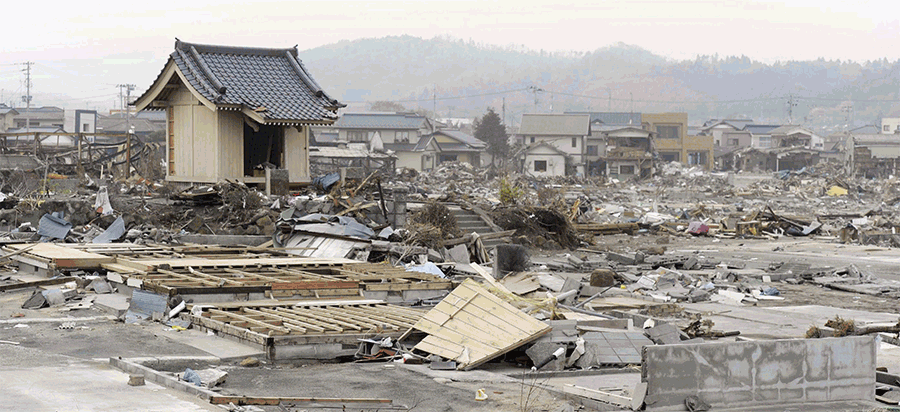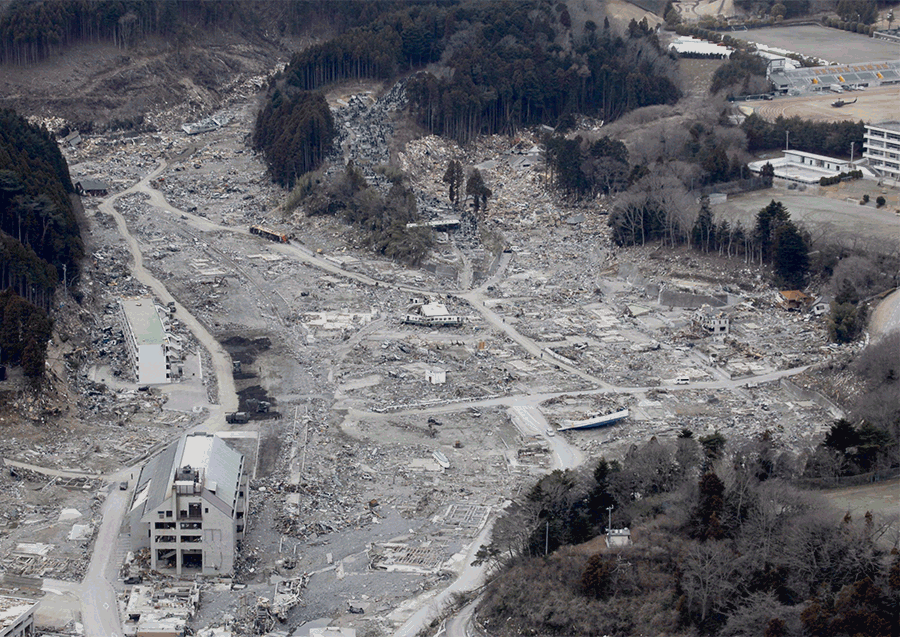 Related
Before You Go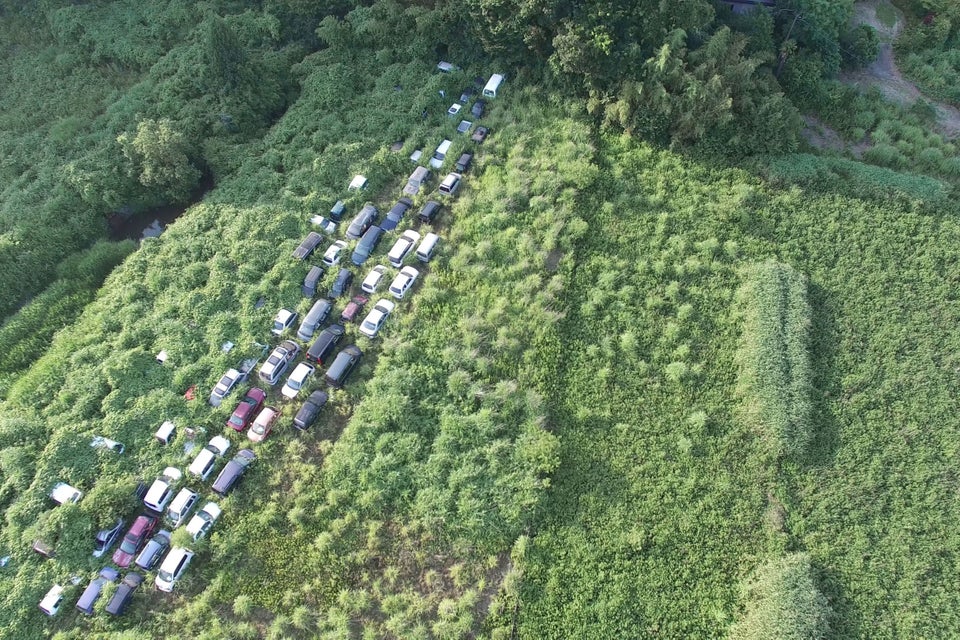 Inside Abandoned Fukushima Exclusion Zone
Popular in the Community