An official at Japan's nuclear watchdog told Reuters on Monday radioactive water seeping from the Fukushima Dai-ichi nuclear plant into the sea constitutes an "emergency," an assessment far more extreme than previously stated.
"Right now, we have an emergency," head of Japan's Nuclear Regulatory Authority (NRA) task force, Shinji Kinjo, told the news service.
Tokyo Electric Power Co. (TEPCO), the plant's operator, admitted last month that contaminated water from Fukushima had leaked into the underground water system and reached the sea. The company gave its first estimate of the extent of the leak this weekend.
It is unclear what effect the contamination will have on the environment. While the leak is about 10 to 100 times the volume the plant leaks during normal operations, TEPCO maintains the leak is within the regulations set before the disaster, the Asahi Shimbun writes.
"There is only a minor effect on the environment because it is about the same level as the upper limits of emission standards during operating periods," a TEPCO official said, according to the newspaper.
Kinjo, however, deplores TEPCO's lack of urgency, telling Reuters the company's "sense of crisis is weak."
The Fukushima Dai-ichi plant was destroyed during a massive earthquake and subsequent tsunami in March 2011. TEPCO long denied radioactive water had been leaking into the ocean, the AP notes, despite reports that biologists had found traces of radioactive cesium in fish. The operator eventually admitted to both the leak and having postponed acknowledgment the crisis.
Related
Before You Go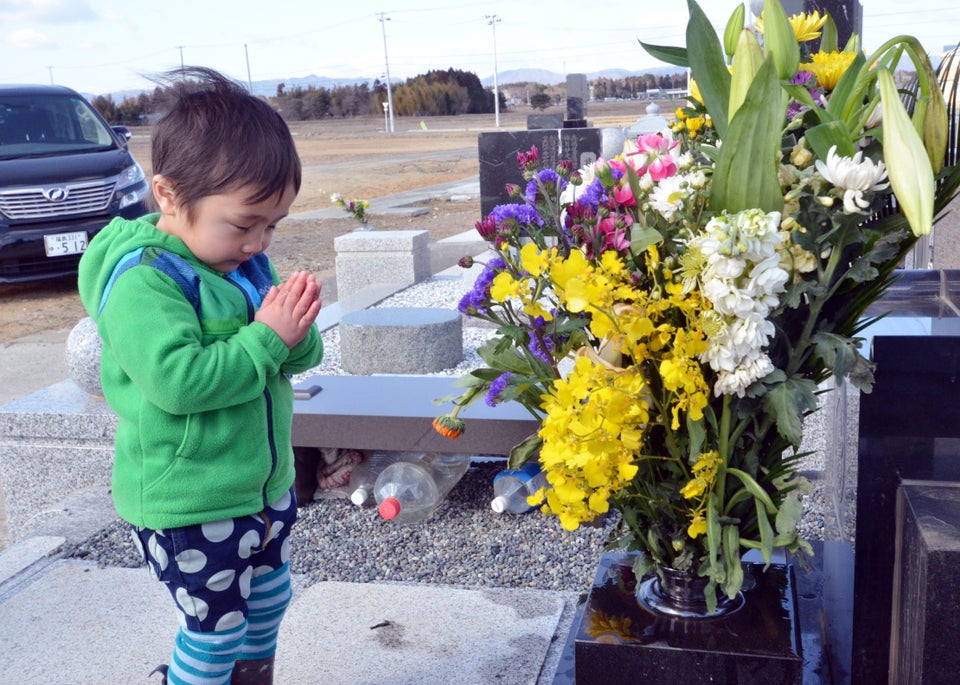 Second Anniversary Of 2011 Earthquake And Tsunami
Popular in the Community