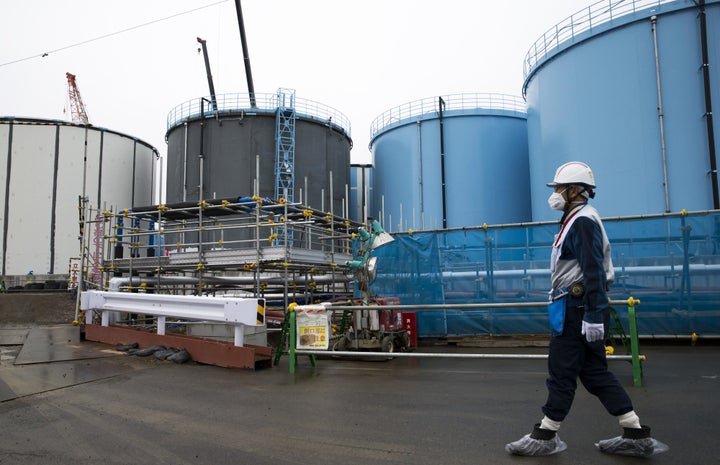 In a potentially major milestone in the cleanup effort of Japan's Fukushima nuclear plant, an underwater robot has captured what's believed to be the first images of melted nuclear fuel inside one of the plant's three damaged reactors.
The debris still needs to be analyzed, but the plant's operator, Tokyo Electric Power Company (TEPCO), seemed confident that the objects were fuel. A spokesperson said Friday there was a "high possibility that the solidified objects are mixtures of melted metal and fuel," according to the BBC.
If true, the discovery could mark a watershed moment for the complex and costly cleanup of the Fukushima plant — an effort that could cost more than $70 billion and up to 40 years to complete, the Japan Times reported.
Finding, analyzing and removing the melted fuel in Fukushima's damaged reactors is one of the most critical steps in the cleanup and decommissioning of the plant, the AP noted. The melted fuel has rendered the reactors so radioactive that a human being could be killed within minutes of nearing one.
TEPCO's Naohiro Masuda, the head of the Fukushima decommissioning effort, said that radiation had destroyed the wiring on many robots, leaving them incapacitated.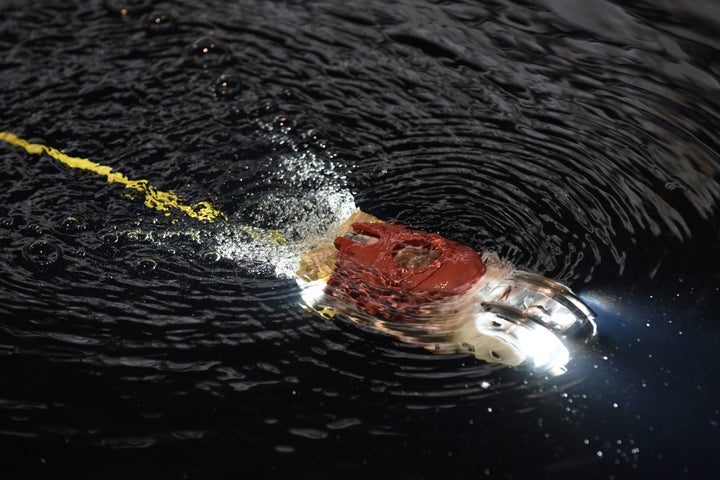 Little Sunfish, created by the Japanese company Toshiba and a team of nuclear researchers, was not just able to survive the reactor but emerged with the potentially critical images.
The robot's expedition "might be evidence that the robots used by TEPCO can now deal with the higher radiation levels, at least for periods of time that allow them to search parts of the reactor that are more likely to contain fuel debris," M.V. Ramana, a physicist and Fukushima expert, told Japan Times. "If some of these fragments can be brought out of the reactor and studied, it would allow nuclear engineers and scientists to better model what happened during the accident."
Since the disaster, some sections of the facility were restored and thousands of employees now work on the site, conducting cleanup work, according to a Los Angeles Times report last year. In 2014, one of these employees was diagnosed with cancer ― a diagnosis that officials recognized as being linked to his work at Fukushima.
TEPCO said this week it is working on a plan to remove the melted fuel from the facility's reactors. The company hopes to begin the removal process in 2021.
Before You Go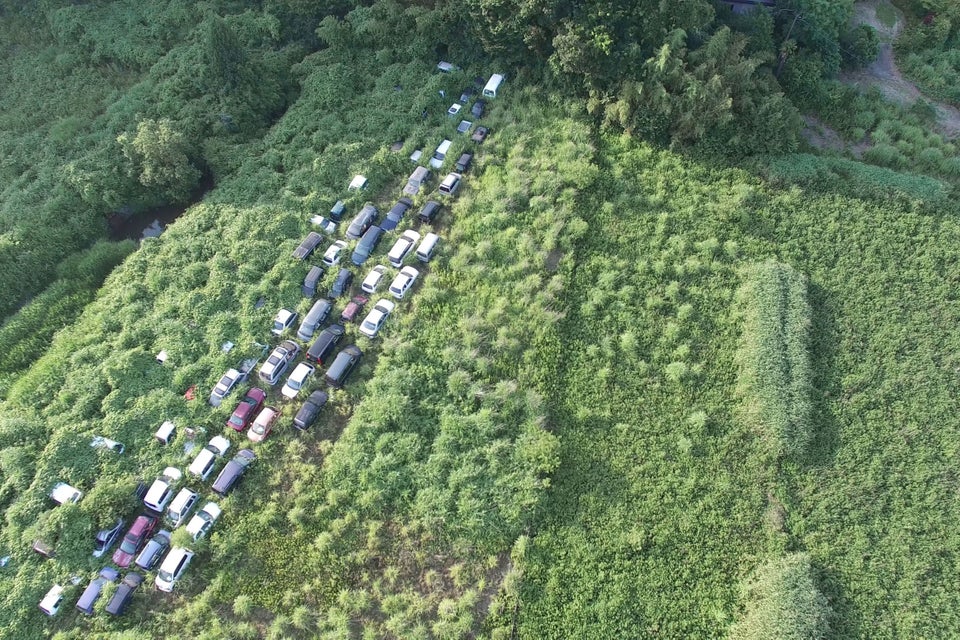 Inside Abandoned Fukushima Exclusion Zone
Popular in the Community