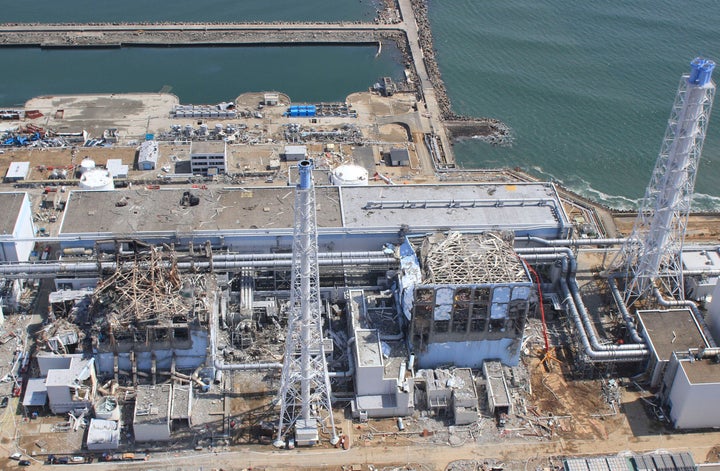 (Reuters) - The system to cool the nuclear reactor and fuel pool has stopped at the No. 5 unit of the crippled Fukushima Daiichi power plant in northeastern Japan, plant operator Tokyo Electric Power said Sunday.
A Tokyo Electric official said the operator had started work to repair the cooling facility and hoped to restore the system within several hours.
The official said the breakdown of the cooling systems would not lead to a rapid rise in temperatures at the reactor and spent fuel pool.
The Fukushima Daiichi plant's No. 1 to 4 reactors were severely damaged after the March 11 earthquake and tsunami, while damages at the No. 5 and No. 6 reactors were less severe.
(Reporting by Chikafumi Hodo)
Related
Popular in the Community