The town has barely been touched since... until now.
Twenty-seven-year-old photographer Keow Wee Loong went on the ultimate daredevil trip last month to browse the abandoned stores, homes and streets that lay in eerie decay. The results of his mission are simply chilling: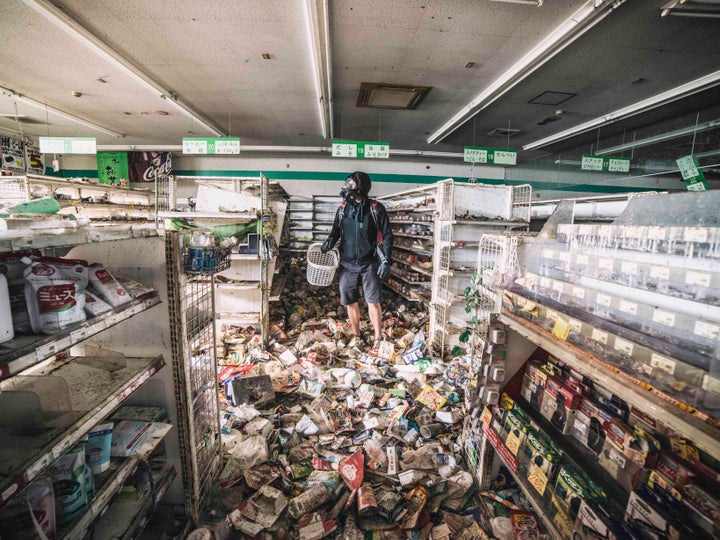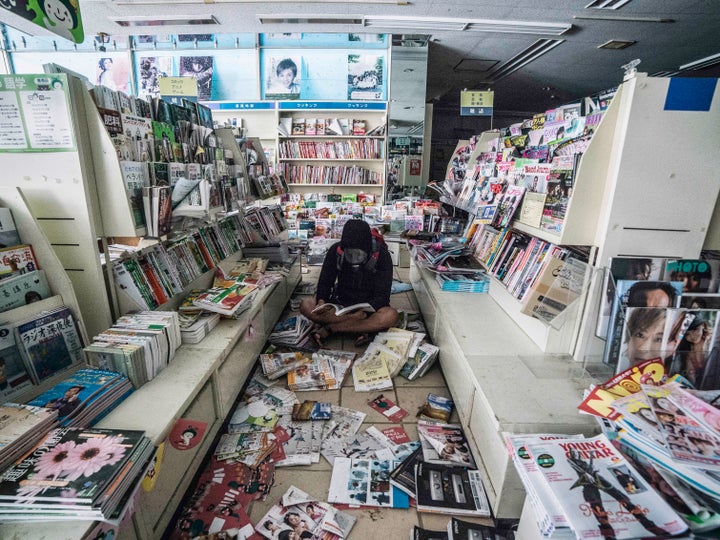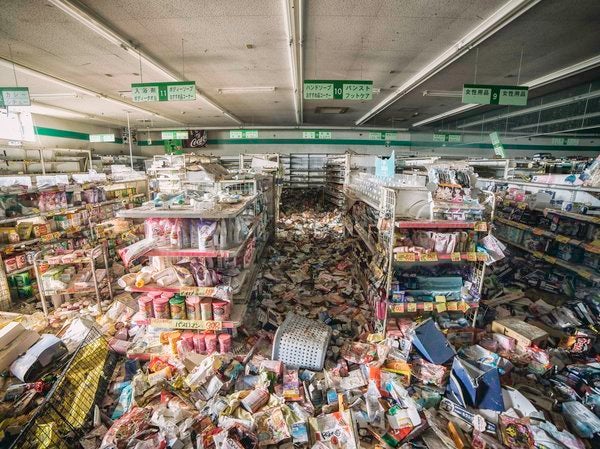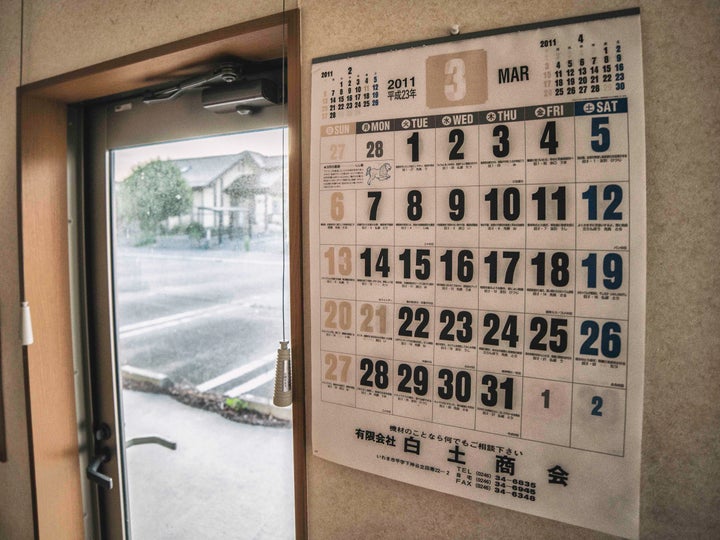 But now, more common scenes in Fukushima include loads of half-done laundry, abandoned train stations and DVDs waiting to be rented out for one last view: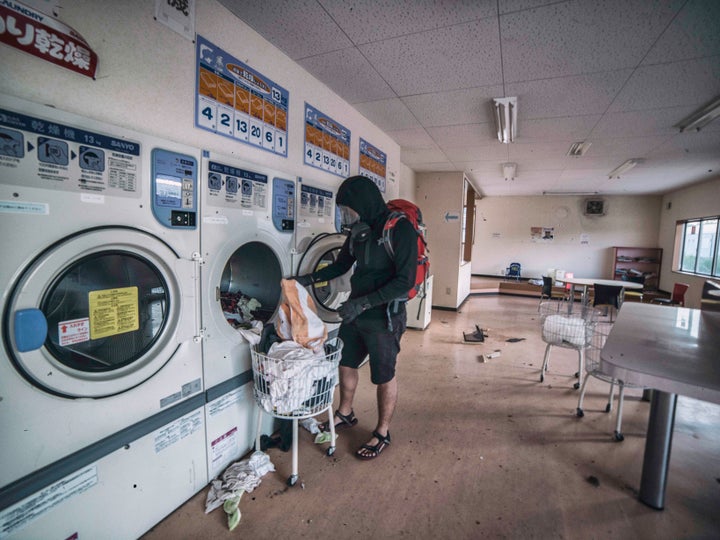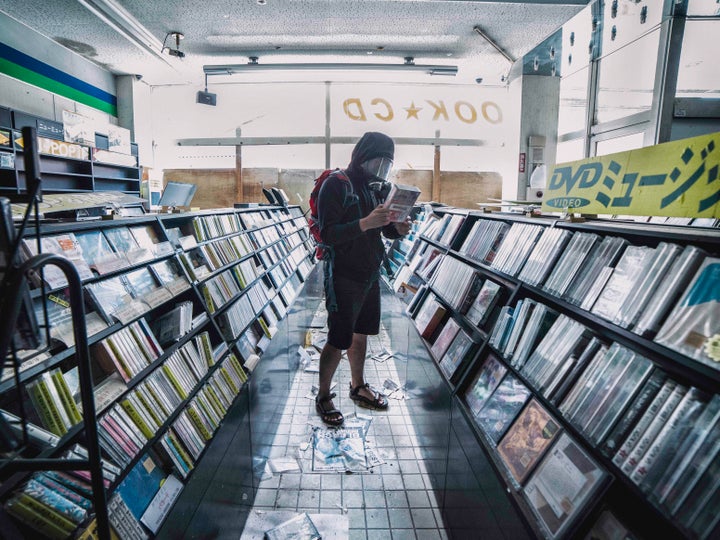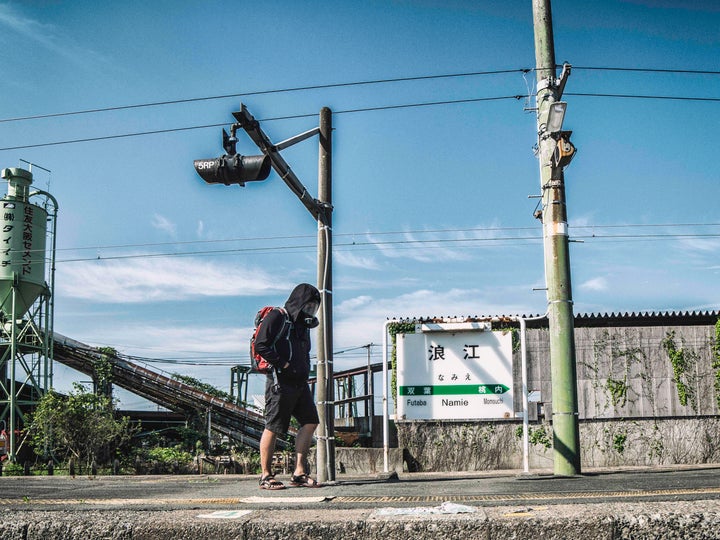 "I like to photograph places where people don't go," he told Time.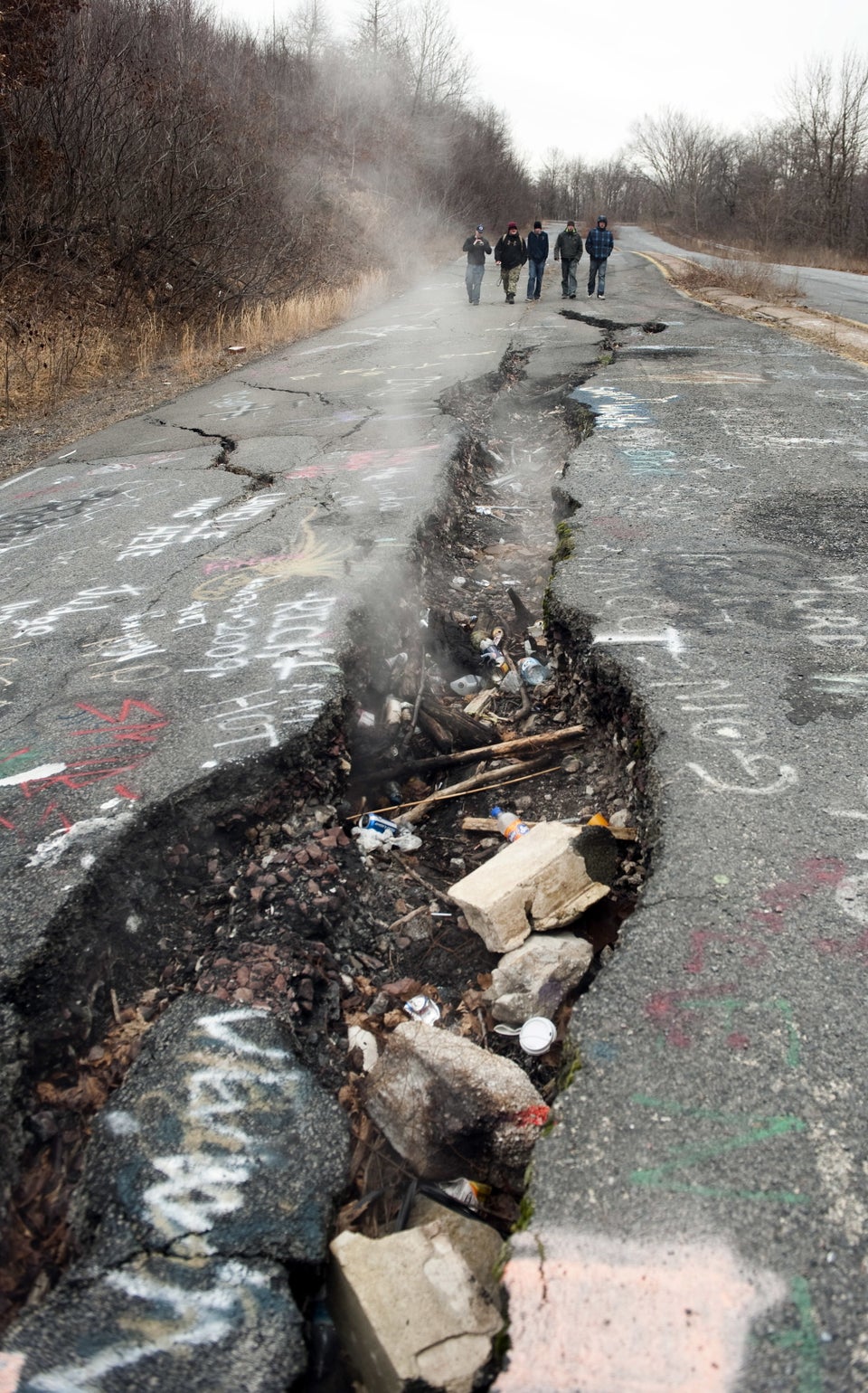 Photos Of Abandoned Centralia, Pennsylvania