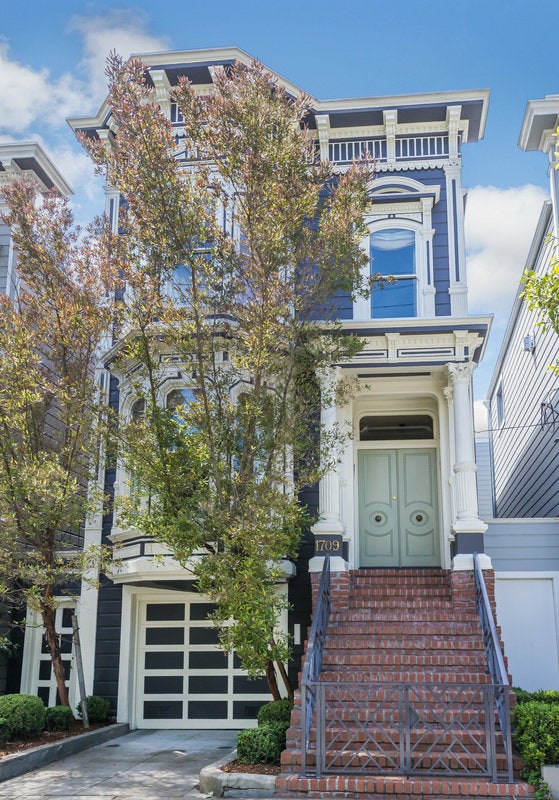 You can now rent the San Francisco home where the fictional Tanner clan "lived," but only if you've got $13,950 to spend each month.
The property managers are also supplying a gardener to take care of the manicured backyard, and the kitchen comes with a "full-size wine refrigerator" ― a luxury amenity that Danny, D.J., Stephanie, Michelle, Uncle Jesse and Uncle Joey definitely didn't have.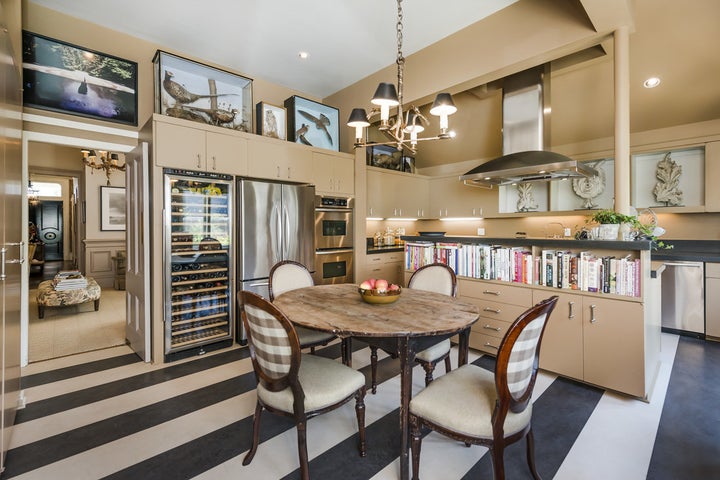 A shot of the home's exterior appeared in the "Full House" opening credits and is fixed in the mind of anyone who watched the show during its run from 1987 to 1995 ― or the reruns that have been airing for the last two decades.
Danny Tanner, a local morning show host, likely couldn't afford the home's current rent, even with help from his musician brother and his comedian best friend. To make enough money for the $14,000 rent to be considered affordable, your household income would have to be over $550,000. Though many people spend more, the common standard for what qualifies as affordable housing costs is 30 percent or less of a family's income.