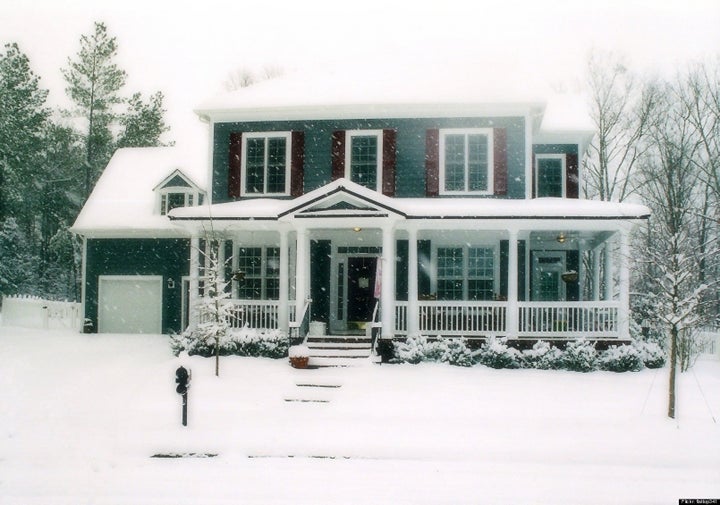 More than 50 percent of young Americans age 18 to 24 are living at home, according to a new study.
"Unfavorable employment conditions make school and educational investments a more attractive option for some young adults," said Vanessa Wight of Columbia University in New York.

The study also showed that one in seven young adults is emerging from their teenage years with no pathway to financial and economic independence.
The phenomenon of adults moving back in with their parents has been nicknamed "Full Nest Syndrome." The adult children have also been called "boomerangers."
In New York alone, about 20 percent of 25 to 34-year-olds live in multi-generational households, and increase of nine percent since 1980.
Reuters also reports that young adults are putting off getting married and starting families, which, according to Wight, indicates that the "notion of adulthood is changing."
What do you think? Are you/are your children living at home? Share your story below.