Oh Mylanta! The first full-length "Fuller House" trailer is finally here.
Candace Cameron Bure, Jodie Sweetin and Andrea Barber visited "The Ellen Show" on Tuesday to talk all things "Full(er) House." The ladies discussed the possibility of the Olsen twins appearing in a second season, and also revealed that the cast texts on a massive group thread with Bitmojis.
Trailer highlight? John Stamos delivering the now-classic line, "How rude?" He's almost as adorable.
Watch the full trailer above starting at 2:30.
The entire season of "Fuller House" premieres Feb. 26 on Netflix.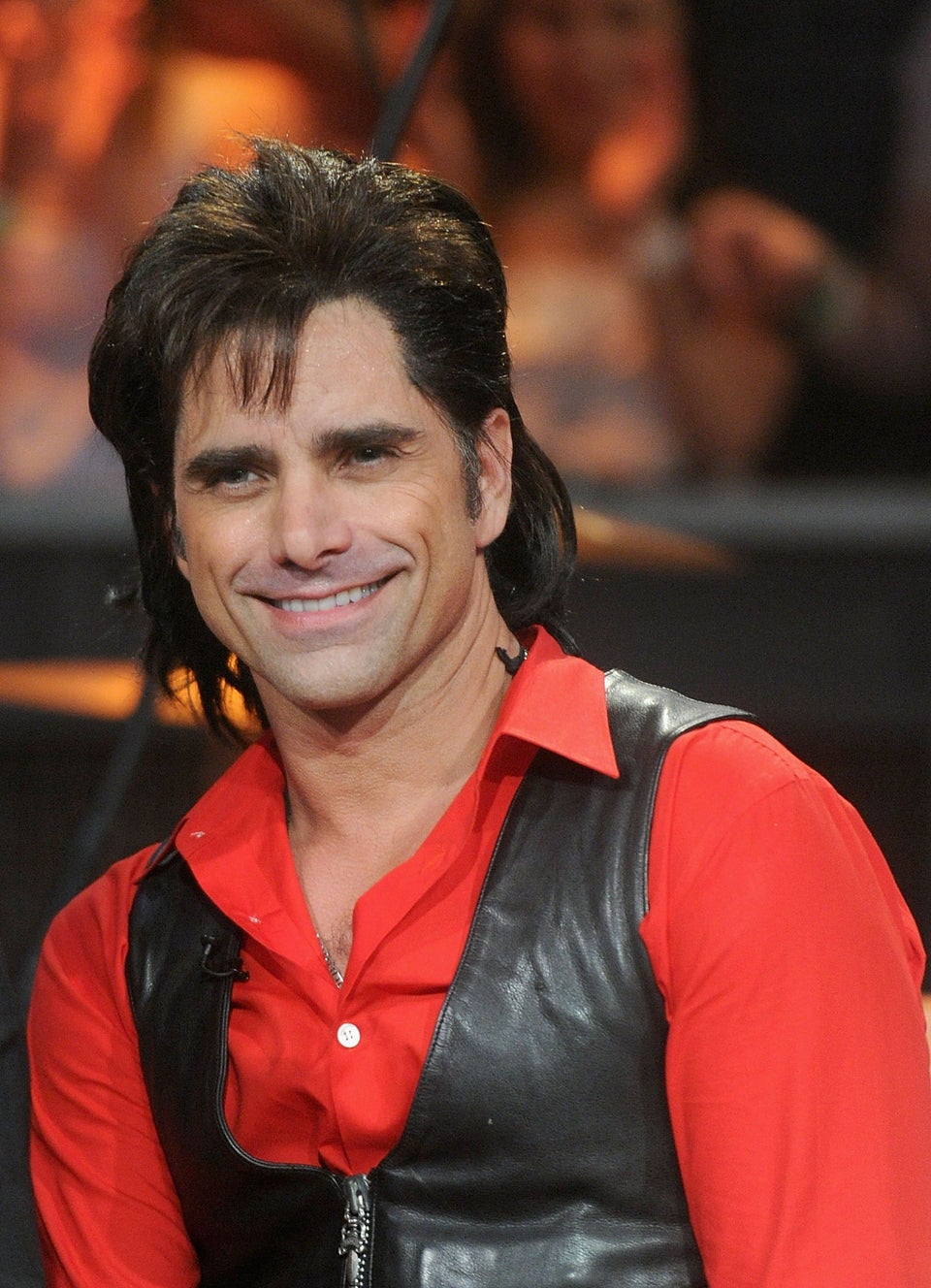 Jesse and the Rippers "Full House" Reunion