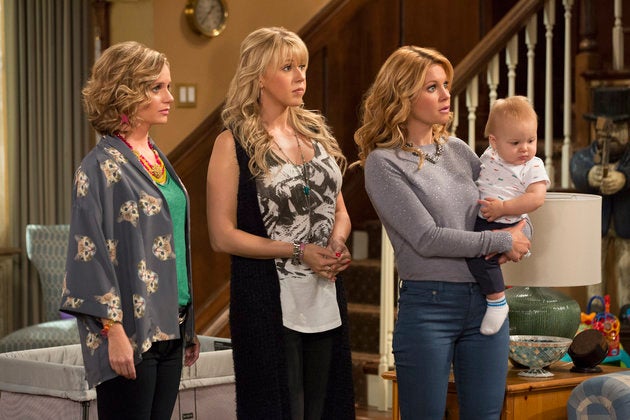 Twenty-nine years after "Full House" first premiered, the Tanners are back, and they still aren't over the fact that the Olsen twins are too busy running a successful business to reprise a role they landed before they were potty-trained.
"Fuller House" finally premiered on Netflix early Friday morning and people are excited about it -- or, at least, they're tweeting about it.
Here's what the people of Twitter are saying.
The Olsens get "shaded"
Actually, they reference the Olsen twins a lot
Some people loved the new show
Some people hated it
Some people got emotional
Some found it super nostalgic
Others were just confused
And a lot of people couldn't help but mention how nicely Stephanie Tanner grew up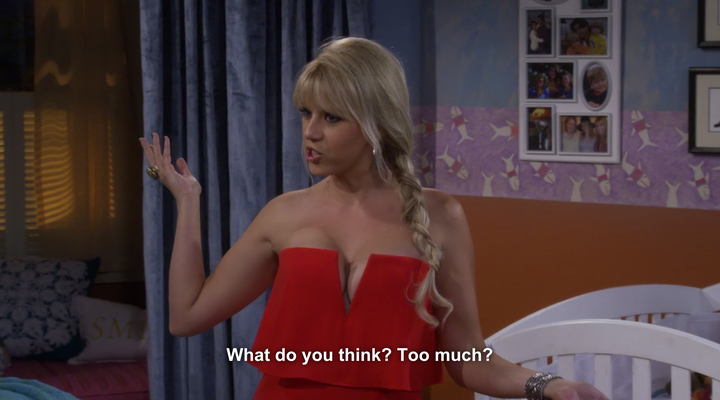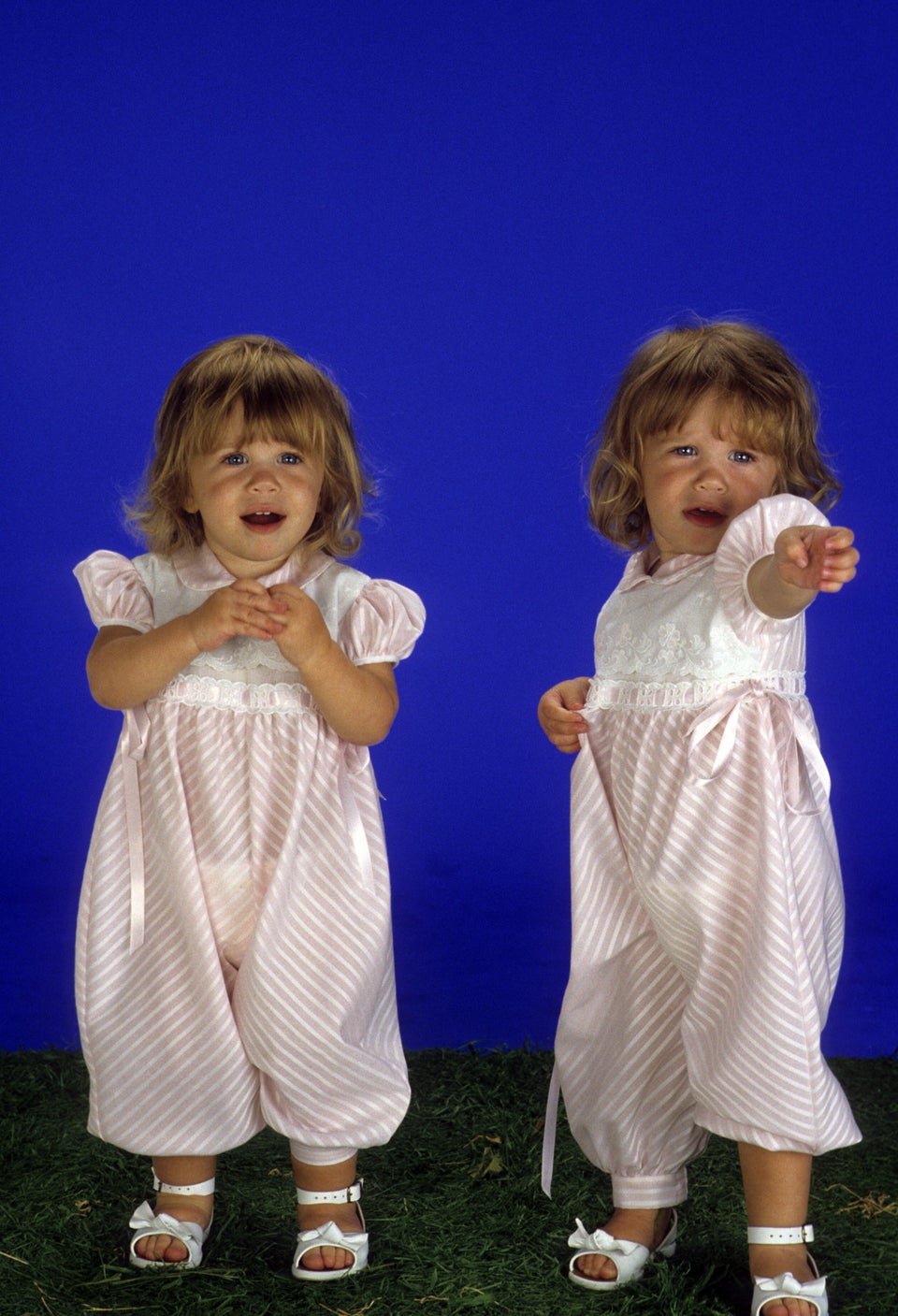 Mary-Kate & Ashley Olsen Through The Years
Popular in the Community