Here at HuffPost Taste we like to dig a little deeper and find out about our favorite fast food joints. First up was Subway. Now we're delving into the company that's mainly known for one thing: roast beef. But oh, is Arby's trying to be so much more.
After debuting a new steak sandwich and basically a whole new menu, we decided to "meat" the chain that's brought customers so many curly fries and so much happiness over the years.
Behold, the 11 facts about Arby's that America deserves to know:
1. Yes, Arby's actually owns Pharrell's hat from the 2014 Grammy Awards. They bought it after the now-famous Twitter exchange with the singer for $44,100 (all proceeds went to Pharrell's charity).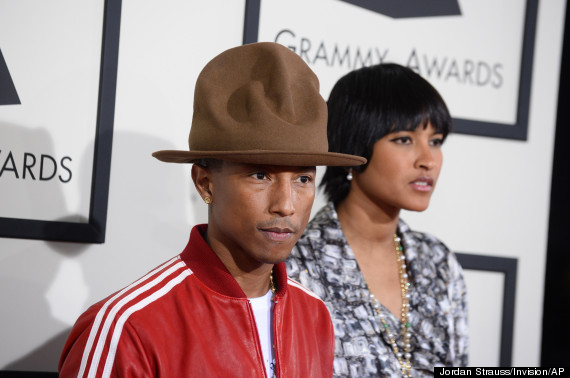 2. The first Arby's opened in Boardman, Ohio on July 23, 1964. It offered roast beef sandwiches, potato chips, Jamocha shakes and Texas-sized iced tea.
3. French fries were added to the menu (gasp!) six years later in 1970 and (double gasp!) curly fries weren't added until 1988.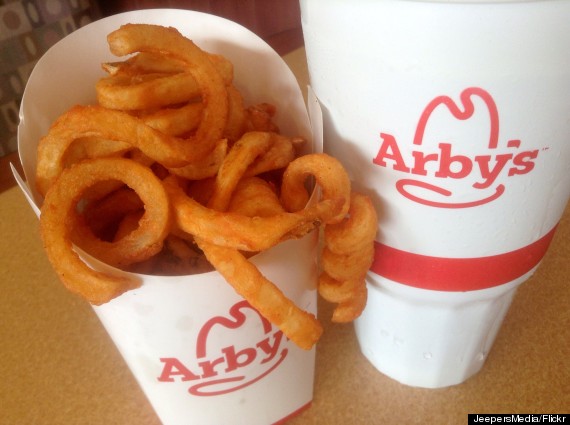 4. The Arby's Roast Beef sandwich has always had horseradish and barbecue sauce on it.

5. Arby's famous Beef 'n Cheddar sandwich made its debut in 1978.

6. As of July 3, 2014, Arby's has sold around 3.34 million pounds of corned beef and about 1.37 million pounds of sauerkraut. That's a lot of meat and a lot of bad breath.
7. Ohio is the state with the most Arby's locations -- only Vermont and Rhode Island don't have Arby's.

8. Hank Aaron,, a Major League Baseball great, used to own a LOT of Arby's franchises.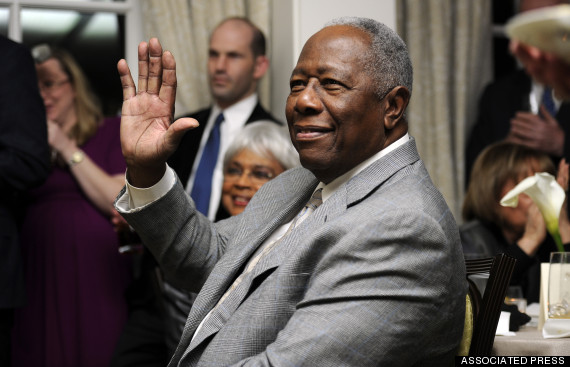 9. By Arby's estimates, they could fill an Olympic-size swimming pool with all the shakes they sell in a month.
11. Arby's said it has sold over 5 BILLION Classic Roast Beef sandwiches over a span of 50 years.

Happy feasting!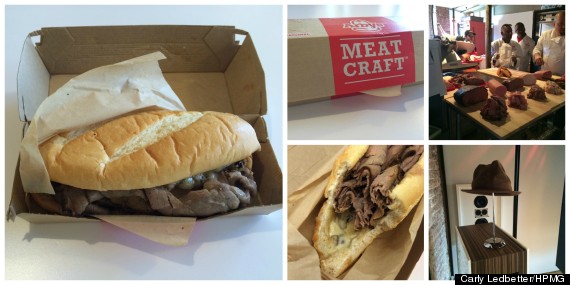 Chick-Fil-A Waffle Potato Fries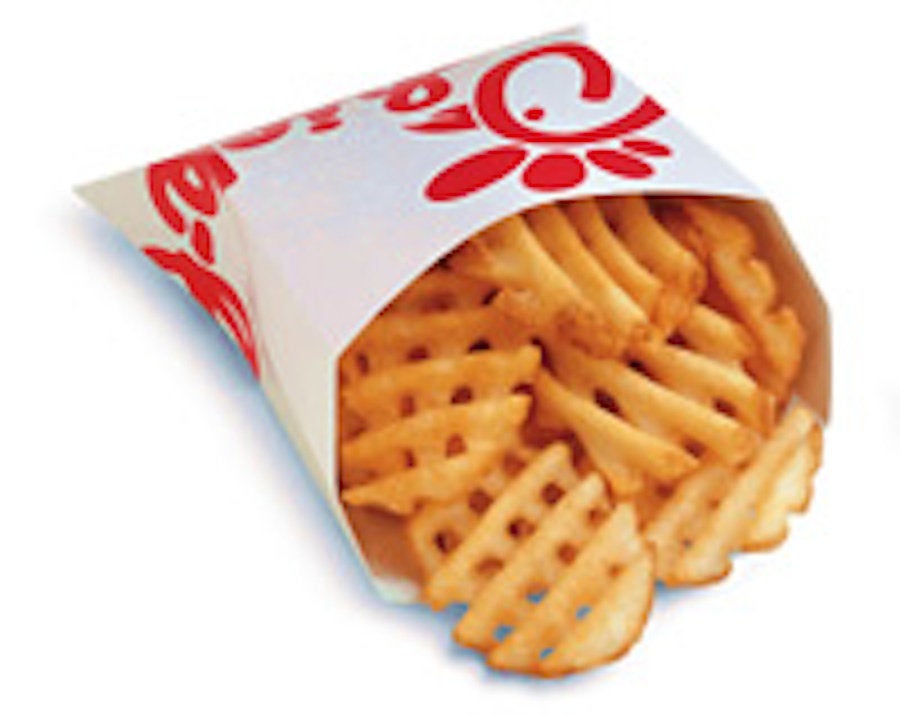 Wendy's Natural-Cut Fries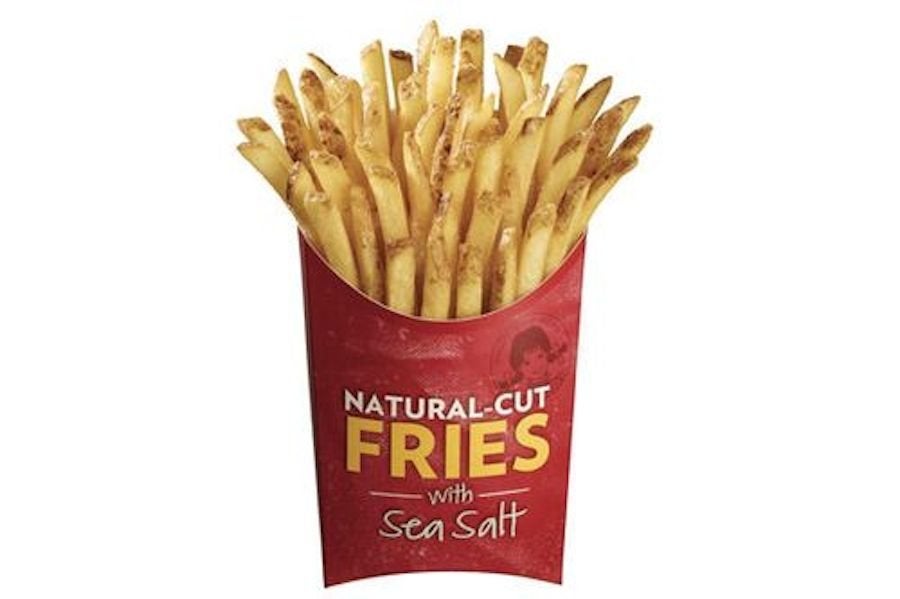 Jack In The Box French Fries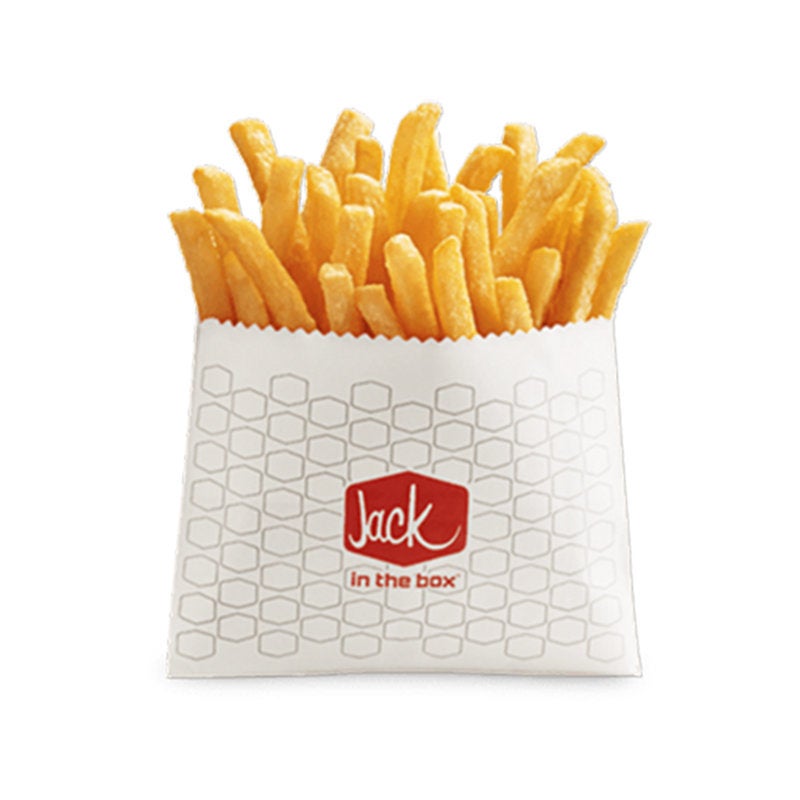 KFC Seasoned Potato Wedges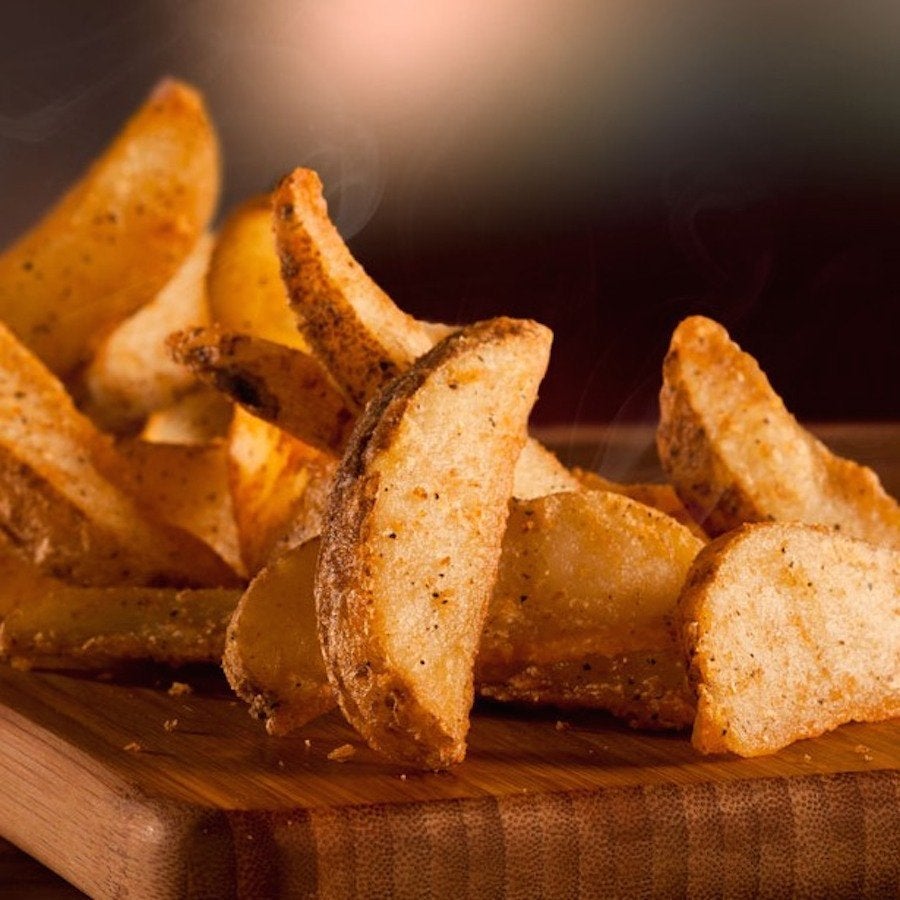 Sonic Natural Cut Fries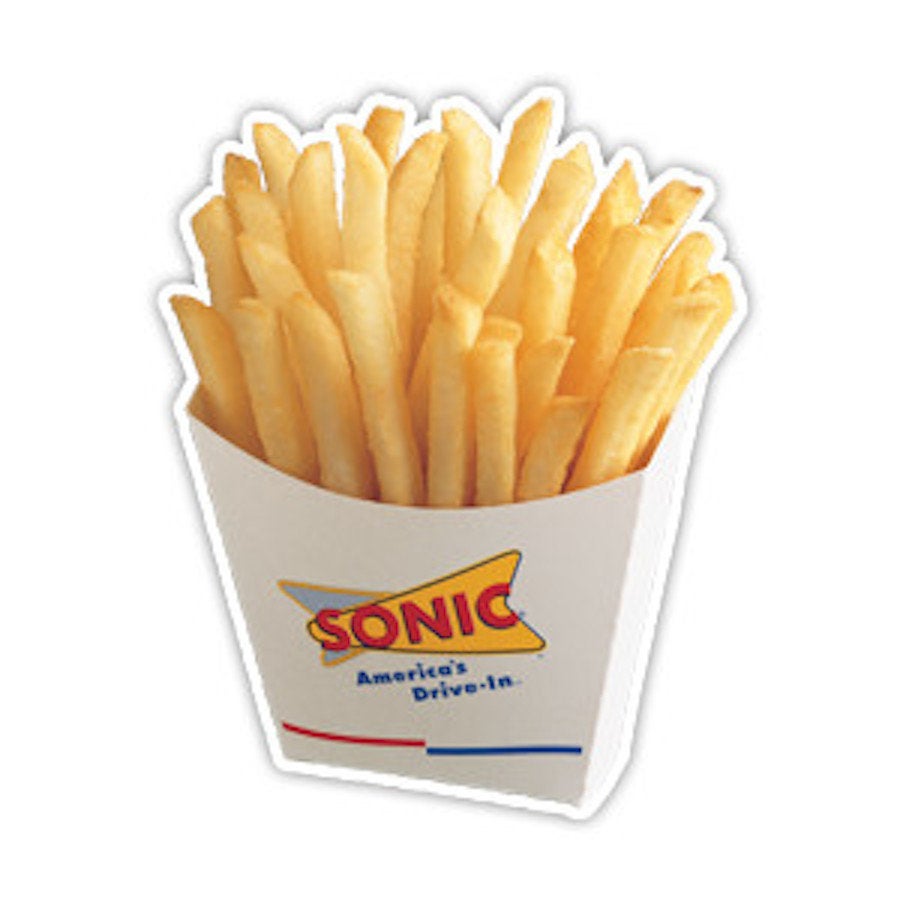 Arby's Curly Fries (*Snack Size)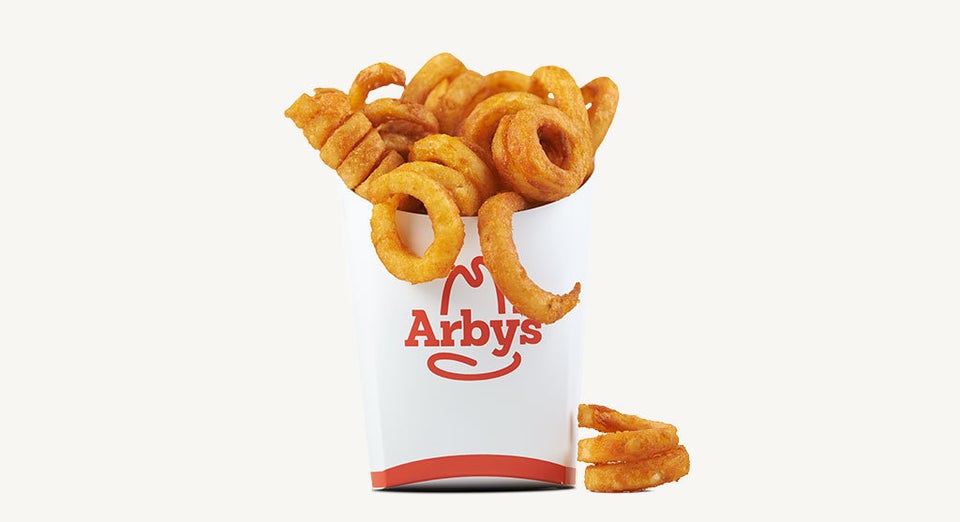 Burger King French Fries (*Value Size)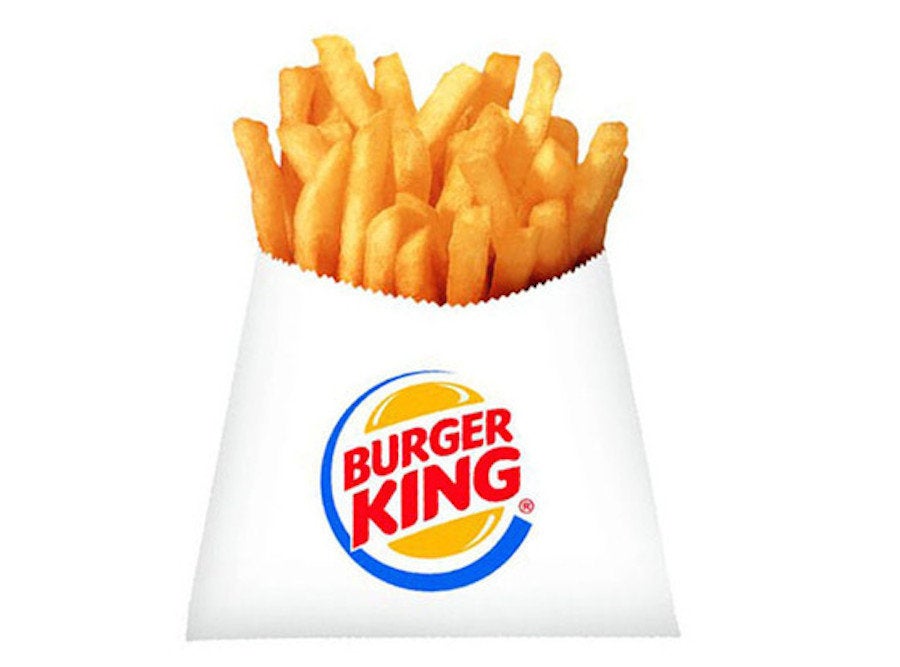 McDonald's World Famous Fries