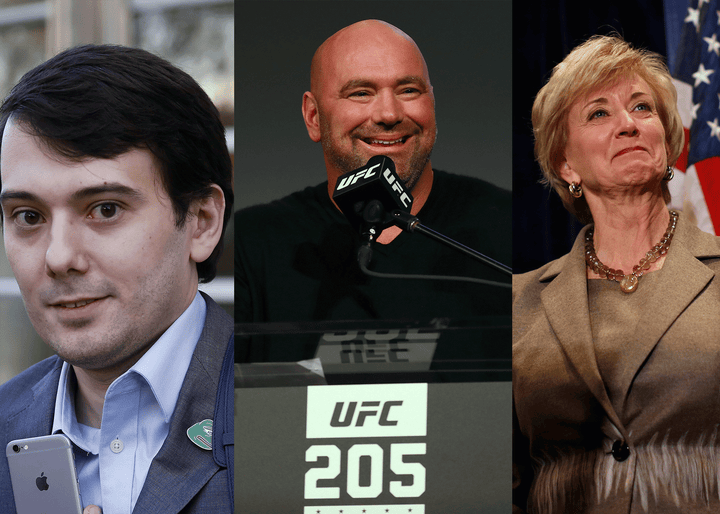 After the news that Steve Bannon, who has been accused of being anti-Semitic and furthering white nationalist viewpoints as the executive chairman of Breitbart News Network, was chosen as President-elect Donald Trump's chief strategist, it seems like just about anybody is up for extremely powerful government positions.
With Trump at the helm, it seems safe to say that the worst person imaginable to handle the environment, economy, Homeland Security, etc. is each being floated to handle those jobs.
At this point, I wouldn't be surprised if Trump was thinking about hiring Jafar as Secretary of Aladdin.
So let's try to laugh away our impending doom by playing America's new favorite game show ...
STUDIO AUDIENCE: ARE! THEY! BEING! FLOATED!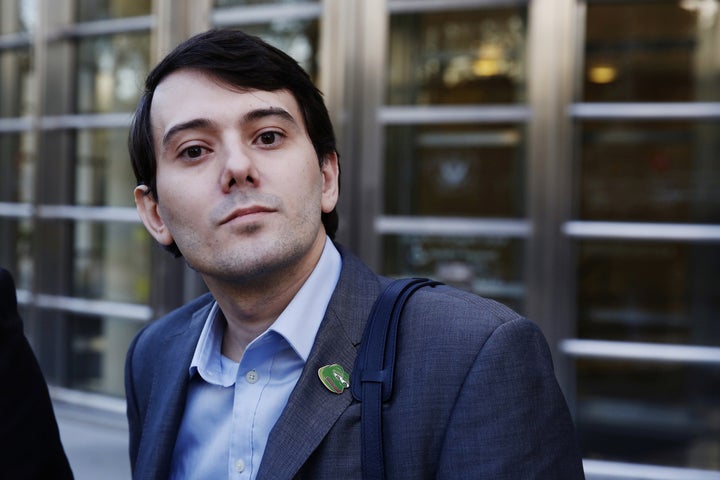 1. Martin Shkreli for head of the Food and Drug Administration
NOT FLOATED. But it makes sense, right? I felt this was right around the corner but there's no way. In fact, Trump has said he is not a fan of Shkreli.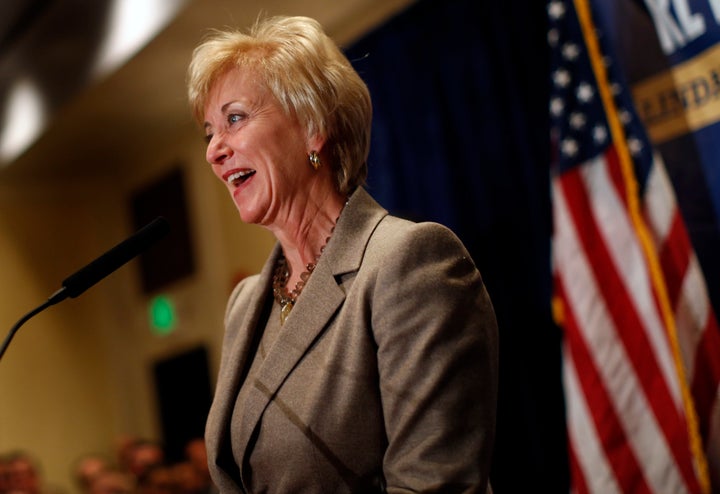 2. Linda McMahon, Former CEO of WWE and wife of Vince McMahon, for Secretary of Commerce
FLOATED! That's right, Linda McMahon, the woman who the people of Connecticut rejected for senator twice and who helped build the WWE might be the person overseeing the growth of American business. You know WWE, right? The most profitable company in the United States? [Cough] Apple [Cough] Facebook.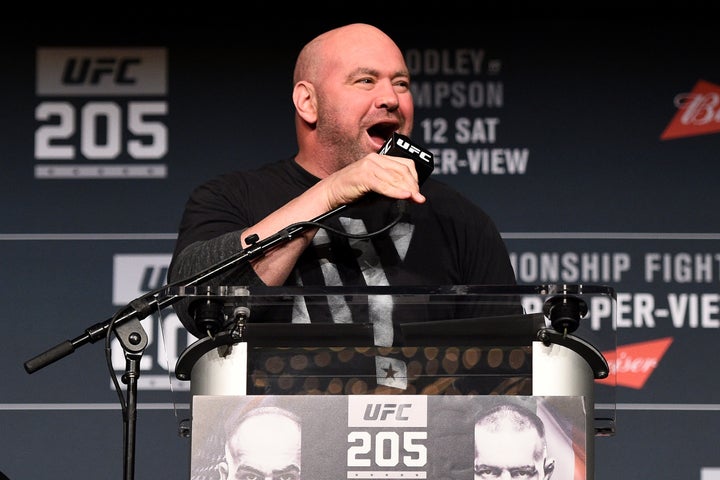 3. Dana White, founder of UFC, for Secretary of Energy
NOT FLOATED! But again, this feels like it makes sense. Regardless of position, White will probably be given some sort of government clearance. High clearance. Like "Barron Trump level" clearance.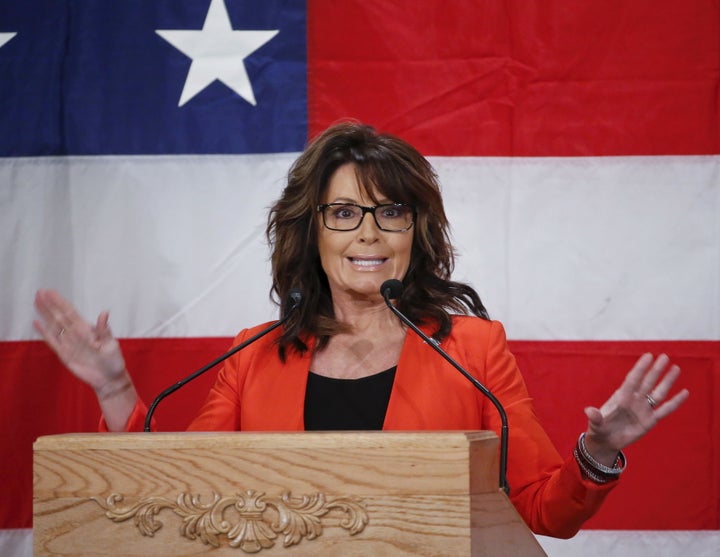 4. Sarah Palin for Secretary of Education
NOT FLOATED! That's insane, guys. Sarah Palin isn't being floated for Education. Sarah Palin is being floated for Secretary of the Interior! I've started payments on a doomsday bunker! We're fine!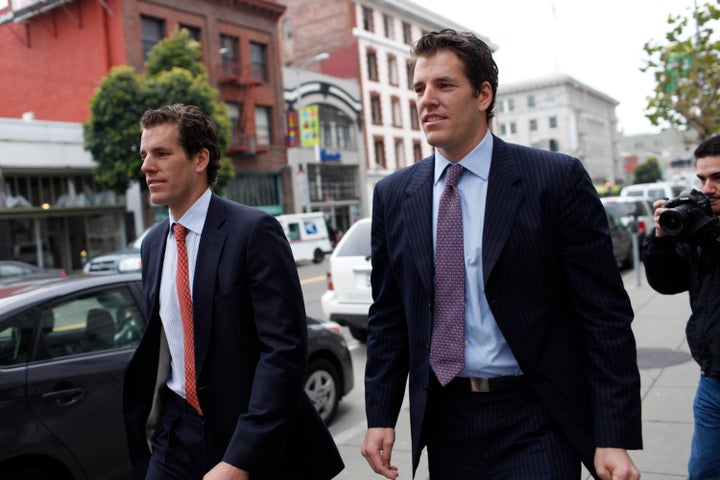 5. The Winklevoss Twins for Secretar(ies)y of Commerce
NOT FLOATED! Sorry, I gotta throw a couple jokes in here so it's not a complete horror show. The Winklevoss boys wont be sharing a desk in D.C. And even if they did, Zuckerberg would just make a much better version of that department and get all the credit.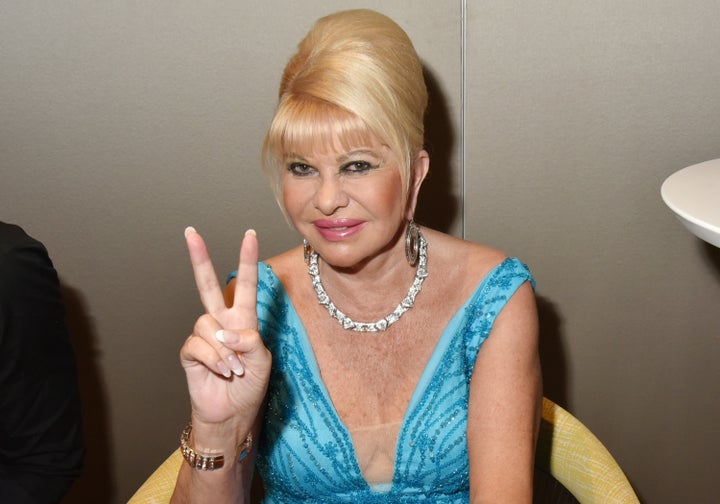 6. Ivana Trump For Ambassador to the Czech Republic
FLOATED! Buzz is gathering around Ivana for this position, because being a model and socialite is enough to represent the United States of America in another country. I gotta get new headshots!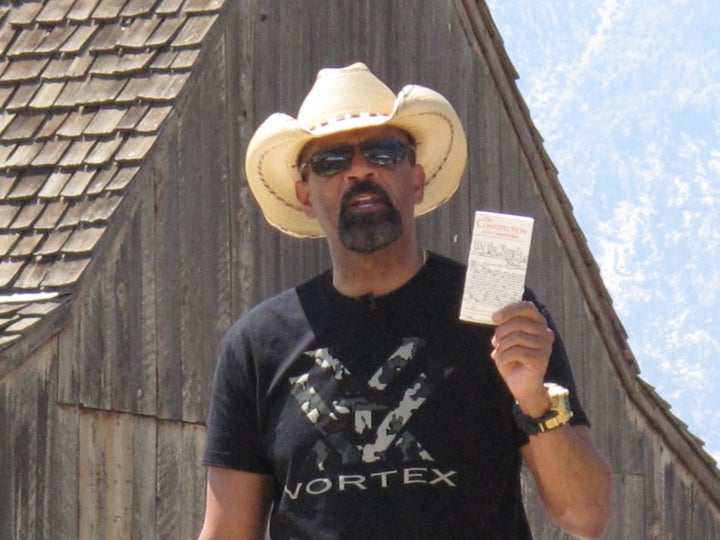 7. Milwaukee Country Sheriff David Clarke for Secretary of Homeland Security
FLOATED! Apparently if you can handle Milwaukee, you can handle all 50 states. Clarke denounced the Black Lives Matter movement and said that anti-Trump protesters were "anarchists." Despite that, he's looking like a top contender to make the call on how the country's citizens are protected. This game is deeply, deeply disturbing fun, right?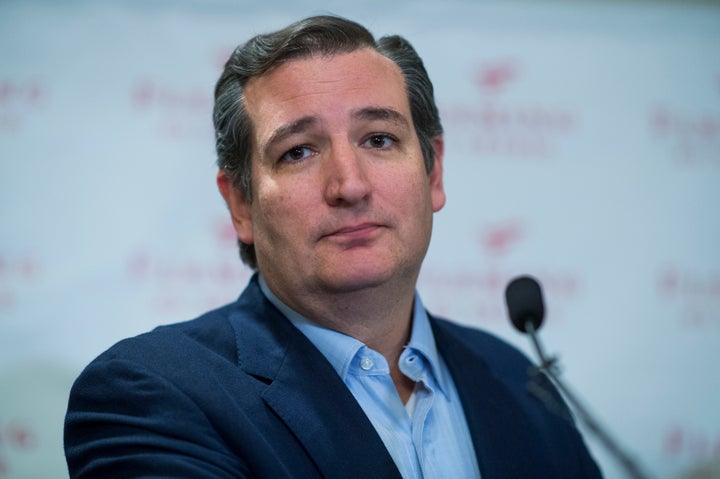 8. Ted Cruz for the Supreme Court
FLOATED! One day your father is being linked to the JFK assassination and the next, your name is being thrown around to be in a position to overturn Roe vs. Wade! I'm gonna go lay face down in the shower for a couple years. 
That's all the time we have for today. Feel free to keep playing at home every second of every day until January!
REAL LIFE. REAL NEWS. REAL VOICES.
Help us tell more of the stories that matter from voices that too often remain unheard.
BEFORE YOU GO
PHOTO GALLERY
#PresidentTrumpsCabinet Is A Hilariously Dark Look Into One Possible Future