Ever feel like there just aren't enough hours in the day? Yep, you're not alone. Here at Huff/Post50 we can't help but feel the older we get, the faster time passes.
While we're busy juggling caring for our parents and children with our demanding jobs and our spouses, all we can dream about is having a little time to do the things we want to do, not just the things that need to get done. We asked our Facebook fans what it is that they wish they could do every day, without fail. Whether you fantasize about retirement, winning the lottery, or something as basic as vacation time, there are some things we wish we could have time to enjoy every single day.
1. Sleep in to our heart's desire.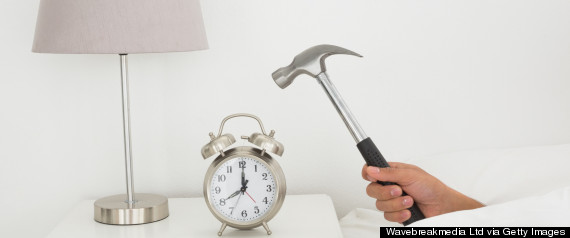 Yes, as in, not wake up to the startling, frightening, heart-stopping sound of your daily alarm, as you fumble for the snooze button. Or, ya know, a hammer.
2. Spend all day (and night) at the beach.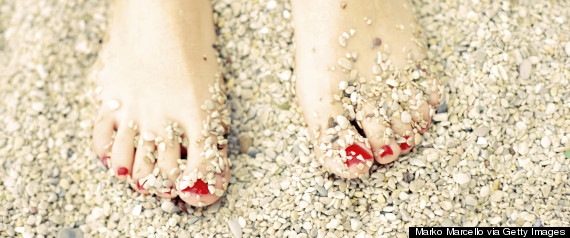 Summertime nostalgia makes us yearn for the vacations of our childhood. Is there anything better than feeling sand between your toes, the hot sun on your back, a cooling ice cream cone, and the coconut-y smell of sunscreen? Bliss.
3. Read. Entire books.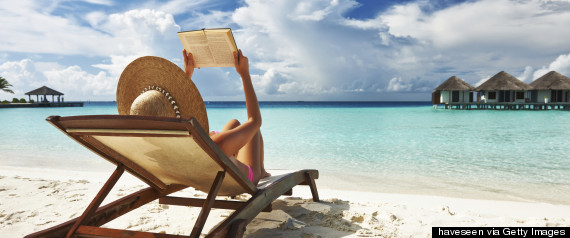 Many of us can't recall the last time we read a magazine cover-to-cover, much less an actual book. Sure, we love buying books with their shiny covers and crisp pages, but often times they sit neglected just looking pretty on our coffee tables or collecting dust on our bookshelves. Let's vow to finish at least one book this summer.
4. Meditate.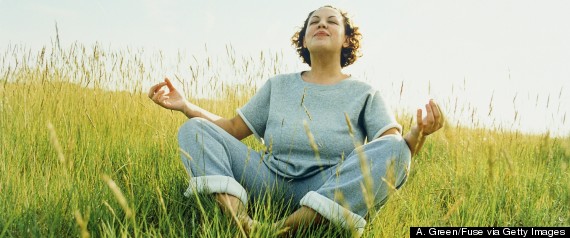 Shh... because peace and quiet is a hot commodity.
5. Laugh.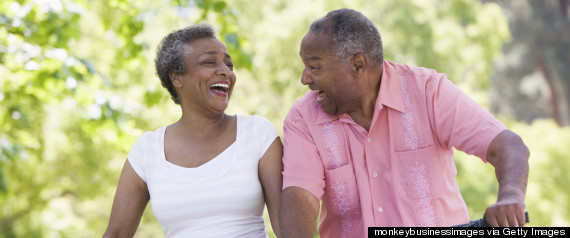 Because there's no medicine in the world quite like it.
6. Binge-watch TV, guilt free.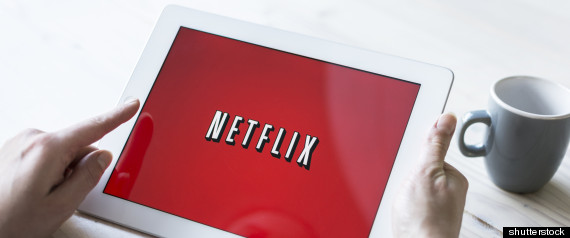 Our Netflix queues are brimming with the must-see TV shows we've heard so much hype about, but just can't commit to watching. After all, it's almost wrong to just watch one episode at a time. Because one episode of "Orange Is The New Black" or "The Walking Dead" and we know we'll be hooked.
7. Craft.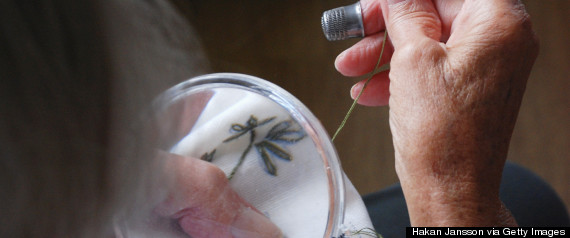 Whether it's needlepoint, sewing, or knitting, there's just something therapeutic about using your hands to create something. Not everyone has been given the magic touch, so it's a pity not to use your skill. An added plus: saving money on gifts.
8. Volunteer.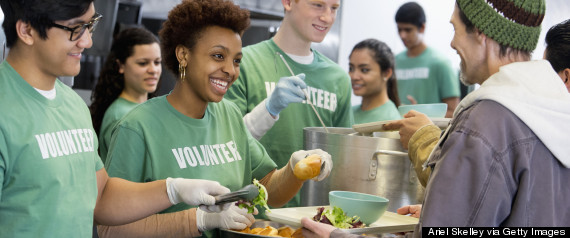 There's no greater feeling than giving back and making someone's day.
9. Play our favorite sport.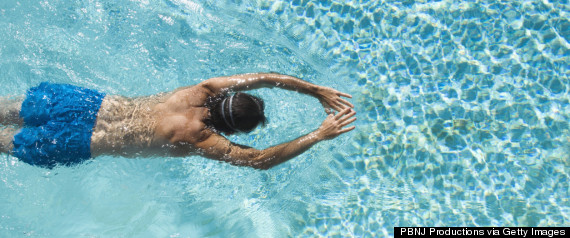 Playtime isn't just for kids. Adults need their outlets too. Golfing, swimming, running, surfing, or even Tai Chi, aren't just good for an aging body, they're also good for the mind. Better moods, sharper minds, and stronger bodies, here we come.
10. Cook. From scratch.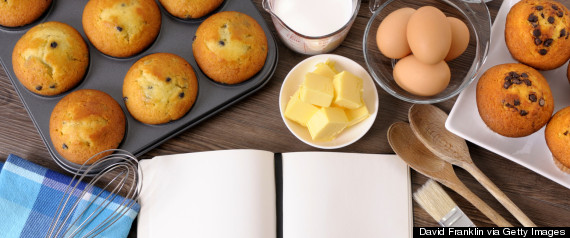 Creating delicious new dishes from our Pinterest boards is fun, but it's even more satisfying hearing our family and friends rave about how good that manicotti is. Good food + good company = good times. No pricey restaurant needed.
11. Paint.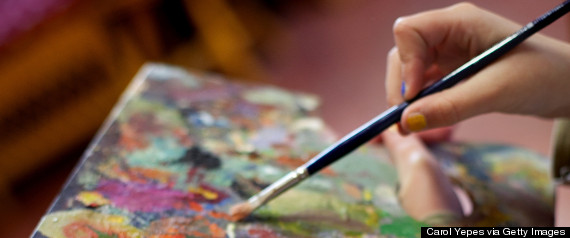 With a glass of wine, a rainbow of colors, and a brush, you can literally paint your worries away, one stroke at a time.
12. Visit family.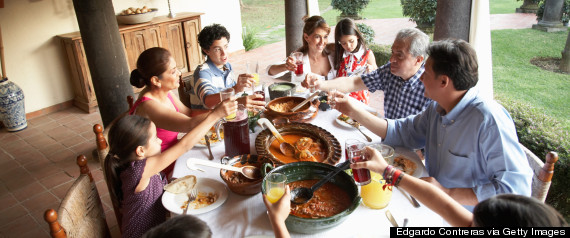 Because Facetime and Facebook just can't compare with real time with the family.
13. Travel.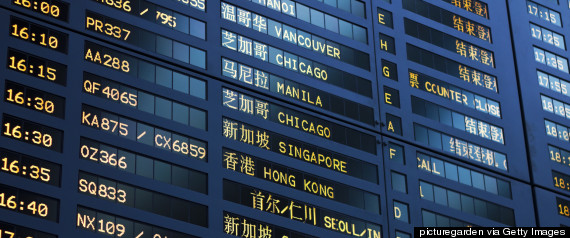 No matter how zapped we feel in our day-to-day lives, there's nothing as energizing as being in a new place, soaking up a new culture. We dream about not having cell reception, or not having to clean up after ourselves, or not worrying about running errands. Ciao.
Calling all HuffPost superfans!
Sign up for membership to become a founding member and help shape HuffPost's next chapter
BEFORE YOU GO
PHOTO GALLERY
10 Fun Ways For Empty Nesters To Spend Their Time