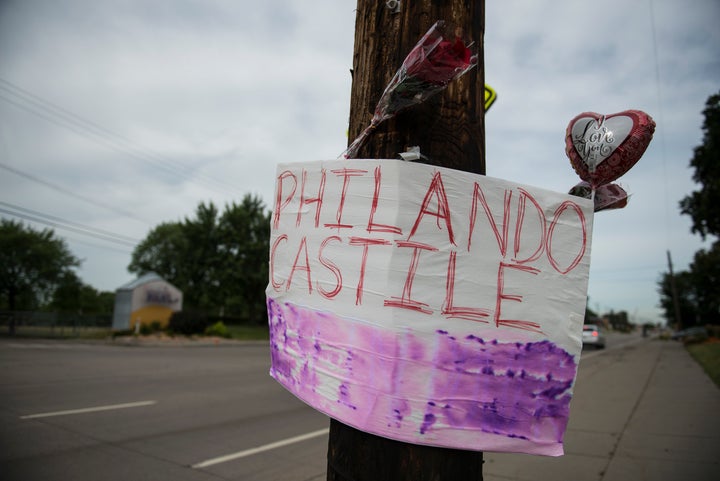 Donors have come together to support the grieving family of Philando Castile, a 32-year-old black man who was shot and killed by police during a traffic stop in a Minnesota suburb on Wednesday.
Funds are pouring in for two campaigns set up in memory of Castile, whose death was captured on a Facebook Live video shot by his girlfriend, Diamond Reynolds.
Director Xavier Burgin established the first GoFundMe campaign, which as of Friday afternoon had collected over $100,000. Burgin said he will hand over all the funds to Castile's mother, Valerie, or her representative.
"We just lost a very good man ― never in trouble, a law-abiding citizen," Allysza wrote on the GoFundMe page.
As of Friday afternoon, that fund had gathered more than $37,000.
Castile, who worked as a cafeteria supervisor at J.J. Hill Montessori School in St. Paul, was pulled over while driving with his girlfriend and her 4-year-old daughter in the St. Paul suburb of Falcon Heights. He was shot between three and five times, according to his girlfriend, and later died at the Hennepin County Medical Center in Minneapolis.
"Kids loved him. He was smart, over-qualified. He was quiet, respectful and kind," Toya Stewart Downey, a spokesperson for St. Paul Public Schools, told The Huffington Post. "I knew him as warm and funny."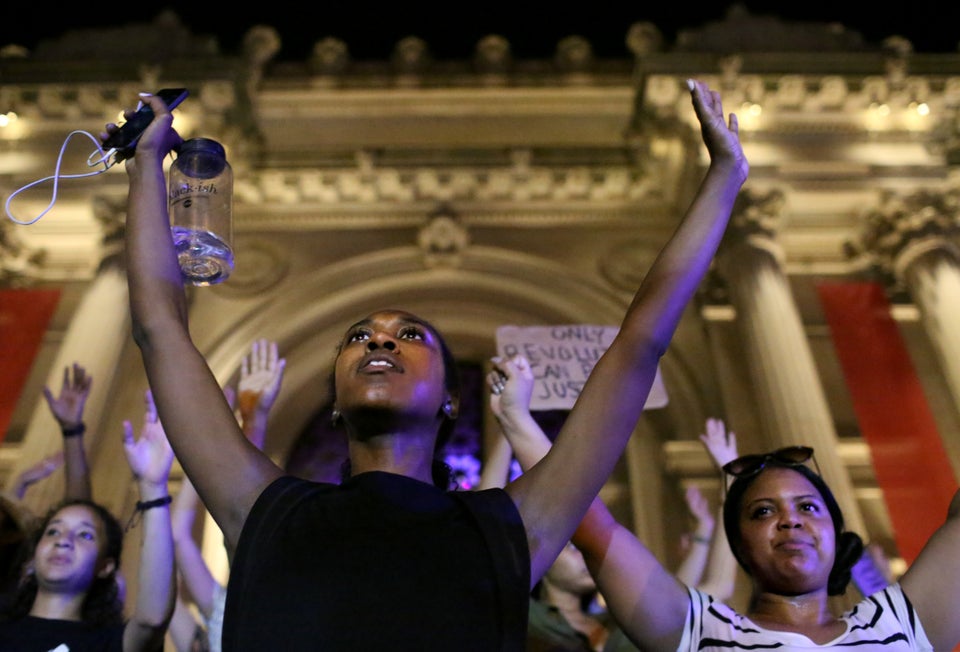 Peaceful Protests Over Alton Sterling and Philando Castile Shootings