In many Eastern countries, paying respects to the dead with earthly gifts -- like food and money -- is not an uncommon practice. But in Taiwan, some have taken ancestor worship to sexier heights, as strippers pole dance and peel off their clothes for the benefit of the deceased.
According to an AFP report released Tuesday, pole dances and stripteases are commonly performed at religious festivals in some areas in Taiwan in order to "appease the wandering spirits."
In some cases, women dressed in tiny miniskirts and revealing brassieres shimmy and shake on stage in front an audience of men, women and children.
However, though this may seem bizarre to some, it is neither a new nor terribly unorthodox practice -- at least as far as Taiwan goes.
In 2011, anthropologist Marc L. Moskowitz featured this practice in a documentary entitled "Dancing for the Dead: Funeral Strippers in Taiwan."
Funeral strippers work on Electric Flower Cars (EFC) which are trucks that have been converted to moving stages so that women can perform as the vehicles follow along with funerals or religious processions. EFC came to Taiwan's public attention in 1980 when newspapers began covering the phenomenon of stripping at funerals.

There is a great deal of debate about whether this should be allowed to continue. In Taipei, Taiwan's capital, one often hears middle and upper class men complain about the harmful effects of this rural practice on public morality. In contrast, people in the industry see themselves as talented performers and fans of the practice say that it makes events more exciting.
"It's not at all common for urbanites, but in rural settings, most people have seen these performances," Moskowitz told io9.com last year.
Moskowitz added that "actual full stripping has gone underground because there were laws enacted against full nudity" in the 1980s. Nonetheless, the documentarian noted that "almost everyone" he had spoken to for his film had said they had seen "full stripping."
The AFP writes that though some local critics have dismissed the practice, others say that it is a "traditional folk culture lacking in the sharp separation of sex and religion often seen in other parts of the world."
"The groups attract crowds to our events and they perform for the gods and the spirits to seek blessings," Chen Chung-hsien, an official at Wu Fu Temple, a Taoist landmark in north Taiwan's Taoyuan county, told AFP. "They have become part of our religion and folk culture."
Moskowitz told io9.com that though an "American's first reaction" may be "laughter or outrage," he too has come to appreciate the practice. "As I watched these performances I came to appreciate the idea of celebrating someone's life to help assuage the feelings of grief," he said, according to the website.
Related
Before You Go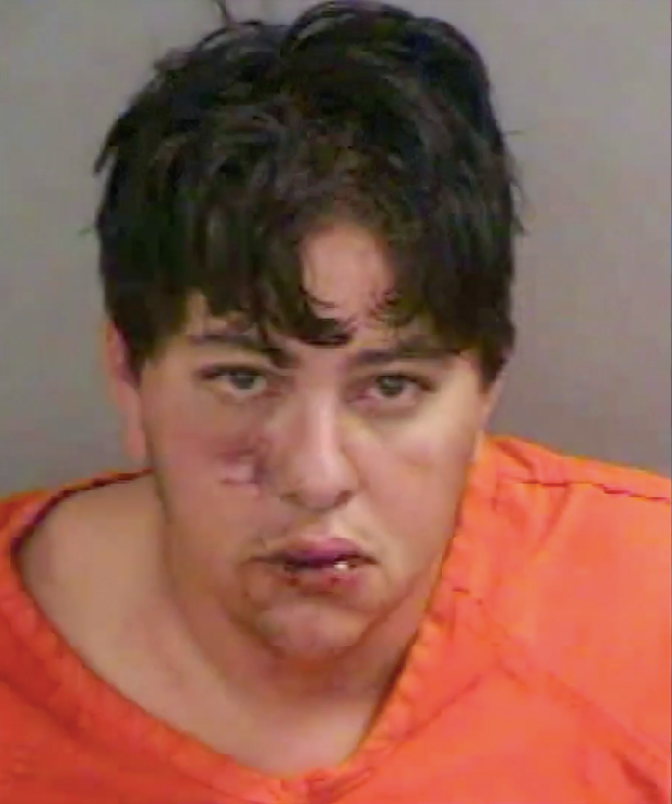 Outrageous 911 Calls
Popular in the Community