Now this is a heavy hitter.
Its name? The Big Mother Funnel Burger.
"We were looking for something unique that would possibly turn some heads," executive chef Tim Hansen told The Huffington Post about the monster concoction.
This bad boy, available at the stadium in Appleton, Wisconsin, will cost you $20 and about 3,500 calories, Hansen said.
It's got big league stuff: 2 funnel cakes dusted with powdered sugar, a 1-pound burger, eight slices of bacon, a half-pound of cheese, and it's topped with lettuce. (You get your veggies!)
Burger King Japan's Black Cheese Burger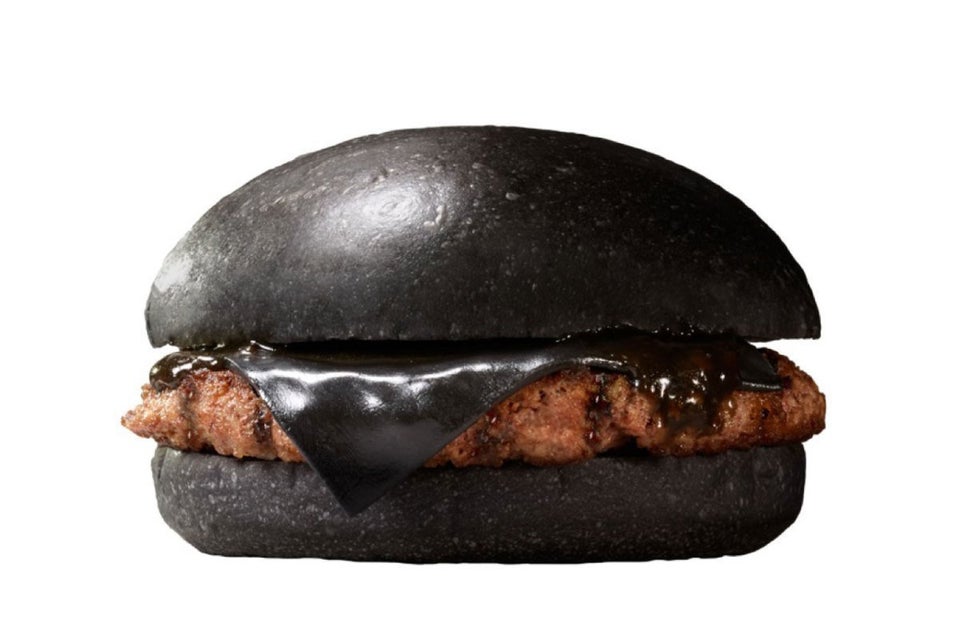 Taco Bell's Waffle Taco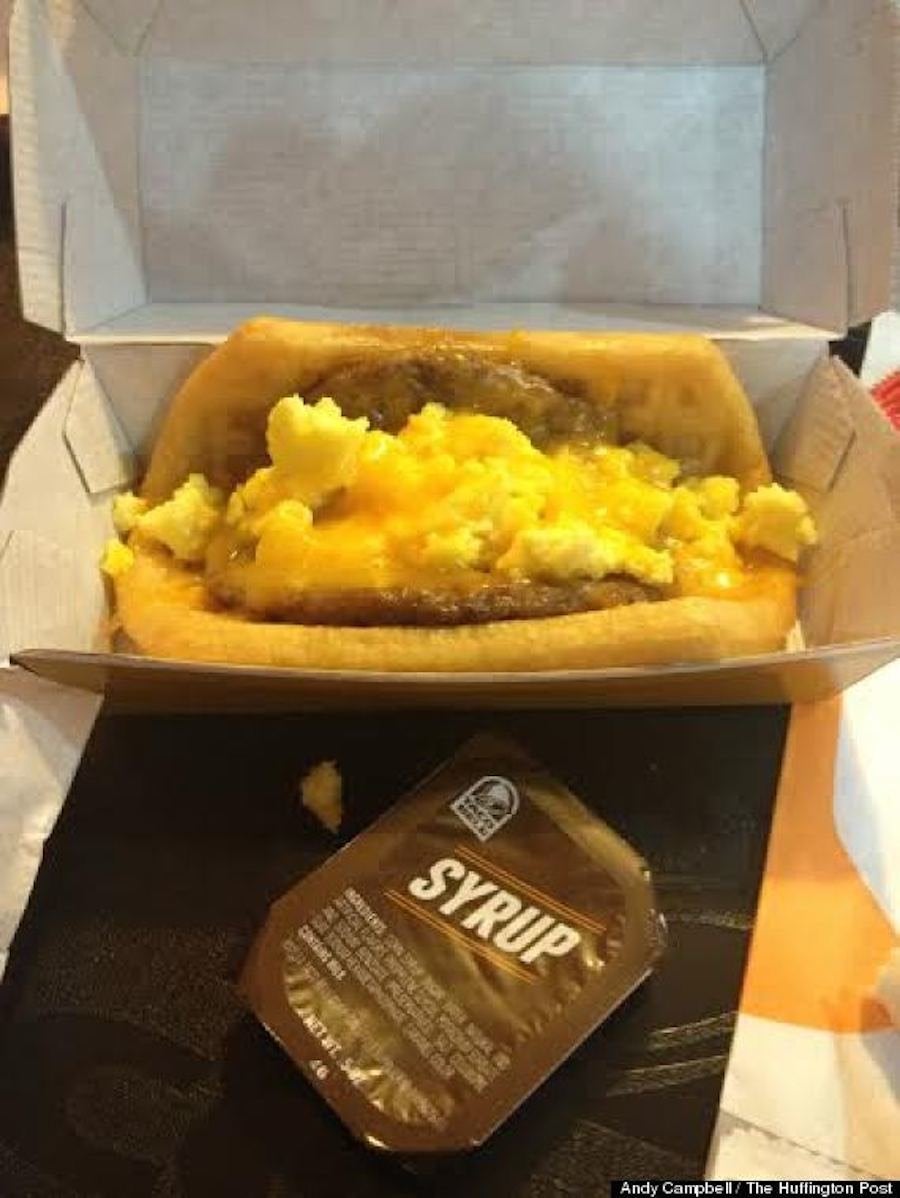 KFC's Chicken Corsage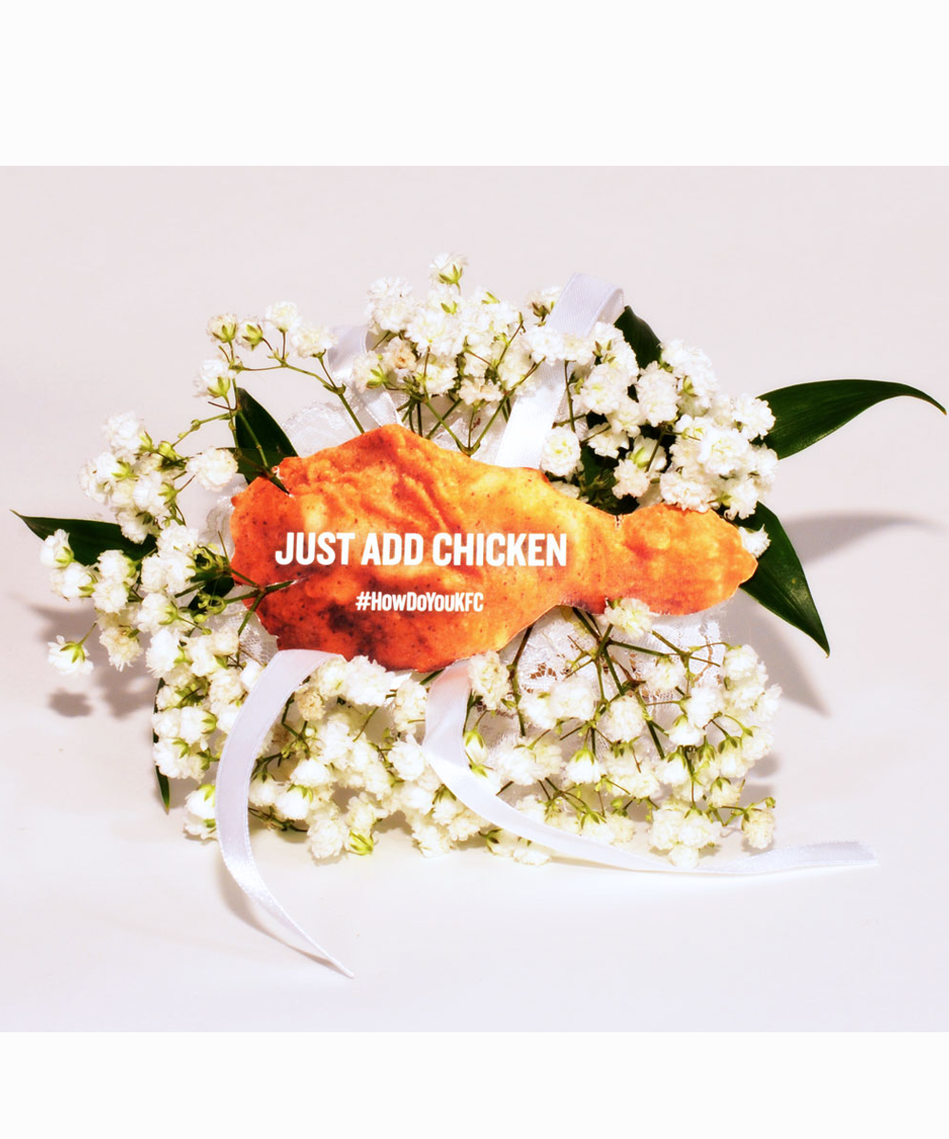 Dunkin' Donuts Eggs Benedict Breakfast Sandwich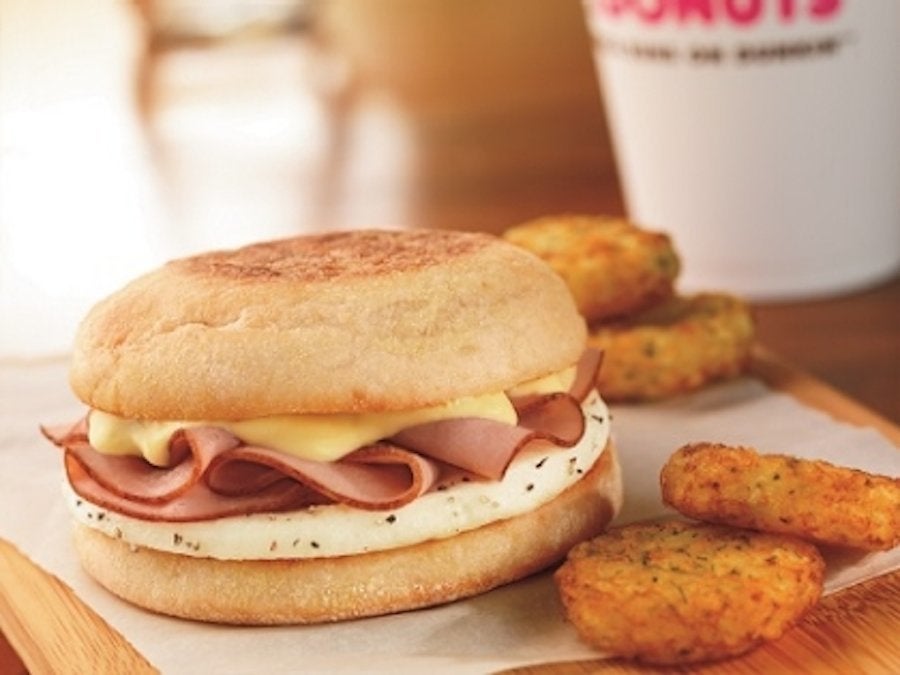 Burger King's Yumbo Breakfast Sandwich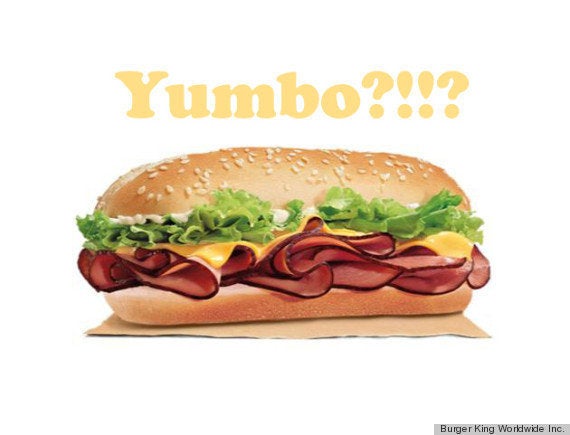 Pizza Hut's Cock-A-Doodle Bacon Pie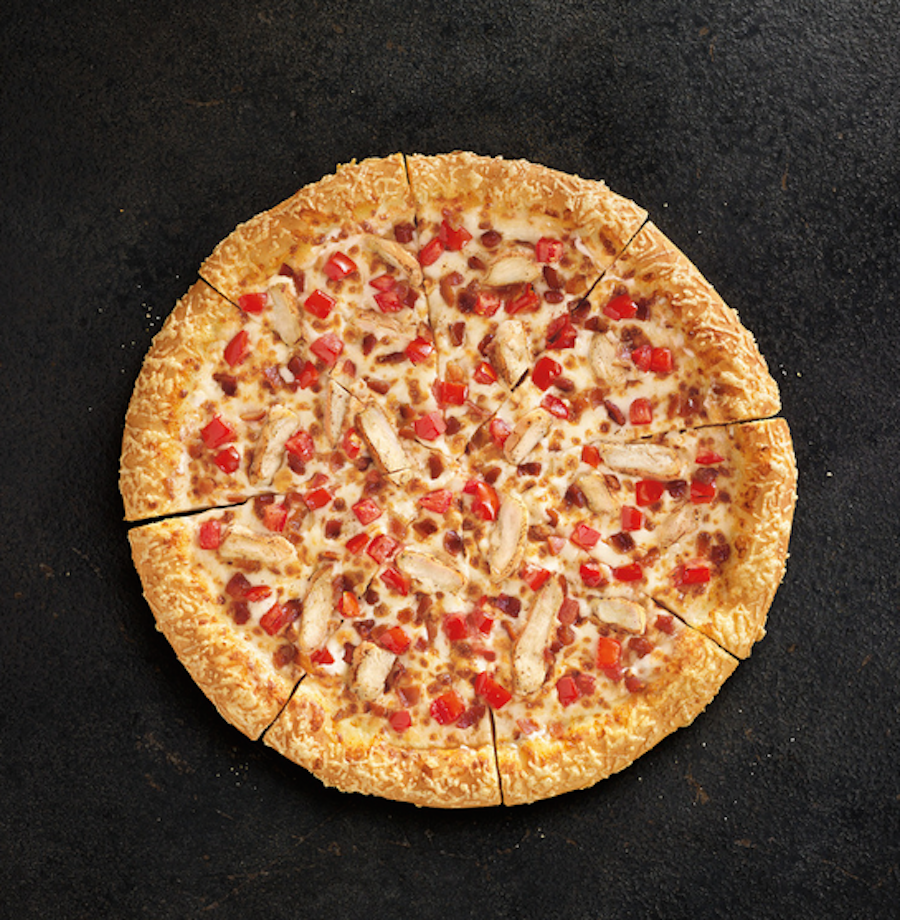 Wendy's Entire BBQ Pulled Pork Menu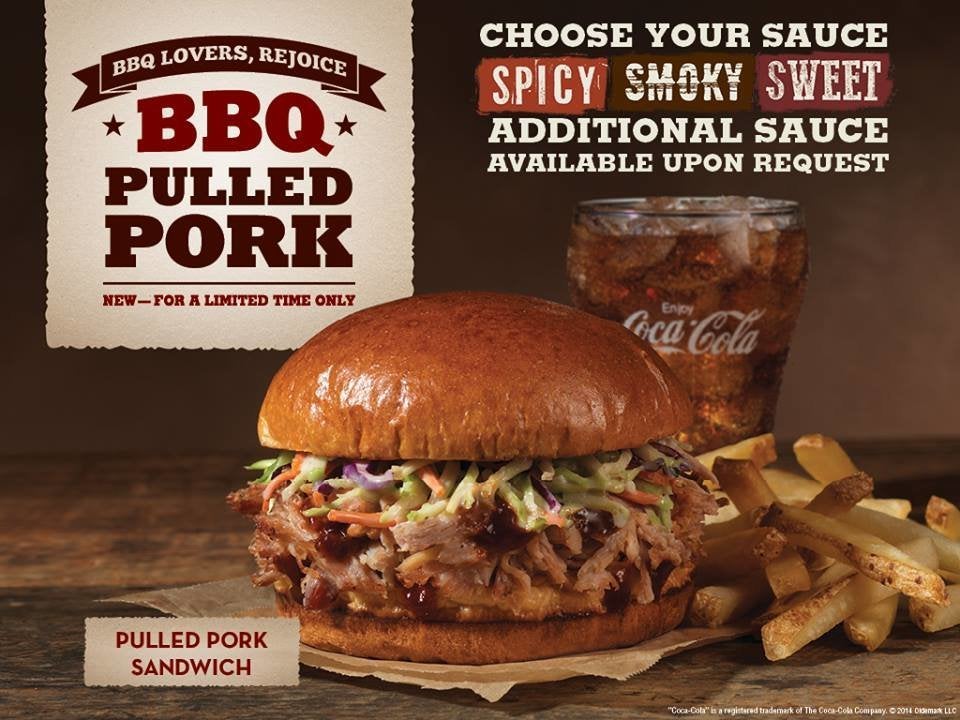 Burger King Japan's Breakfast Spam And Cheese Burgers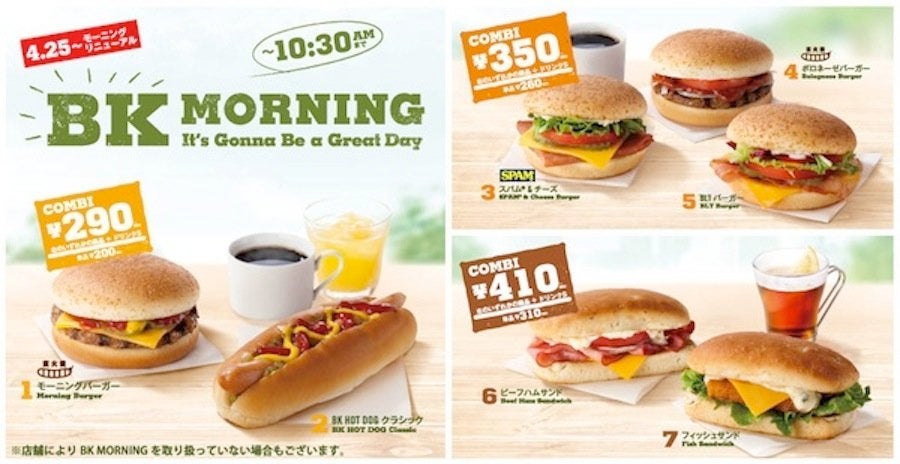 Sonic's Cheesy Bread Dogs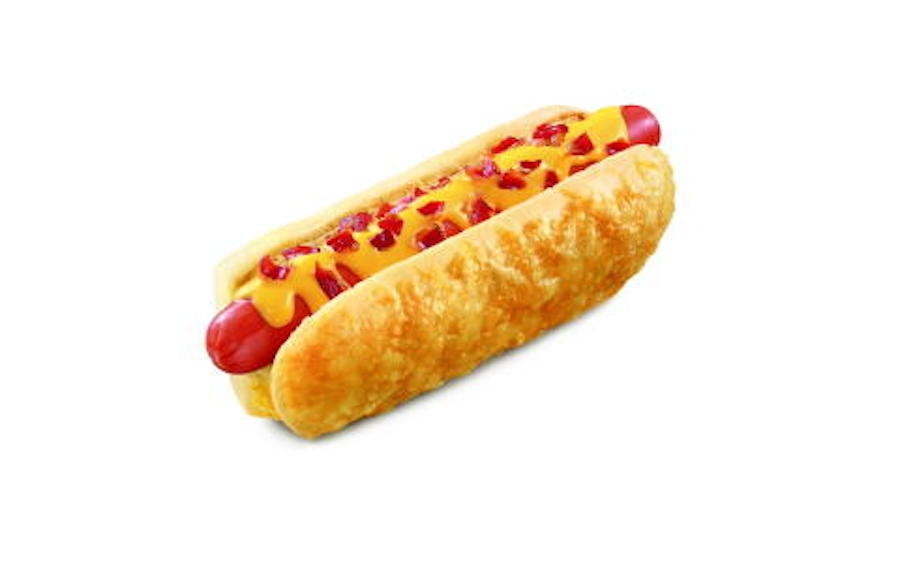 Burger King Canada's Poutine A La Burger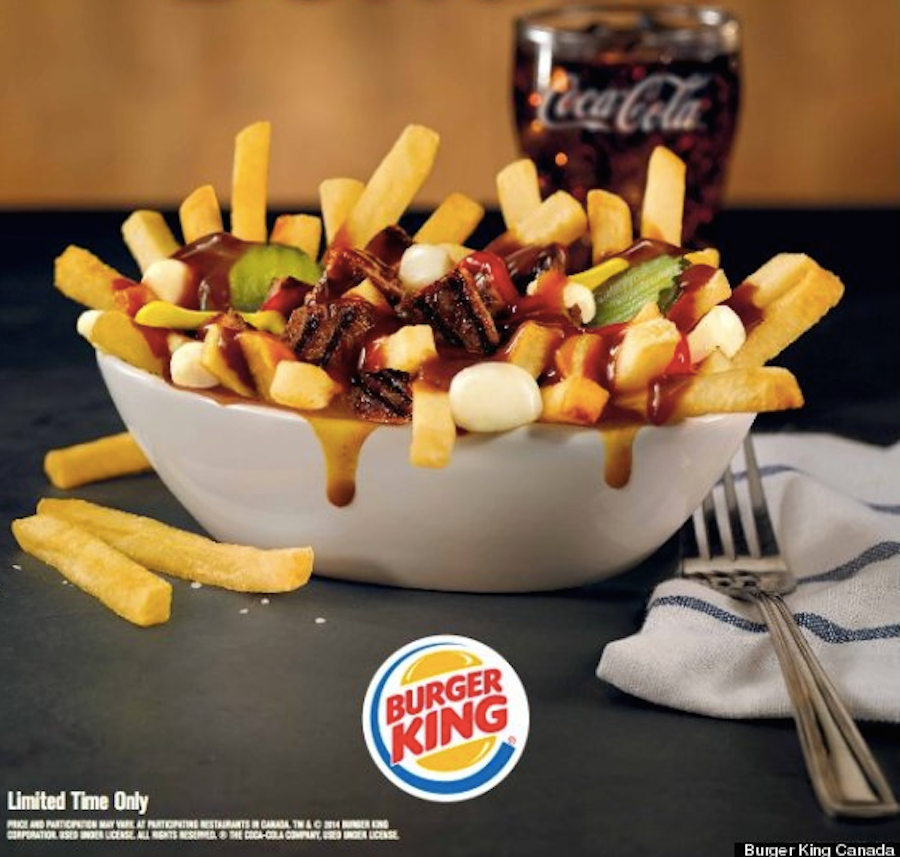 KFC Korea's Zinger Double Down King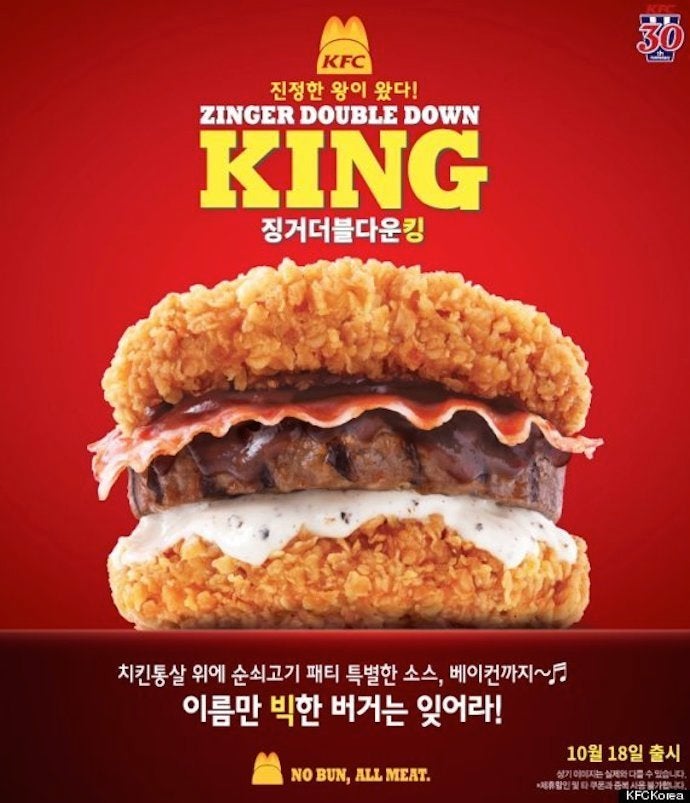 McDonald's Japan Crab Croquette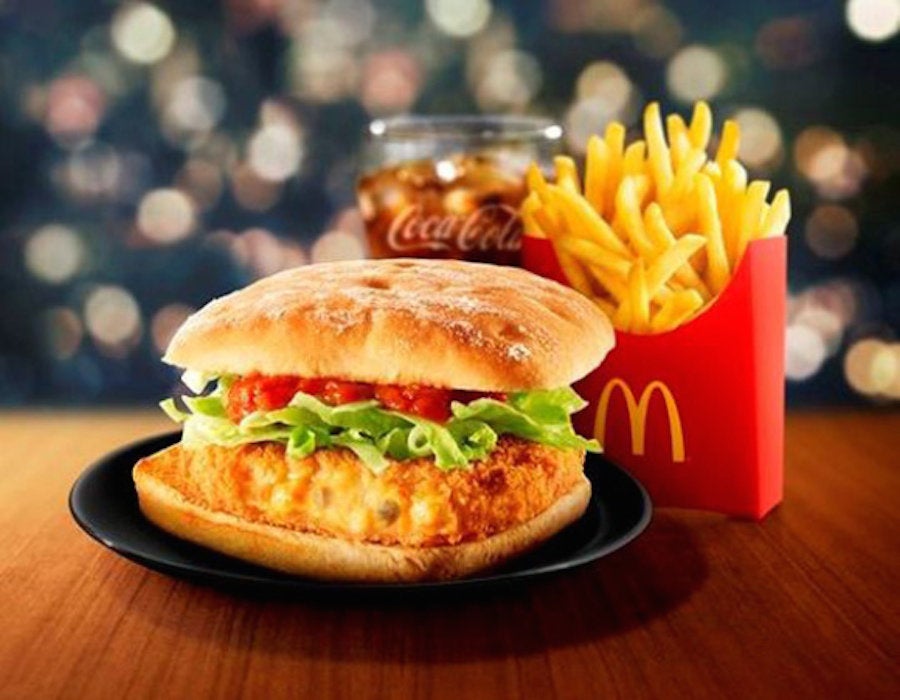 Burger King Japan's Mush'N'Cheese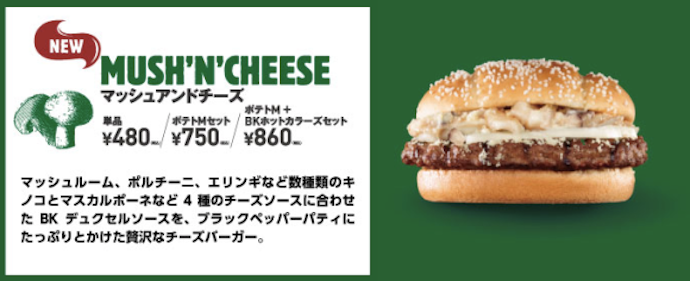 Popular in the Community