We doubt anyone will walk away from this year's Golden Globes calling for Ricky Gervais' head on a platter. The host landed a few shots but was mostly tame and, frankly, barely there for a lot of it.
Nevertheless, there were still plenty of laugh out loud moments from the awards ceremony, and we've gathered some of our favorites here. Seth Rogan stole the show with his possibly off-the-cuff remark about presenting with Kate Beckinsale, and Jodie Foster got huge laughs during a brief cutaway in Gervais' opening monologue.
And if you were on Twitter at all last night, you'll want to see exactly what happened on Sir Ben Kingsley's lap during the Cecil B. DeMille award. Turns out, that lady was his wife. Well played, Sir Ben.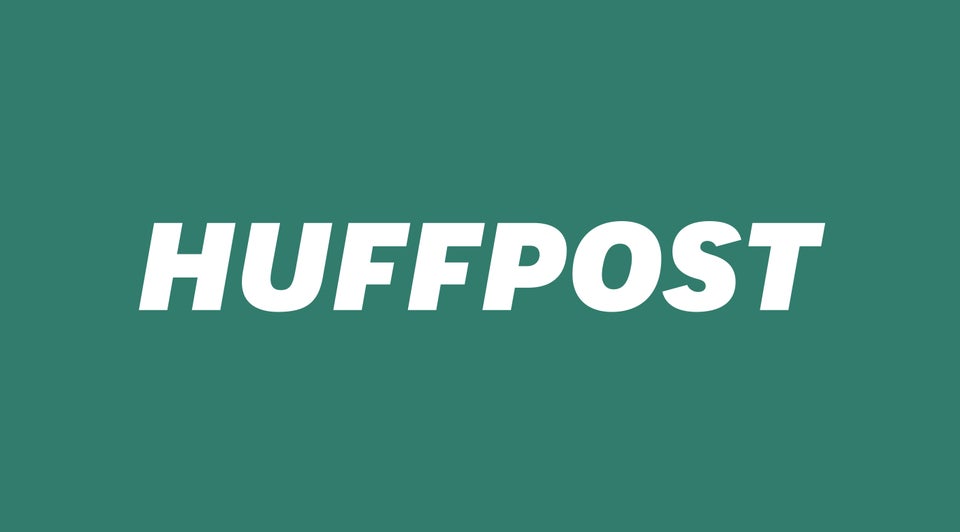 Funniest Golden Globe Moments