Every weekday morning we look forward to bringing you the best that late night comedy shows offered the night before, so when it came time to choose our favorite clips of the year, we knew we had done our homework.
While it was hard to choose, we've narrowed down the funniest moments in late night of the year to just 11 -- but don't worry, we've included several runners-up for each show to make sure we've covered all the bases.
You'll see that we included bits from almost all the late night hosts currently on TV, including Jon Stewart, Stephen Colbert, David Letterman, Jay Leno, Jimmy Fallon, Jimmy Kimmel, Craig Ferguson and Bill Maher (sorry, Carson). We also allowed an extra spot each for "Conan" and "Late Night," both of which we felt went above and beyond in 2011.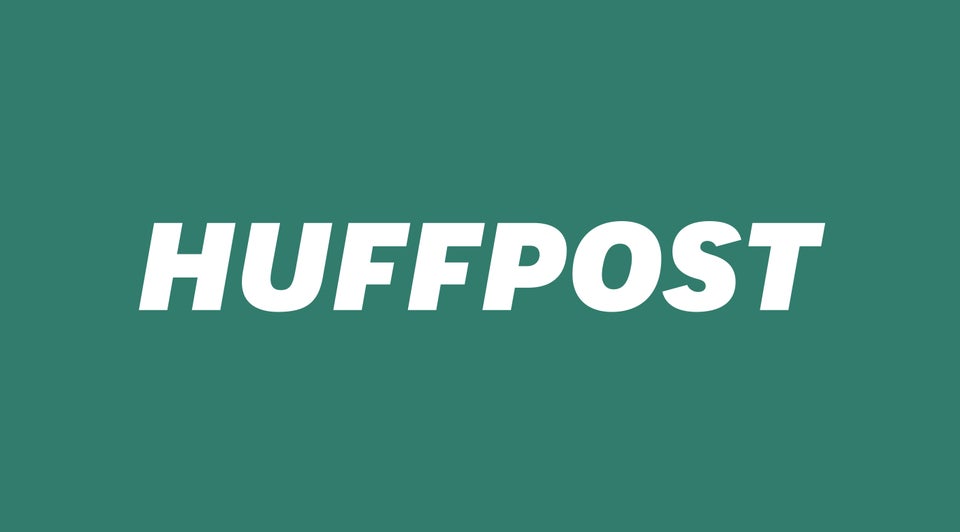 Funniest Late Night Clips Of 2011