Married life can be pretty predictable. It doesn't matter where you live or who you're married to, there are certain universal experiences partners seem to share, from the aggravation of cohabiting with someone who never puts away their clean laundry to the ongoing struggle of trying to share the covers in bed.
It may seem mundane at times, but it's comforting to know we're dealing with the same crap — and even better when we can find some humor in it all.
To that end, we've rounded up 35 hilarious and relatable tweets about married life from LGBTQ couples.
Before You Go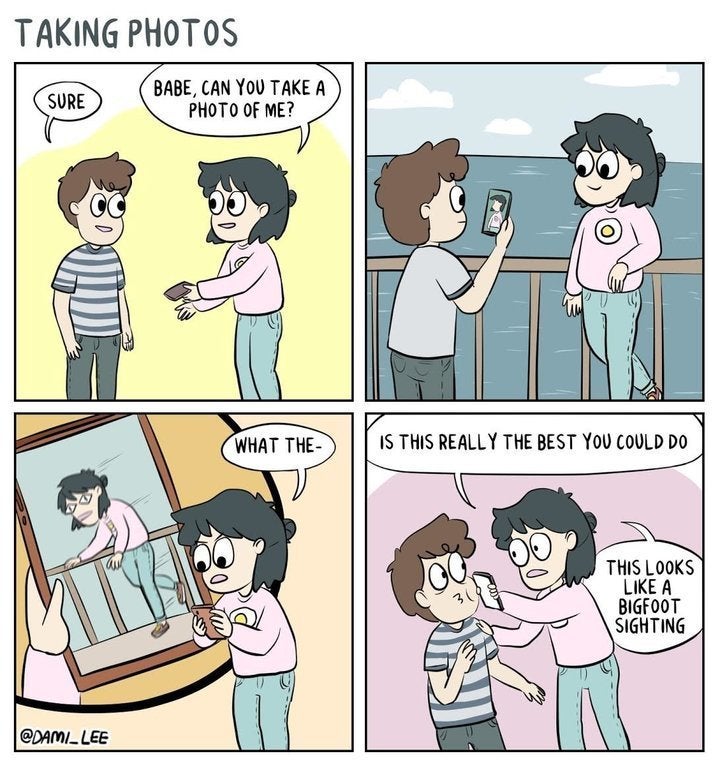 HuffPost x Tumblr 'Love Illustrated' Comics