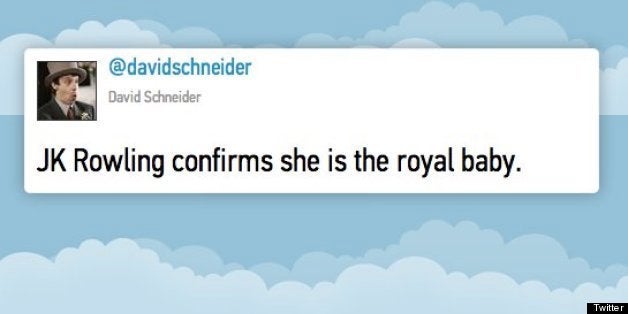 The Great Kate Wait is almost over now that Kate Middleton is in labor (excuse me, labour) and the world is prepared to spend its Monday speculating about the royal spawn.
Or, you know, making jokes about it on Twitter.
Read the funniest #RoyalBaby tweets so far below and check back for updates!
BEFORE YOU GO