With 2011 spanning over seasons 36 and 37 of "Saturday Night Live," we had two seasons' worth of hilarity to sift through to pick our 11 favorite sketches of the year. And trust us, it wasn't easy.
Gone are the days when we'd take "'SNL' used to be funny" as a valid complaint. The casts of recent years have pulled the show up by its bootstraps, proving there's still a good reason it's the longest running sketch comedy show in history.
From former cast members Dana Carvey and Jimmy Fallon returning to host, to especially hilarious appearances by Melissa McCarthy, Ben Stiller and the funniest cast members, 2011 proved to be a great year for "SNL." Digital Shorts aside (sorry, Jack Sparrow) we narrowed our favorite sketches down to 11 and compiled them for you to watch below.
Make sure to vote for your favorites and tell us what sketches you think we left out in the comments below (we know you will, anyway).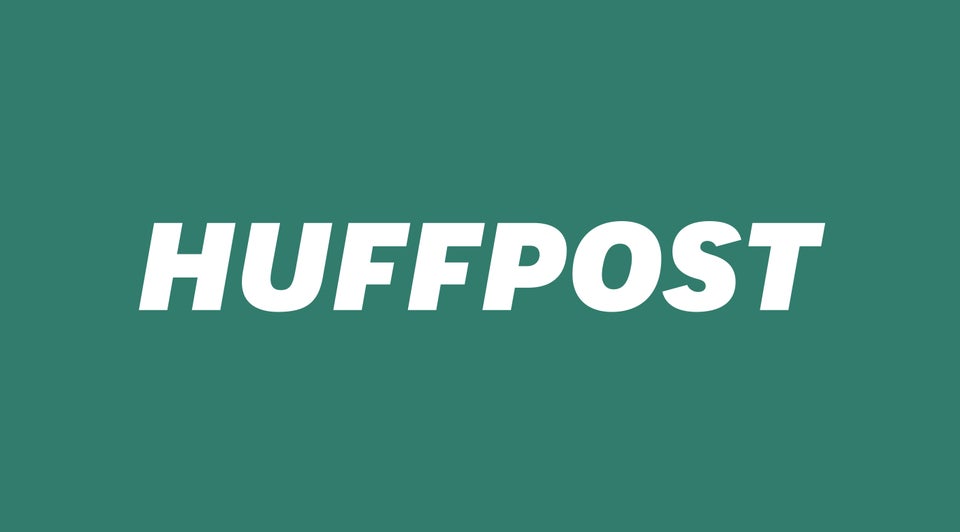 Funniest 'SNL' Sketches Of 2011
Support HuffPost
The Stakes Have Never Been Higher
Related
Popular in the Community