Ice bucket challenge. Ice bucket challenge. Ice bucket challenge.
Oh we're sorry, did you say that there was some other news this week besides the ice bucket challenge? Chaos in Ferguson? A Nutella shortage? Nope, we missed all of that because all we heard about was the damn ice bucket challenge.
Since it doesn't look like the ubiquitous videos are going to stop invading our news feeds any time soon, we should probably just embrace them. Send an ice bucket challenge Someecard, perhaps?
We give up. Check out the best, most ice-buckety, cards of the week.
Just a reminder!!!!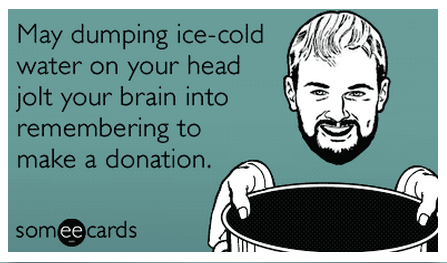 R U D E.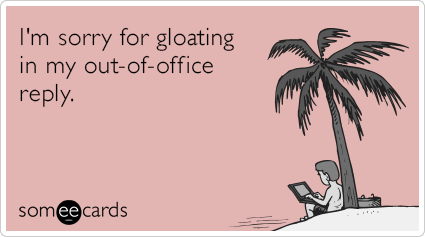 Let's tell it like it is.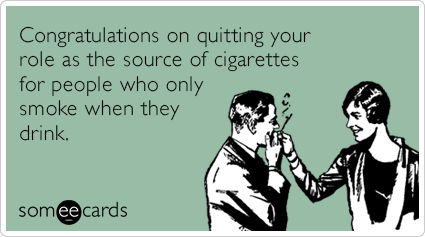 Keepin' it classssy.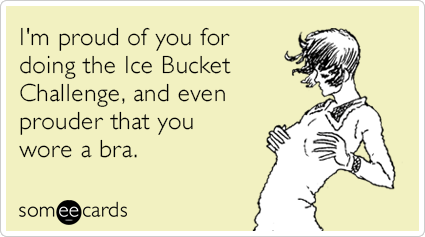 Attention to the cause our a**.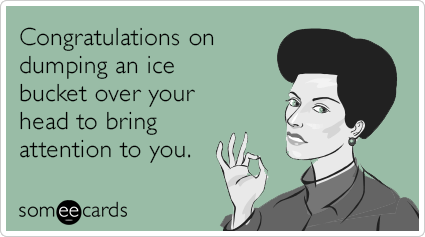 The only way to get things done these days. Sigh.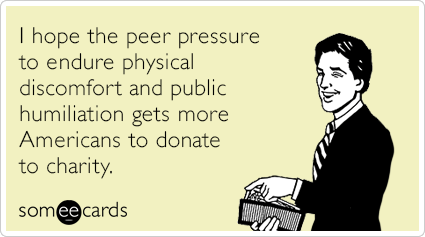 You'll learn, Freshmen. You'll learn.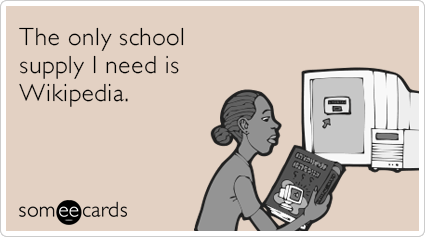 No, really.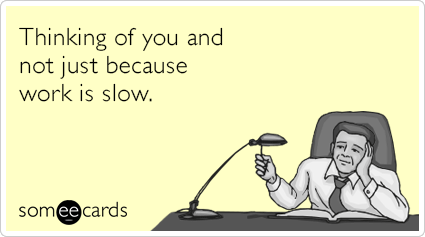 Eh, not worth it.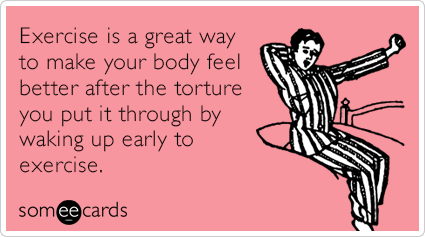 Related
Before You Go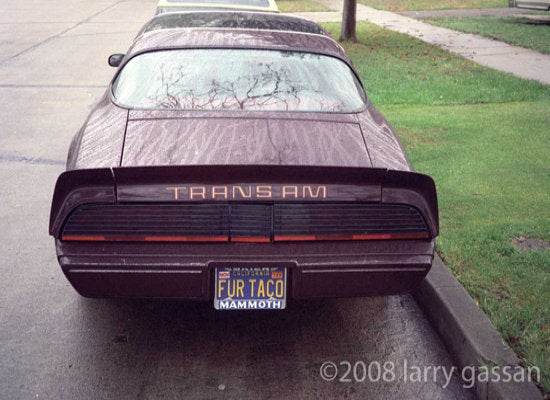 Inappropriate Vanity Plates
Popular in the Community