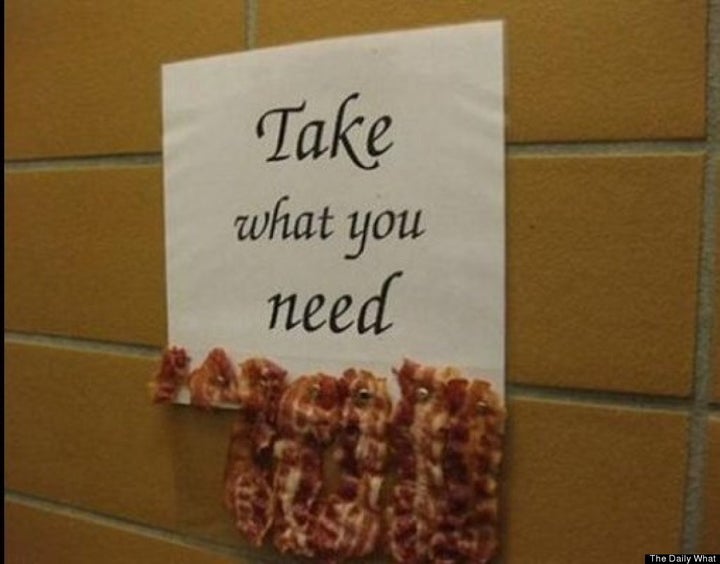 Ah, the classic "tear-one-off" flyer. It's the perfect way to tell people that you've lost your dog, need a roommate, or just have some delicious bacon you want to offer free.
On the Internet, repurposing this useful flyer format to make people laugh is a time-honored tradition. From the classic Lionel Richie "Hello?" poster to the oh-so-meta "Lost: 8 pieces of paper" one, there are plenty of LOL-worthy parodies out there.
We've rounded up 30 of the best to share with you below. Take a look and vote for your favorites (and if we know our readers correctly, the free bacon flyer will undoubtedly be #1).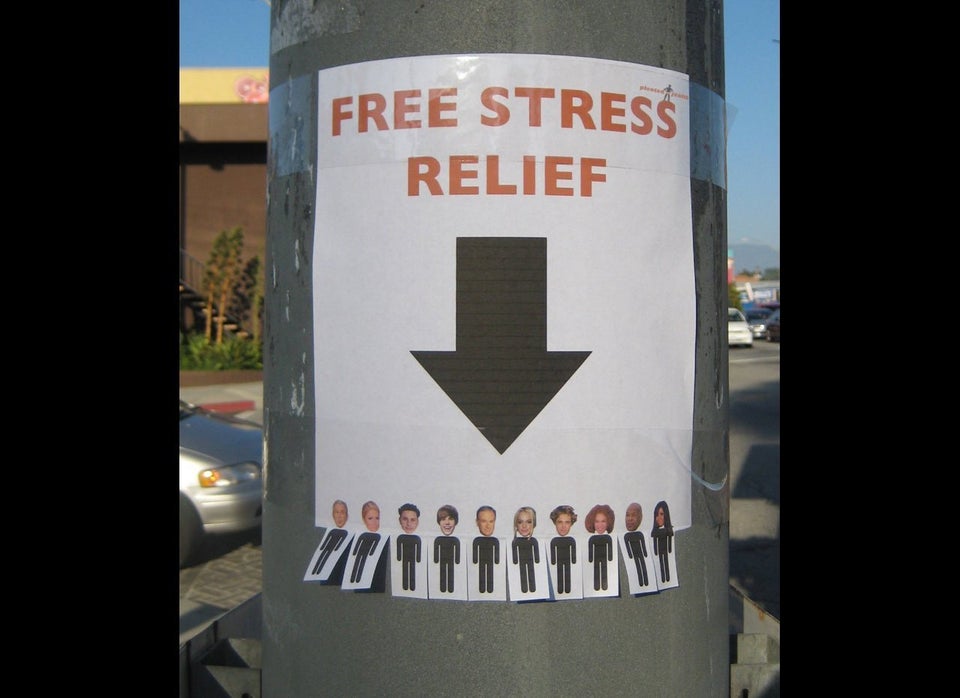 Funny Tear-Off Tab Flyers
Popular in the Community