At least that's the logic behind this bar sign, which jokingly argues that staying with your S.O. may be a better option that diving into the hellish black hole known as dating.
The pic was posted to Reddit Tuesday and struck a chord with singletons (or disgruntled Tinder users) everywhere, racking up nearly half a million views in under 24 hours.
Dating: it's not for everyone.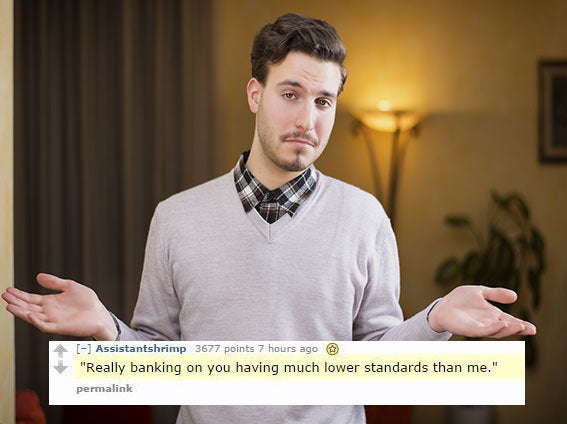 Brutally Honest Dating Profiles