In an effort to loosen up and breathe through our occasional mishaps, we've put together this list of funny beauty memes that illustrate all of our emotions. We highly recommend saving it for bad hair days when you desperately need a pick-me-up.
Let's get one thing straight...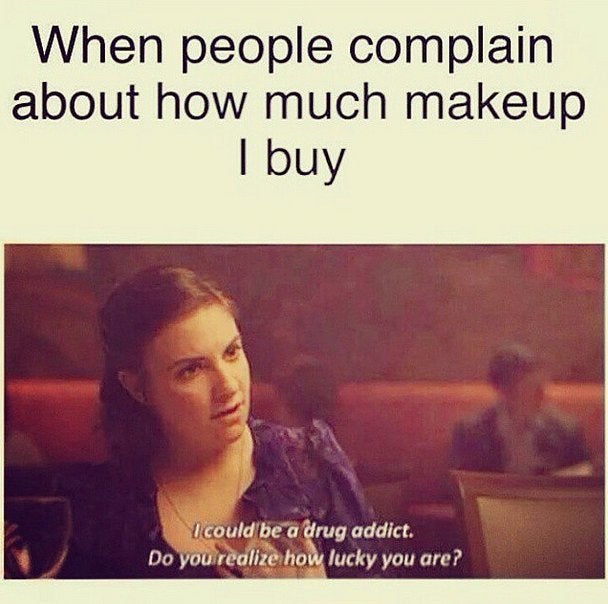 Instagram user bombbeautyreviews
Do you see this?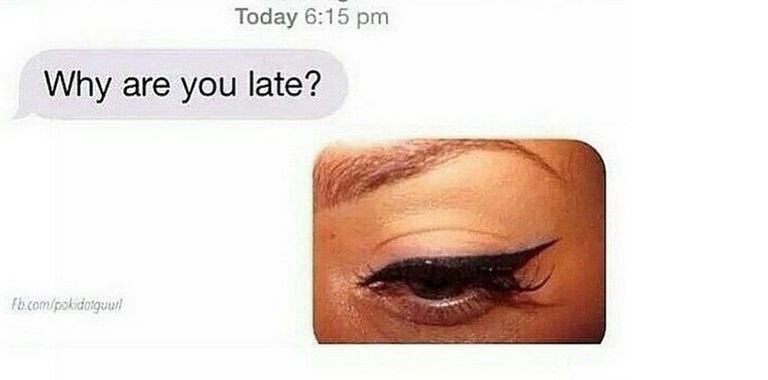 Instagram user makeup_memes
The "glow up" is REAL.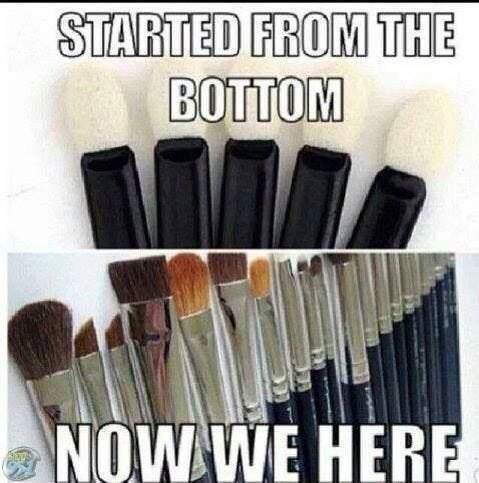 Pinterest user WakeUpAndMakeUp
We feel you, Kim.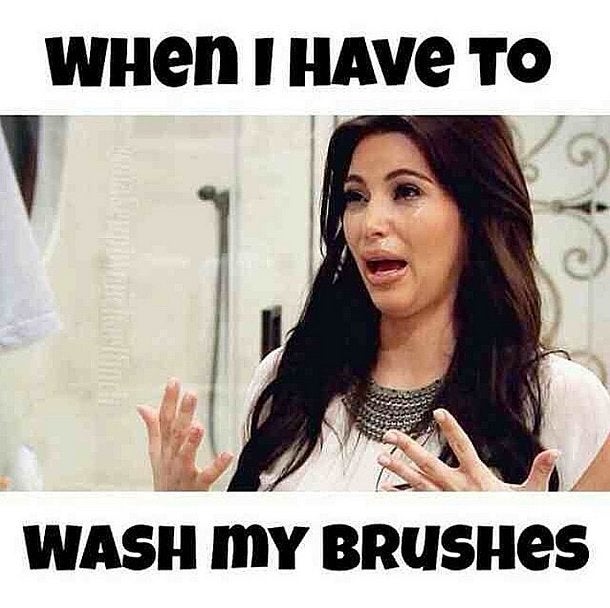 Instagram user muaproblemz
#True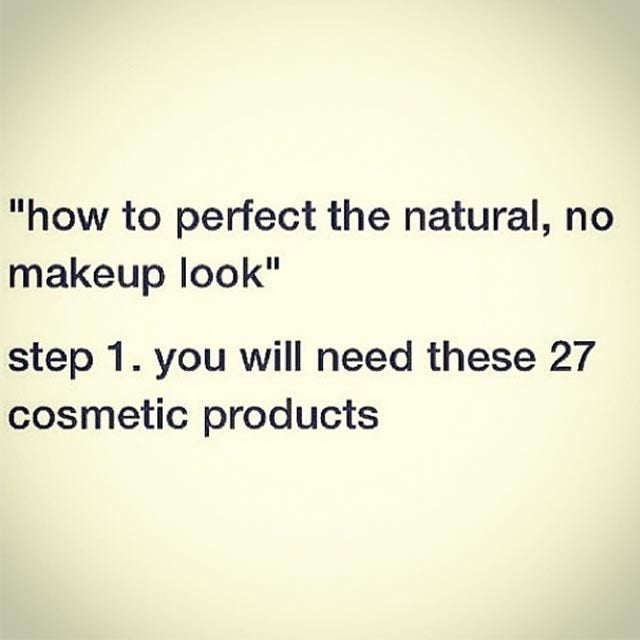 Pinterest user MakeupHumor
Maury sets the record straight once again.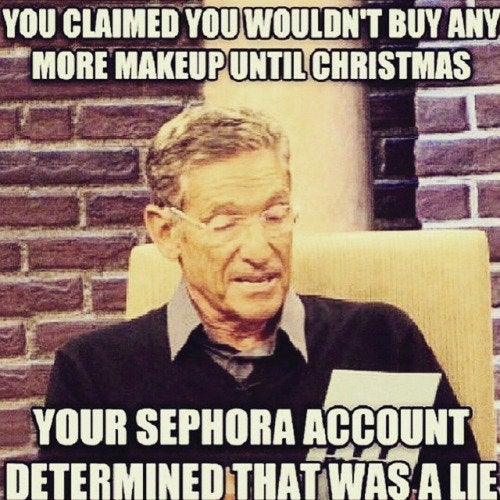 Oh, damn. Just forget it!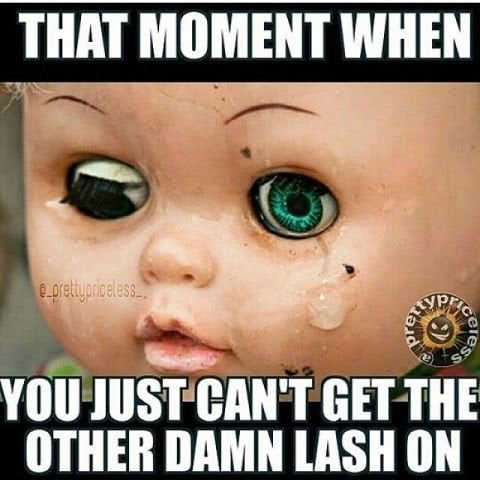 Instagram user prettypriceless
The new "nude."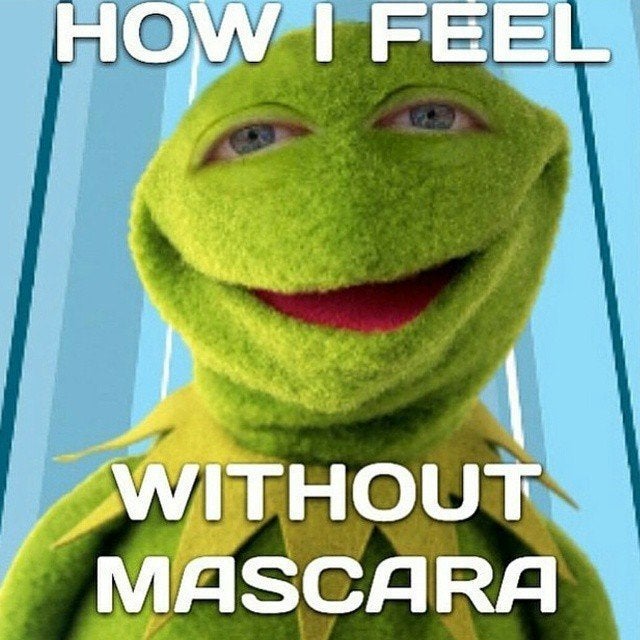 *Crying inside*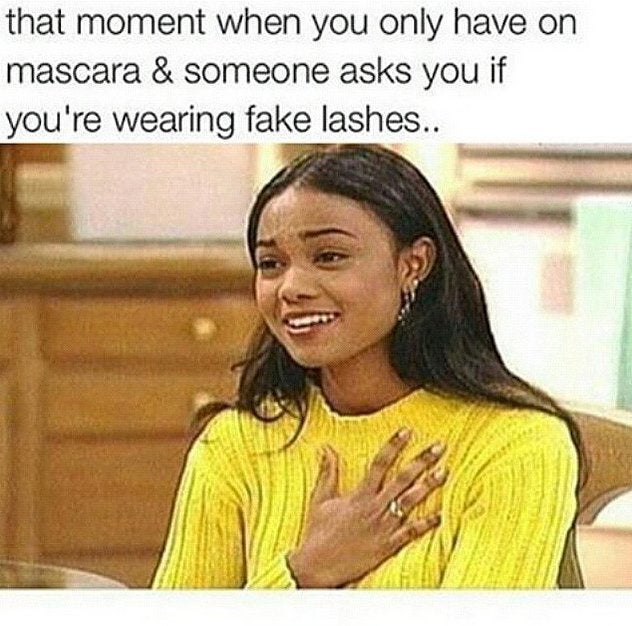 Via Tomis Colour Pavilion
This is SO stressful.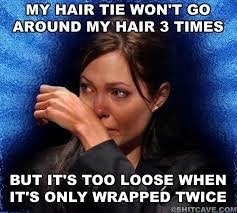 Why won't our hairstylists quit playing these games?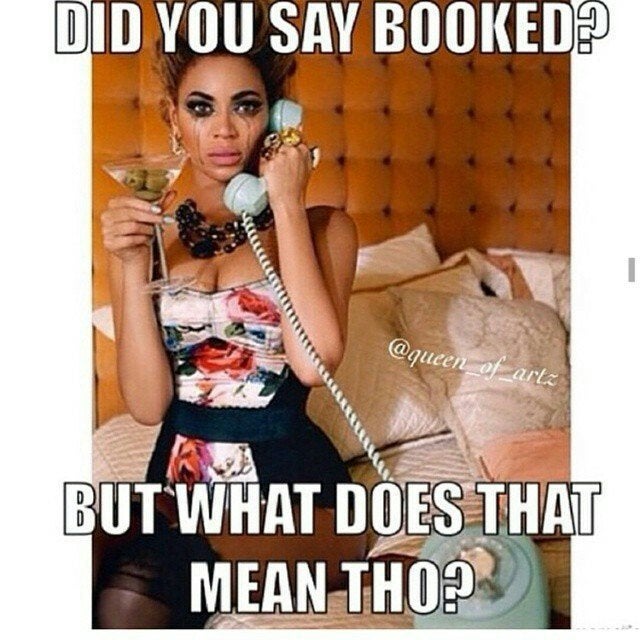 Instagram user queen_of_artz
LOL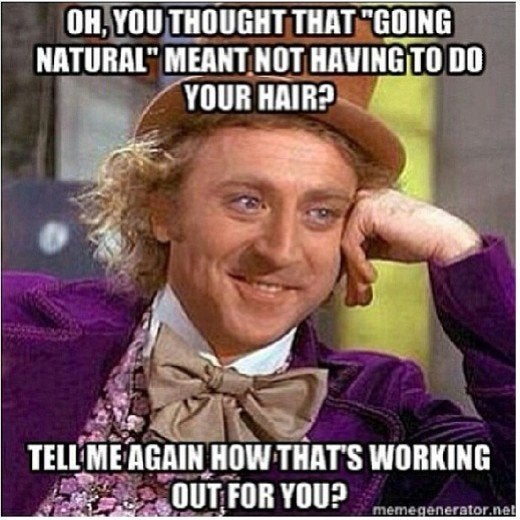 When you know better, you'll do better.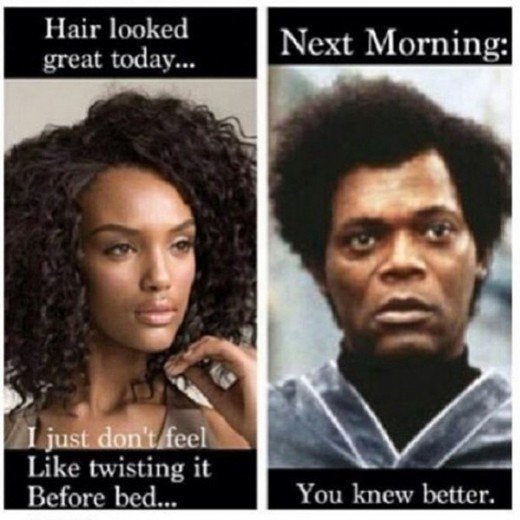 Via BlackGirlLongHairOnline
...and good night!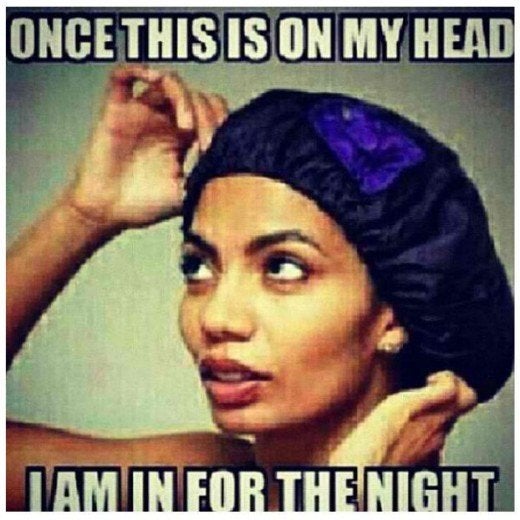 Come on, people! It's just hair.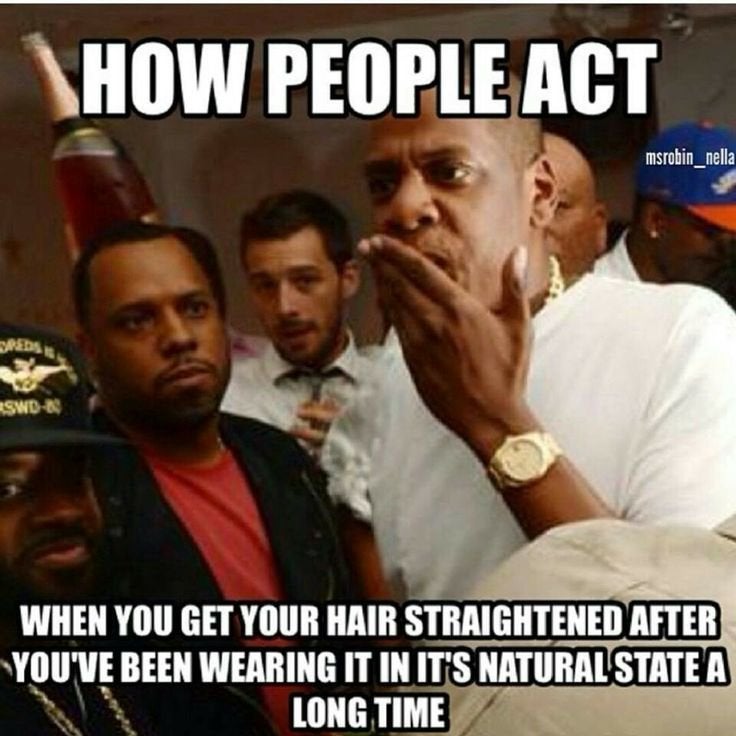 Tumblr/CurlyGirlRevolution
The realest thing we've seen on Instagram.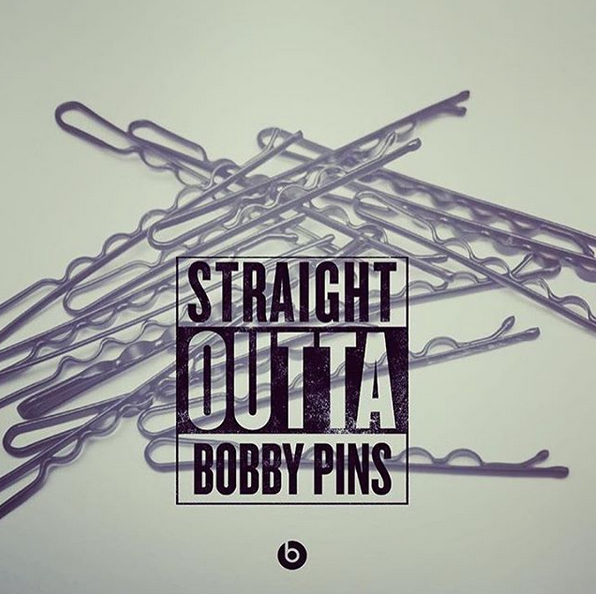 Instagram user tressenoire
Just DIY.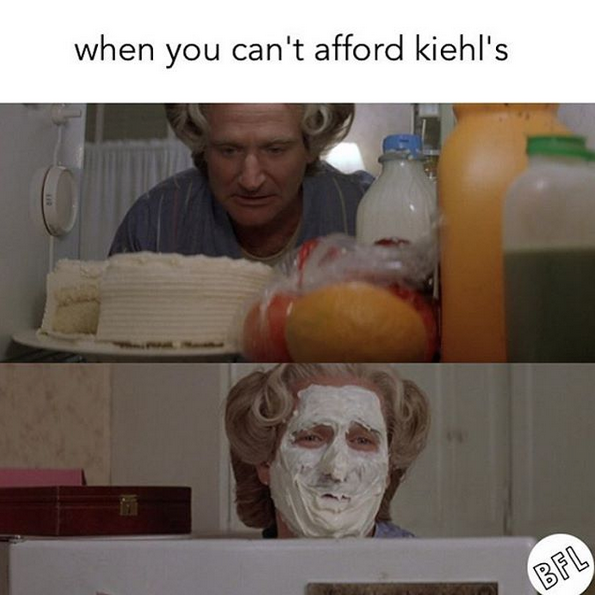 New foundation is just not in the budget.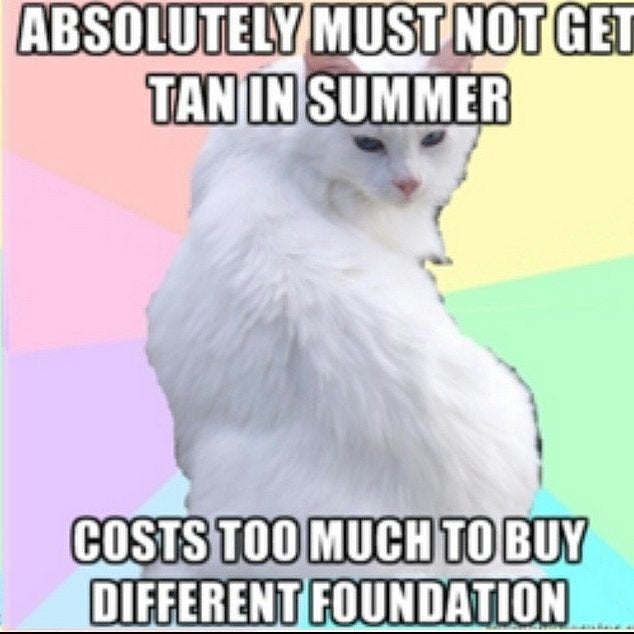 "I feel so happy!"
Instagram user tartecosmetics
"Can't control myself."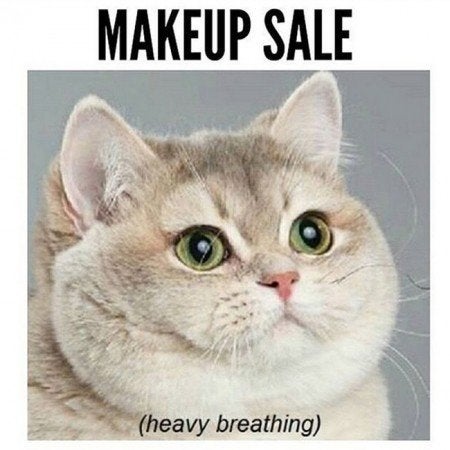 "Get OFF me!"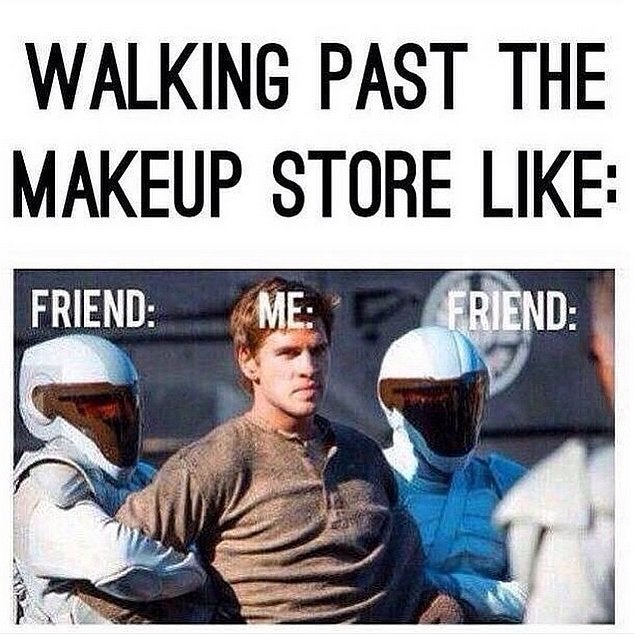 Intimate thoughts.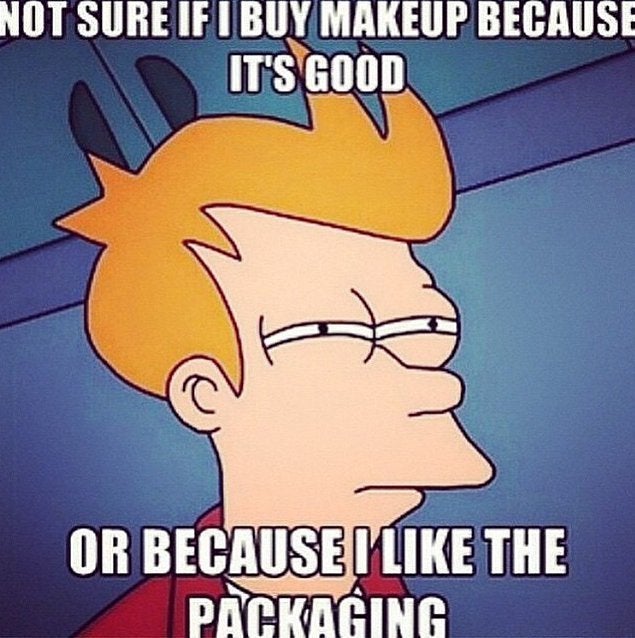 Via Tomis Colour Pavilion
Are you serious?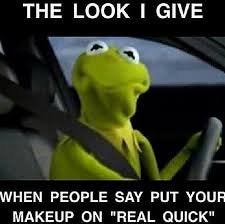 Via Tomis Colour Pavilion