Let's be honest here: We learned a lot from *NSYNC back in the day. With "(God Must Have Spent) A Little More Time on You," we learned just how corny a pick-up line can be. A few years later, the boys released "Bye Bye Bye" and schooled us on the importance of leaving a relationship that's no longer working out.
It's that last lesson that Imgur user baconlettuceturkey clearly took to heart. Take a look at the *NSYNC-inspired breakup text she recently shared on Imgur:
If you would have asked us how to break up with someone back in seventh grade, we would have told you to do it exactly like that.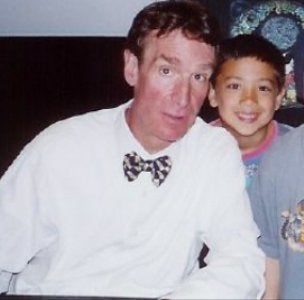 7 Totally Sweet Things From The 90s