Let's be honest. Your bridesmaids are not only your most-trusted allies, they're also the jokesters who keep you calm, the extra pairs of hands who hold your dress while you pee, and the voices of reason when you're questioning whether you should have chosen pink roses over yellow ones days before the wedding.
Basically, they deserve more than your typical bridesmaid card. They deserve something downright hilarious.
Switch things up with these 18 too-real bridesmaid proposal cards on Etsy:
Will You Keep Me Calm?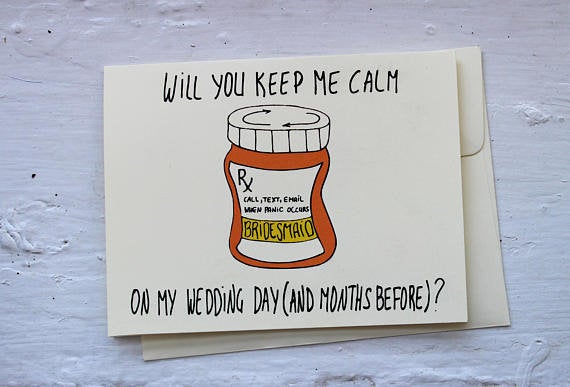 I Can't Do This Sh*t Alone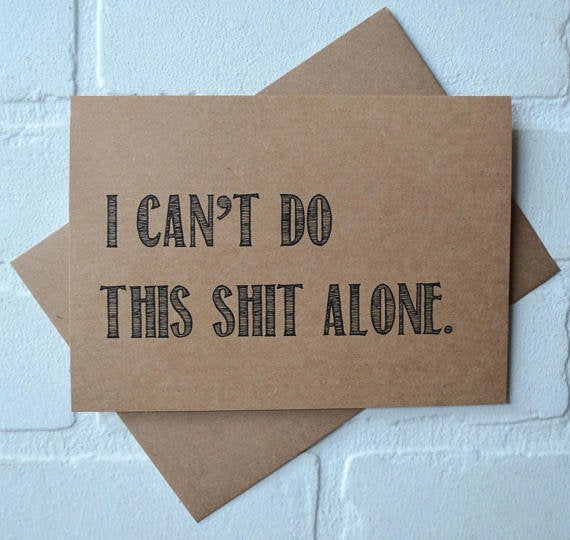 I Hate Everyone But Us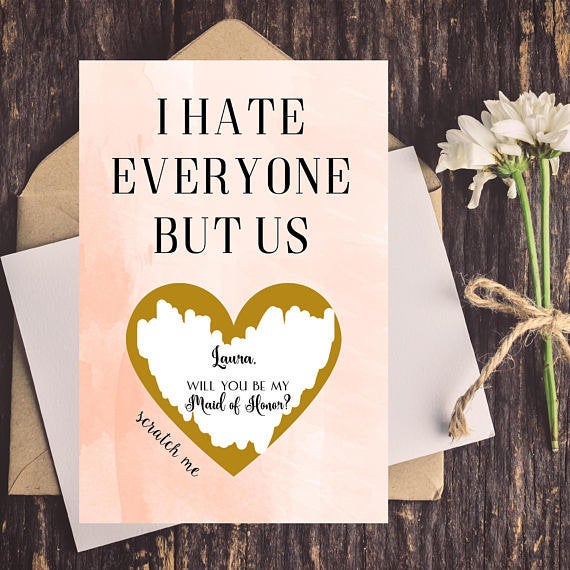 Let's Keep The Tradition Alive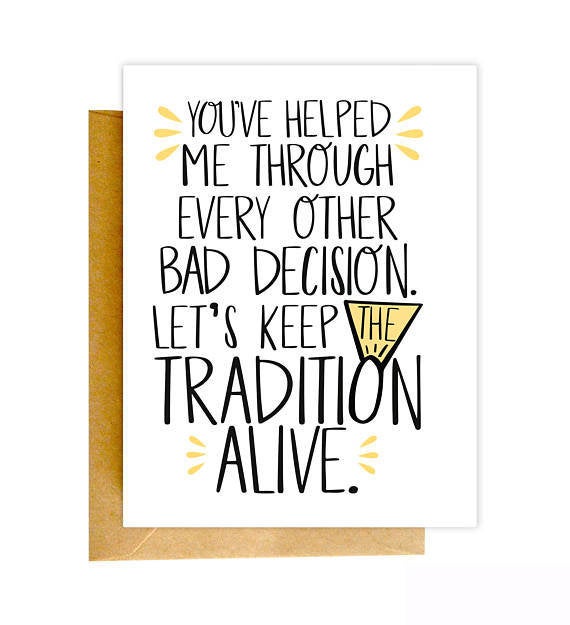 Open Bar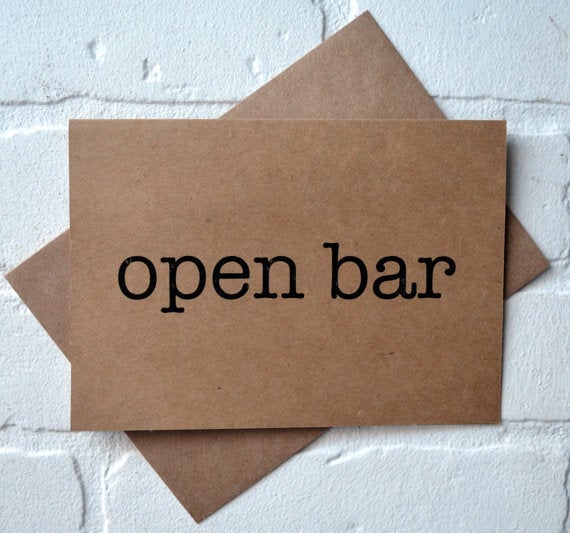 He's Marrying Me...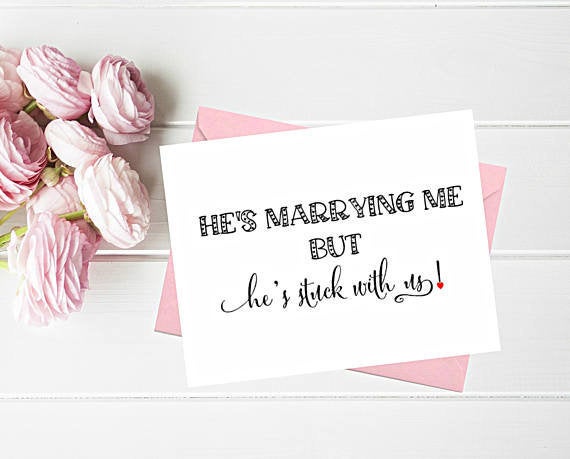 Glue Gun Skills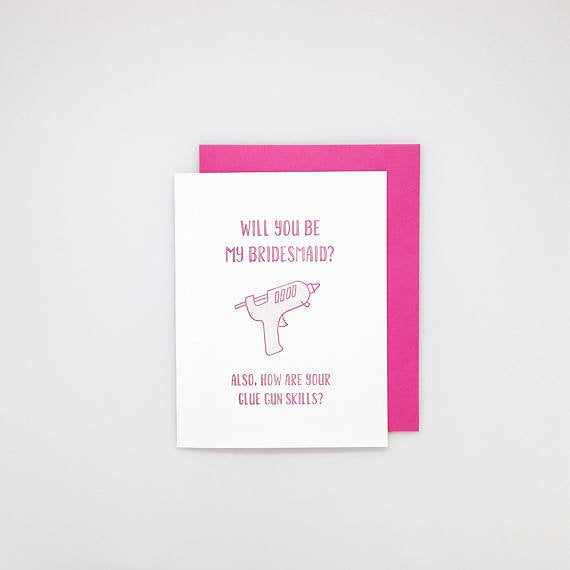 You're Like Really Pretty!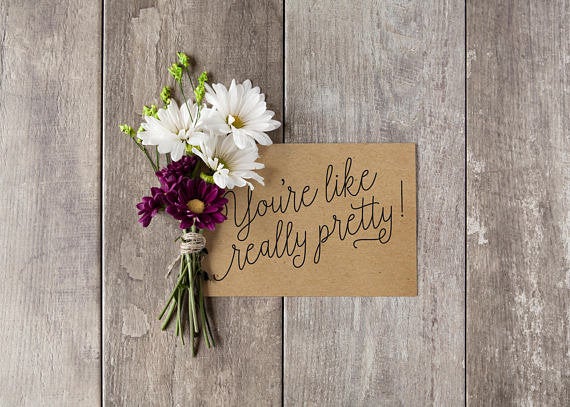 Hideous Dress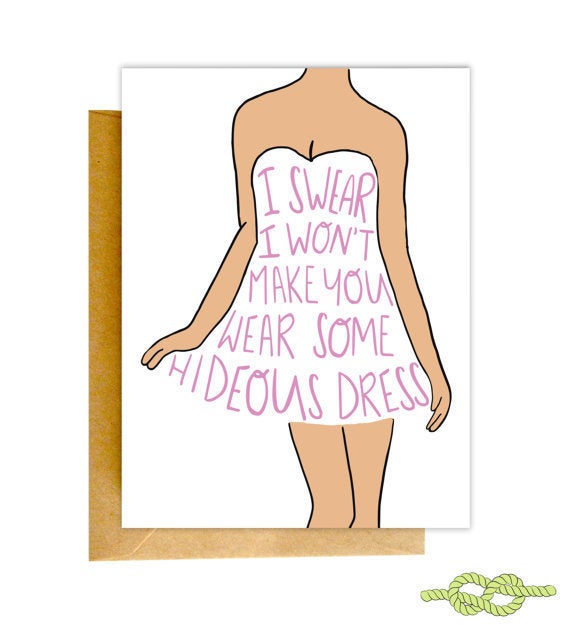 I Can't Even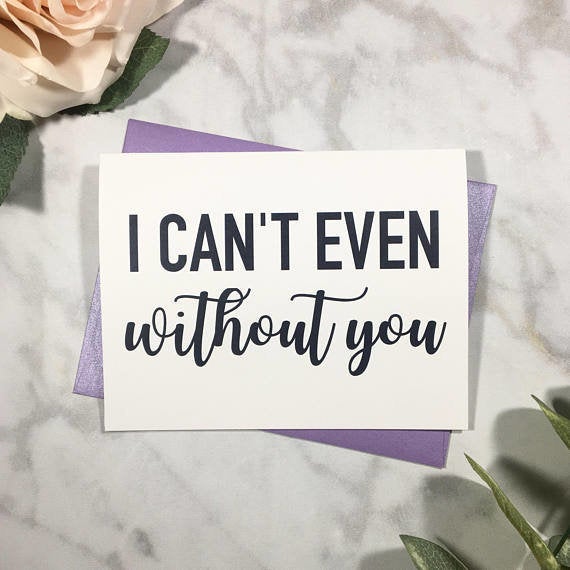 I Need You Like Wine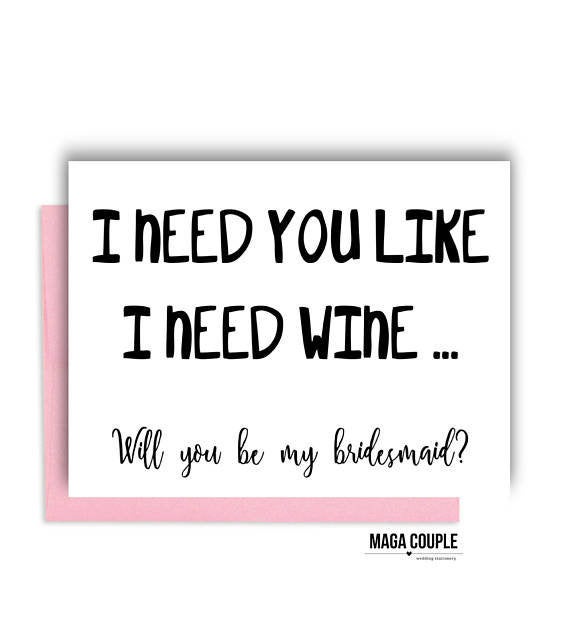 I Promise There Will Be No Giant Bows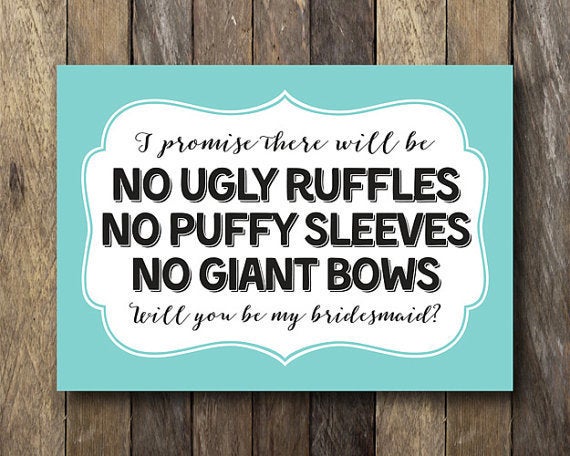 Now Act Surprised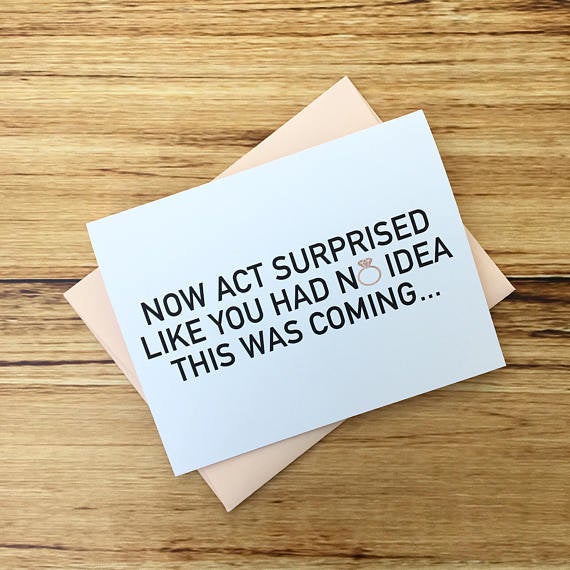 B*tch, Please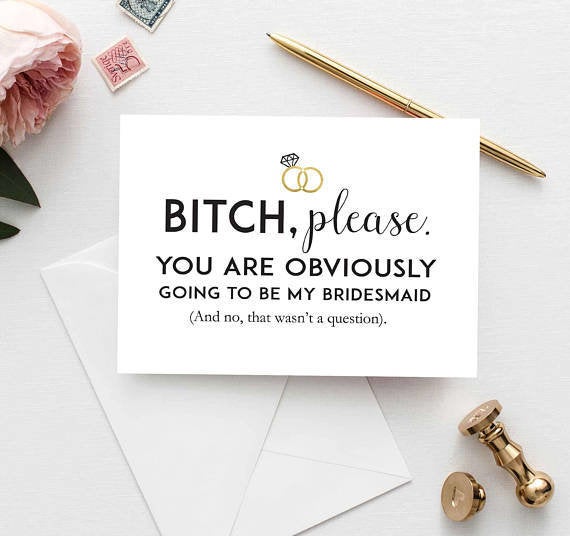 Hold My Dress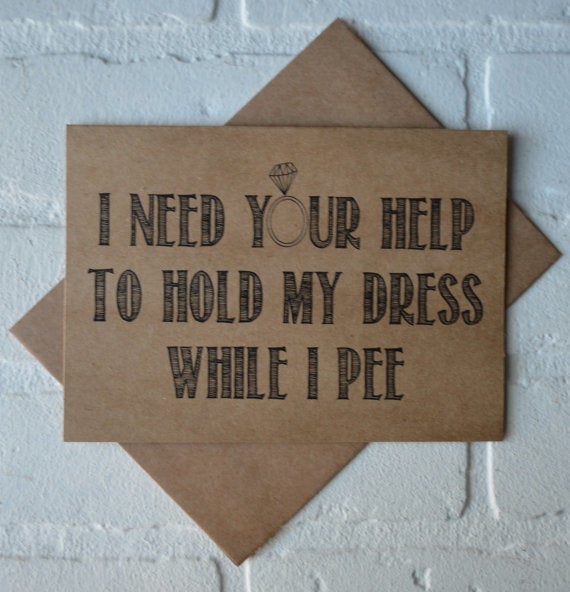 I Might Pee On You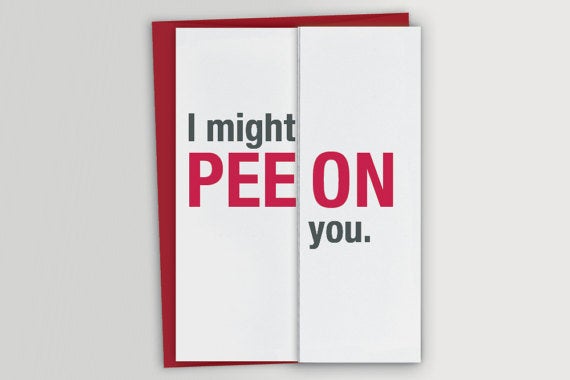 Help Me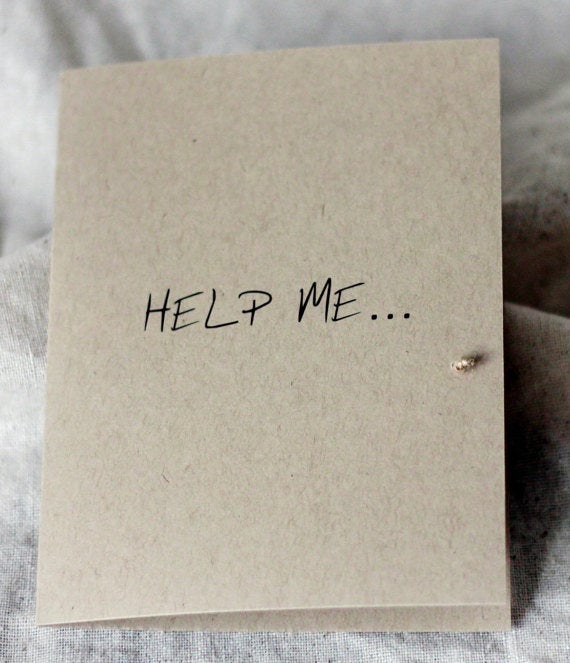 But Don't Look Prettier Than Me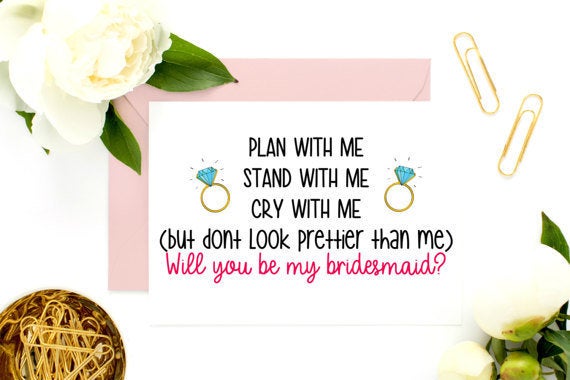 HuffPost may receive a share from purchases made via links on this page.