As anyone who's been in a long-term relationship knows, the all-important "date night" becomes less and less frequent as time goes on.
And when you finally get your butt off the couch on a Friday night, there are certain things that are bound to happen. In a BuzzFeed video posted on Saturday, Elizabeth Triplett and Justin Abarca -- a real-life married couple -- act out all of the quirks of planning and executing a date night, such as actually finding the time to do it, agreeing on a restaurant, deciding what to order (getting the same thing is pointless, right?) and ending the night in bed watching Netflix...and maybe even having sex!
Watch the funny-because-it's-true video above.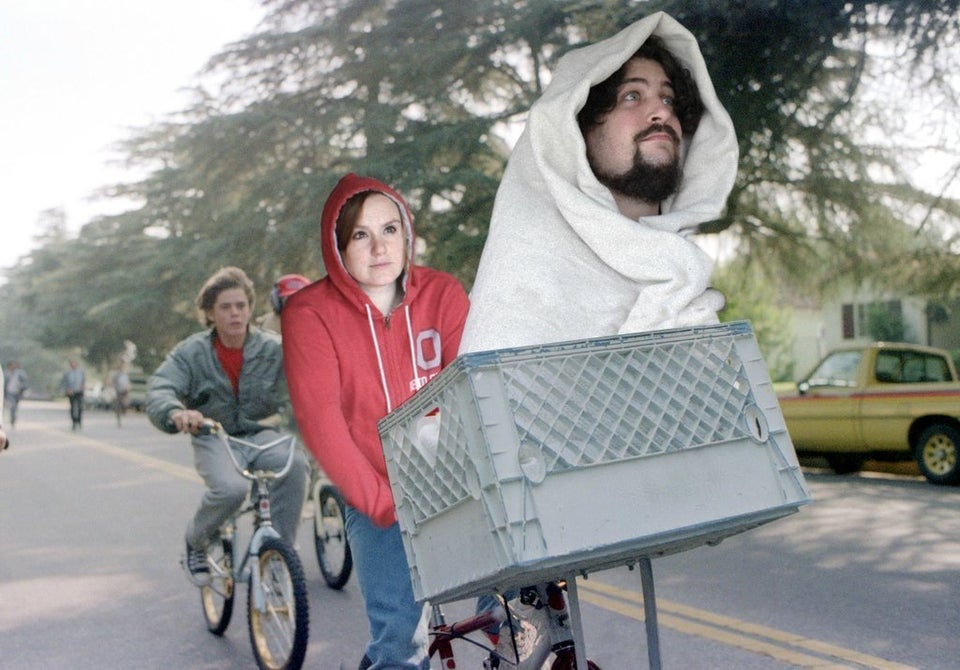 Funniest Engagement Photos