Jordan Watson from How to Dad has a special request for "baby clothes builders."
In a new video, Watson called for an end to buttons on baby clothes because his "dad hands" just can't handle them.
"I've got hands and I'm a dad," he said. "I've got dad hands and dad hands, they don't deal too well with baby buttons ― so many tiny little baby buttons on tiny little baby clothes. It's not right."
His suggestion? More Velcro. Hey, it does work on baby shoes.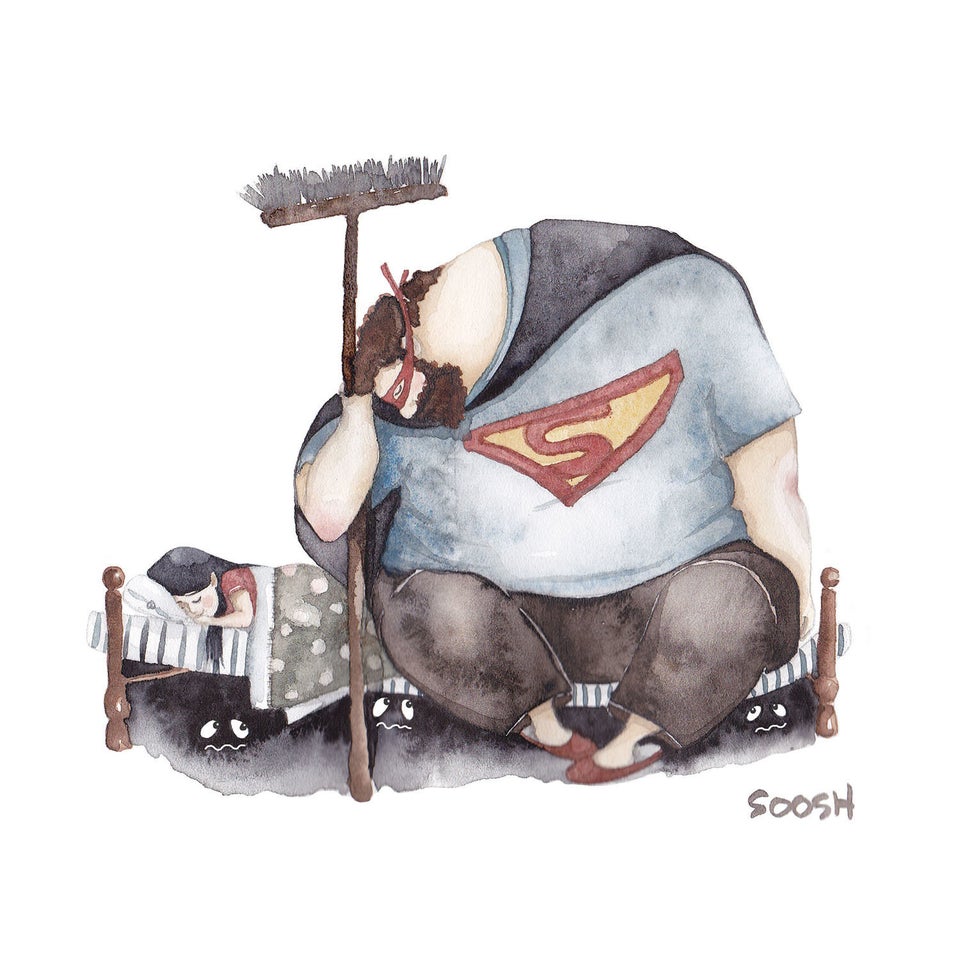 These Illustrations Highlight The Incredible Bonds Between Dads And Daughters