What's the most efficient way to let the world know you're single again after a split? Put it on your license plate, obviously.
On Thursday, Redditor yessiree223 shared a photo he took of a Cadillac whose driver seems to have done just that. Take a look:
Hey, at least you'll always have your Chrysler, buddy!
This isn't the first time we've seen a driver use a personalized license plate to let everyone know he or she'd been dumped. In March, we shared a photo of the Corvette one New Hampshire resident presumably bought after his wife left him. The tell-tale sign? The license plate reading "SHELEFT."
Tell us the funniest vanity license plate you've ever seen on the road in the comments, then click through the slideshow below for some awkward personalized plates found around the web.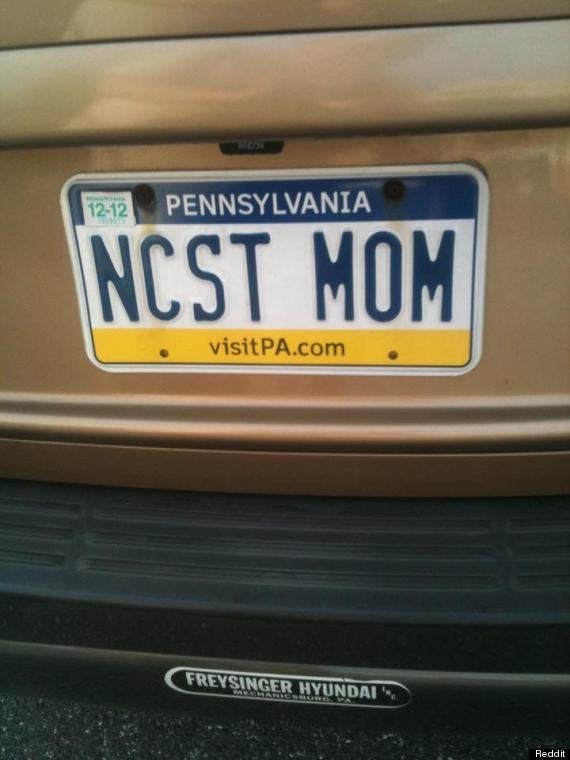 Accidentally Inappropriate Vanity Plates