It's safe to say there can be a love/hate relationship with exercise.
If you've ever felt sore after a day at the gym, completed a personal record during a race or felt guilty for skipping a workout, you know what we mean. Sometimes it's the best part of your day, other times it's the worst.
On those "hate" days of your relationship ― the ones where the gym feels like an impossible feat ― these Twitter users have your back. Below are a few hilariously honest tweets about fitness. Read them, chuckle and then attempt your workout anyway.
Related
Before You Go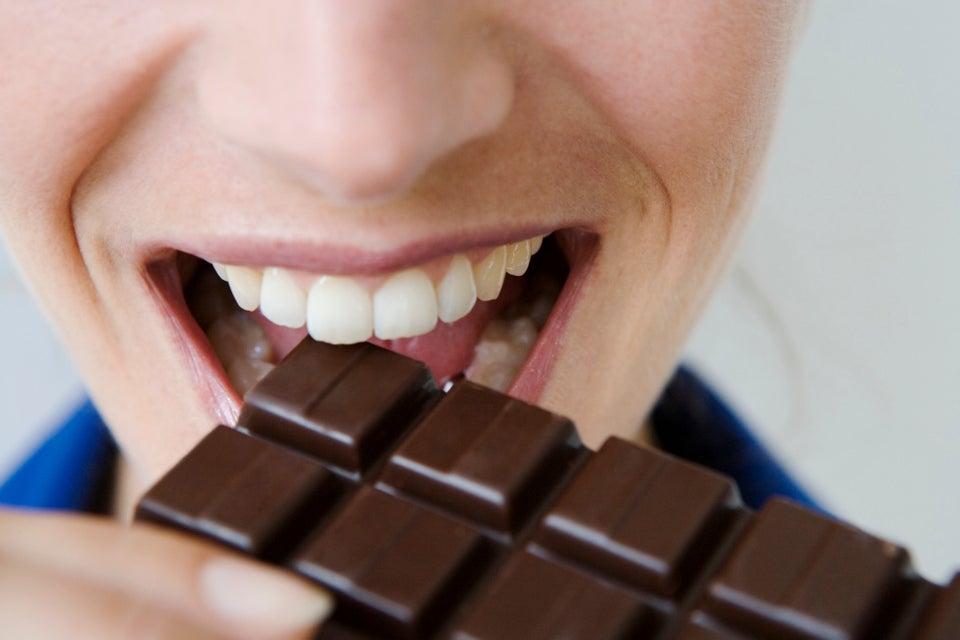 100 Ways To De-Stress