Jokes about grandmas and technology are just sooo yesterday.
Thanks to platforms like Twitter and Vine, some super cool grandmothers have made a name for themselves online (even if it is through their tech-savvy grandkids' social media accounts). Here are five funny grandmas causing a stir on the Internet in the best ways possible.
YouTuber Kevin Droniak features his grandmother Lill in his videos, in which she talks about everything from what she looks for in a man to her time spent at VidCon (yes, she actually went to VidCon because she's that legit). Though Droniak brings a hilarious twist to the videos -- especially when he accepted talk show host Jimmy Kimmel's challenge to convince his grandma that "Frozen" happened in real life -- Grandma Lill is the real star. Just watch her put on her "hater blockers" and respond to Internet trolls (above), and you'll know exactly what we're talking about.
Baddie Winkle, in her 80s, has racked up more than 221,000 followers on Twitter and 1.1 million on Instagram with her signature style and badass attitude. The Internet star is known for wearing clothes with celebrities' faces or phrases like "bye basic" on them, and earlier this year she modeled for DimePiece's "State of Mind" campaign. Even celebrities like Drake and Miley Cyrus can't get enough of Baddie Winkle and make their love for her known online.
3. Actress Jennette McCurdy's grandma
Though the "Between" actress seems to have taken a break from Vine, some of the best short clips she's posted in the past feature her grandmother. From her reaction to seeing sushi to her idea of nutritious lunches ("SpaghettiOs, ramen noodles, Lunchables") McCurdy's grandma has become a Vine sensation by accident and has racked up millions of loops along the way.
4. Vine star Ross Smith's grandma
Jennette McCurdy's grandma isn't the only funny granny on Vine. Ross Smith, who has more than 246,000 followers on Vine, puts his grandma in the spotlight in some of his short videos in which she shoots hoops and jams in the car to rapper Rick Ross. Millions of loops on the videos prove that her guest appearances on her grandson's Vine page are worth a watch.
Grandma Dimps is best known for starring in hilarious music videos on YouTube in the past and now maintains her online presence through Twitter. She's streamed videos on YouNow with her grandson and also keeps up with her fans on Instagram and Vine. Through it all, the grandma has been on a mission to spread positivity -- and she's amassed more than 54,000 Twitter followers to help her do just that.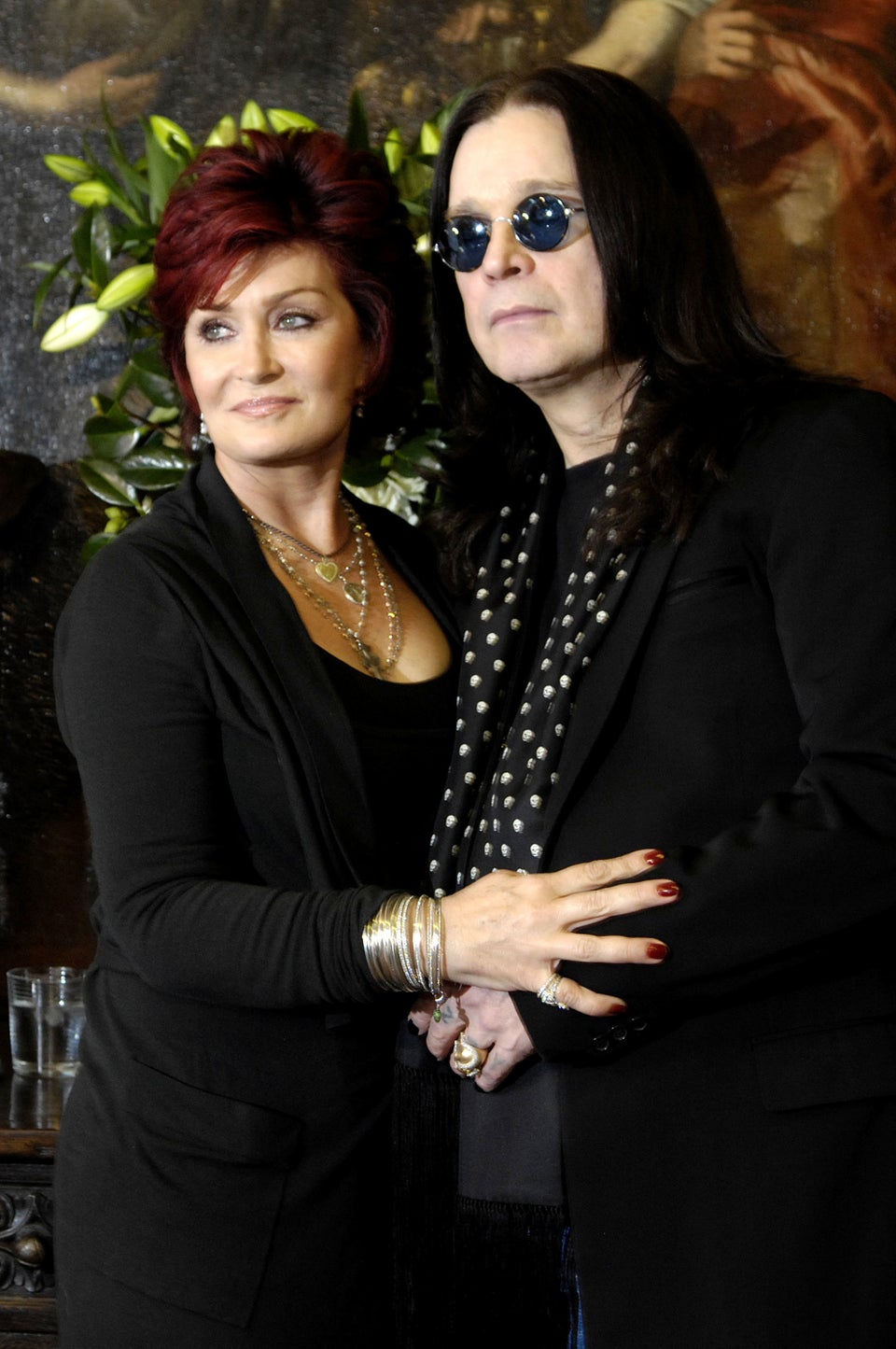 16 Celebrity Grandparents