One of the most polarizing wedding debates is whether or not to invite kids to your wedding. But did you ever stop to think that maybe these pint-sized guests don't even want to attend?
They have better things to do, you know -- like watching Disney Channel in their PJs and rocking out to Yo Gabba Gabba while eating fruit snacks. Need proof? Below are 14 kids who couldn't care less about your so-called "Big Day."
Here are those rings you asked for.

After those garbage speeches, I could really use a stiff drink.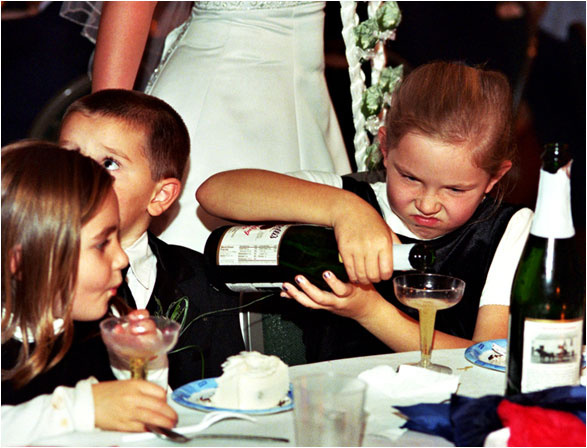 FYI, the bread sucks.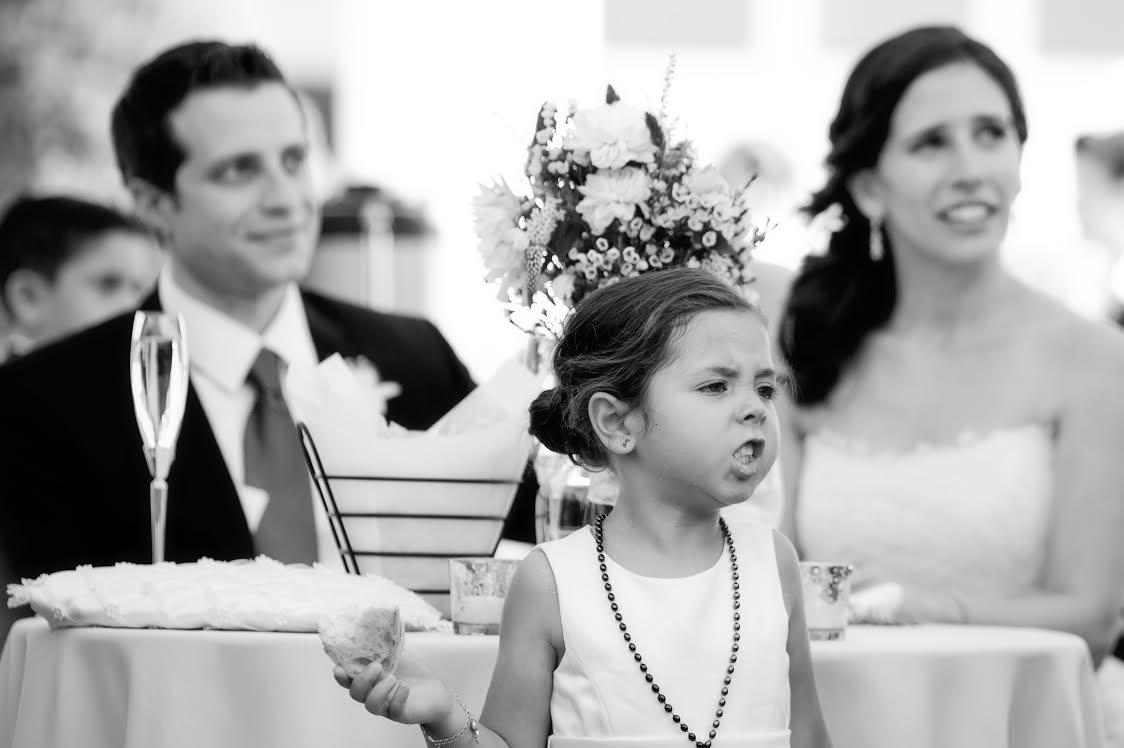 Credit: Kate McElwee Photography
I said, "NO MORE PICTURES."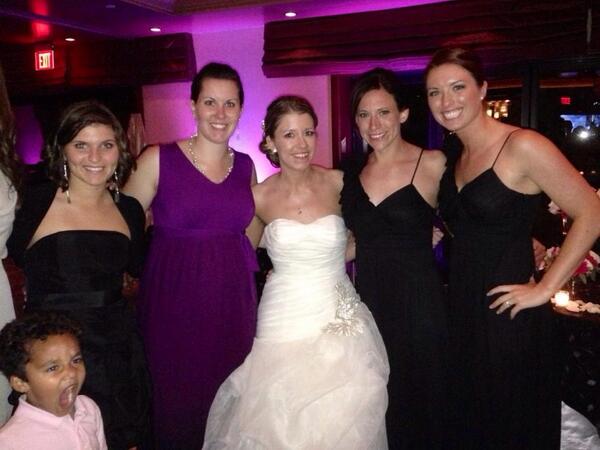 Credit: @KristaLeigh8
Screw the ceremony. I'm just ready to get my party on.

Credit: robbiekhan via Imgur
What are you looking at?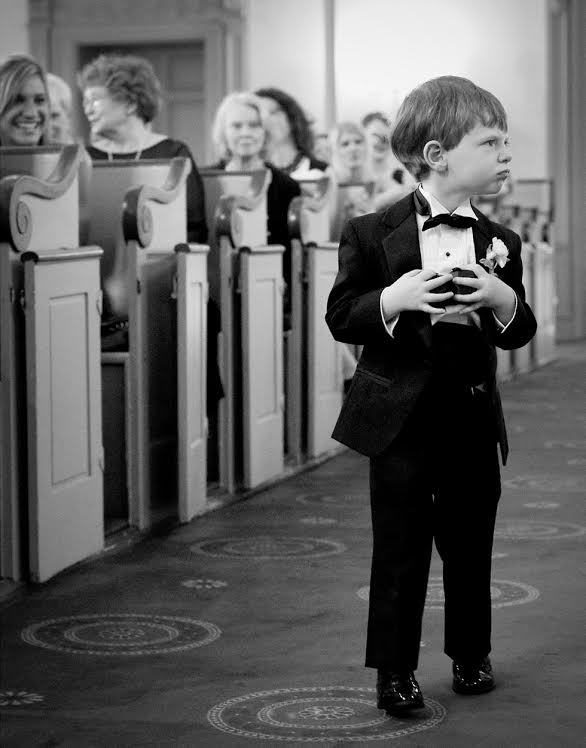 Credit: Kate McElwee Photography
Mom, you are an embarrassment.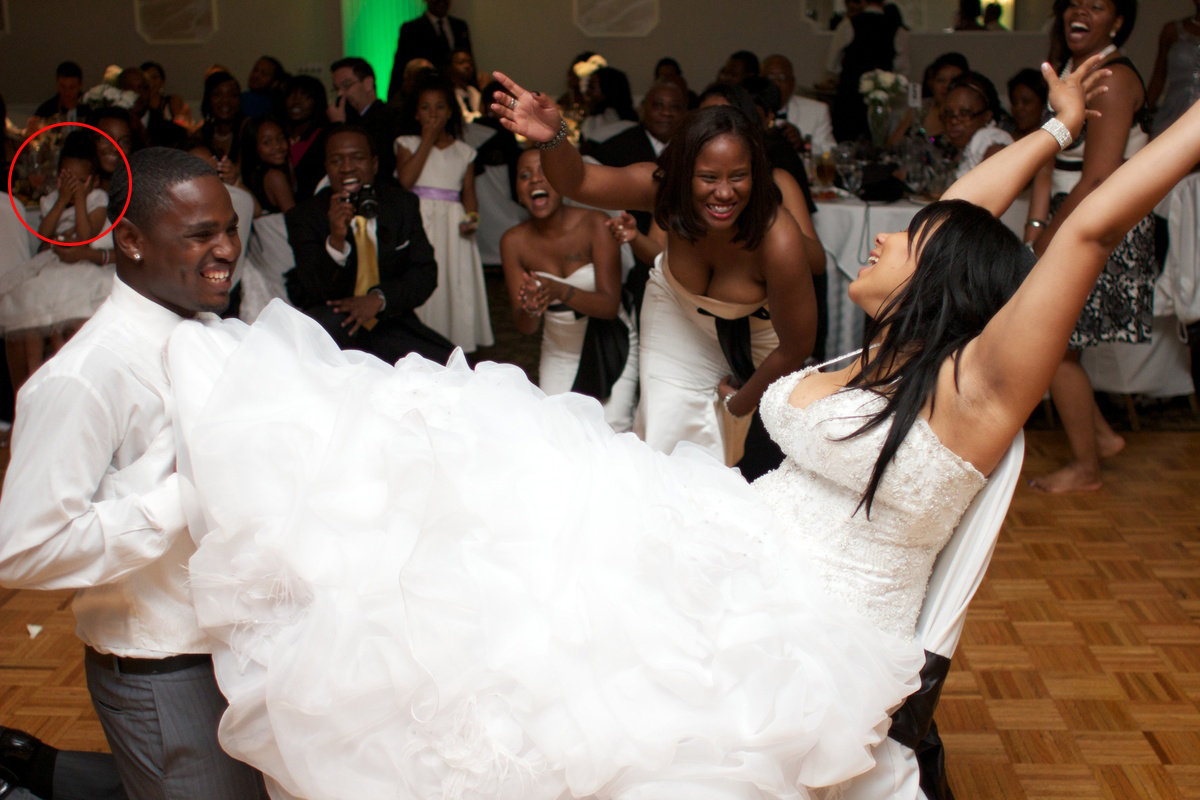 Credit: Clifford Michel
Please take me home now.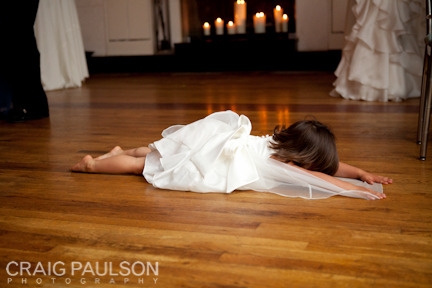 Credit: Craig Paulson Photography
Your PDA is making me physically sick.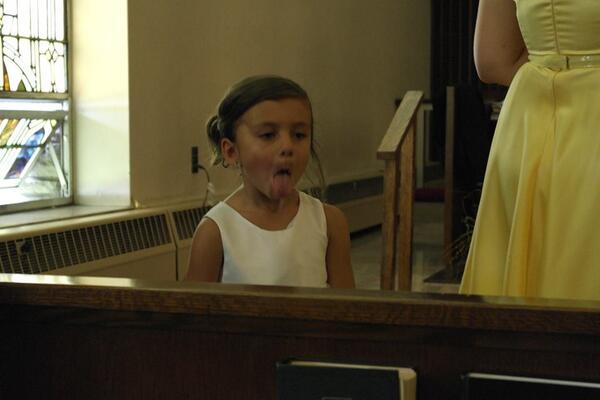 Credit: @quixee
F off.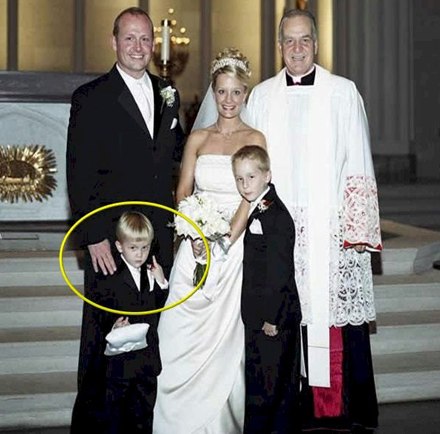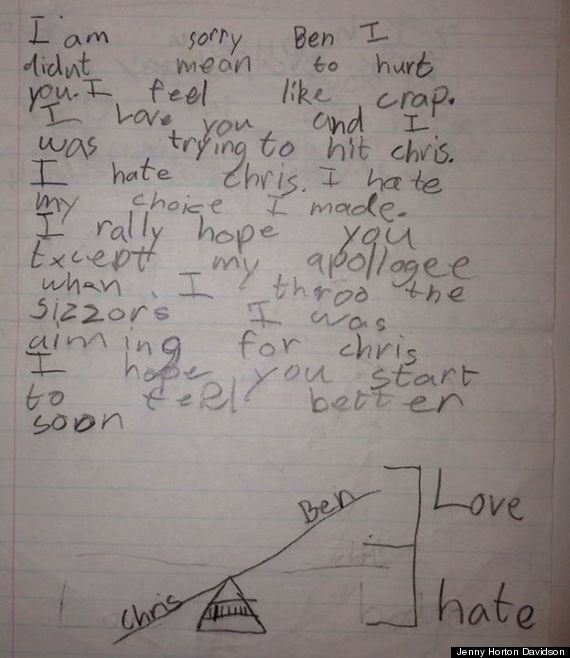 Cute Kid Notes
Popular in the Community