We can't count the number of times we've seen vanity license plates bearing messages like "WASHIS" or "USTOBHIS." (Look, here's one spotted in Ontario, Canada! And here's another spotted in the Lone Star state.)
Finally, a variation on the trend:
Because marriages come and go, but this person's ironclad prenup is forever.
Related
Before You Go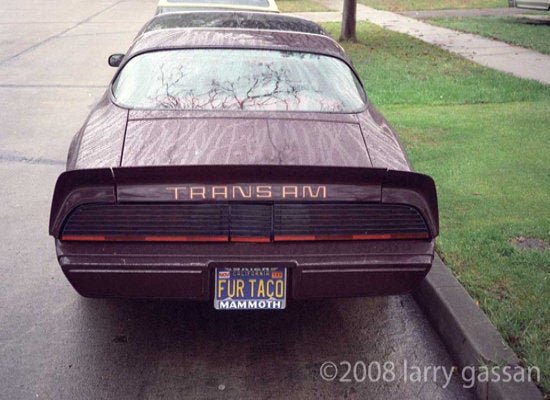 Inappropriate Vanity Plates