If your mom is the queen of dropping f-bombs, she deserves a Mother's Day card that's as foul-mouthed as she is.
Mother's Day is almost here ― it's May 12 ― so make sure you're prepared. Though there are gifts you can order now ahead of time, you can't underestimate the power of an honest AF Mother's Day card, too.
FYI, HuffPost may receive a share from purchases made via links on this page.
Miss you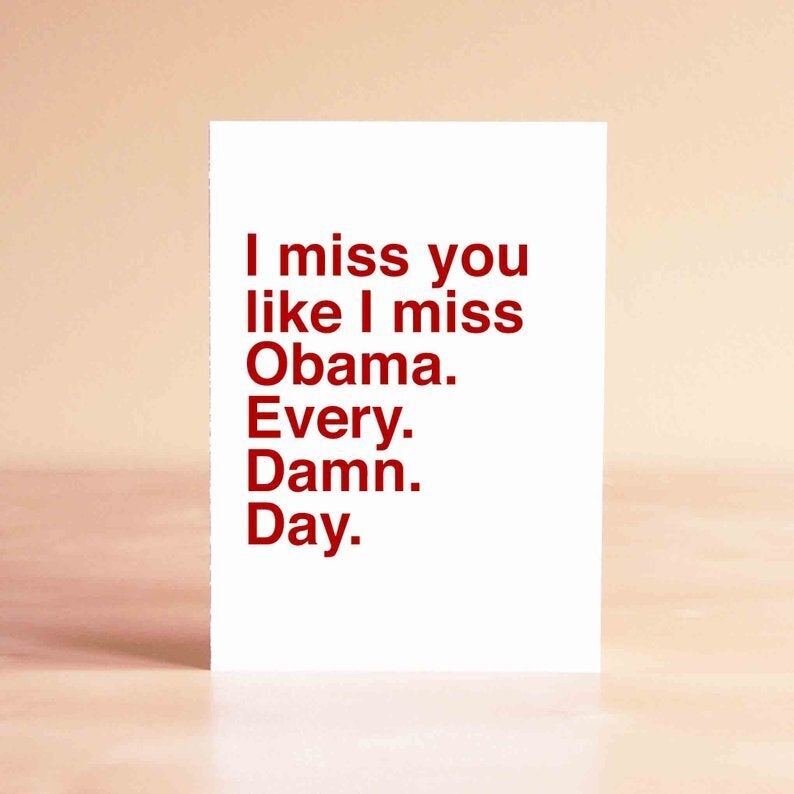 Proper Fucking Lady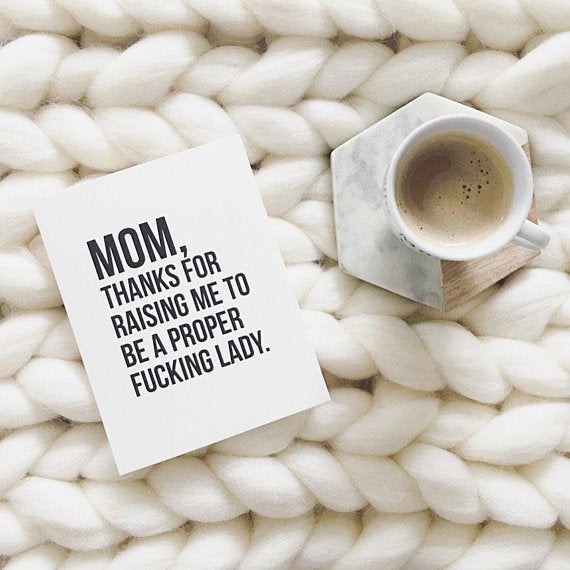 This Mothering Shit Is Hard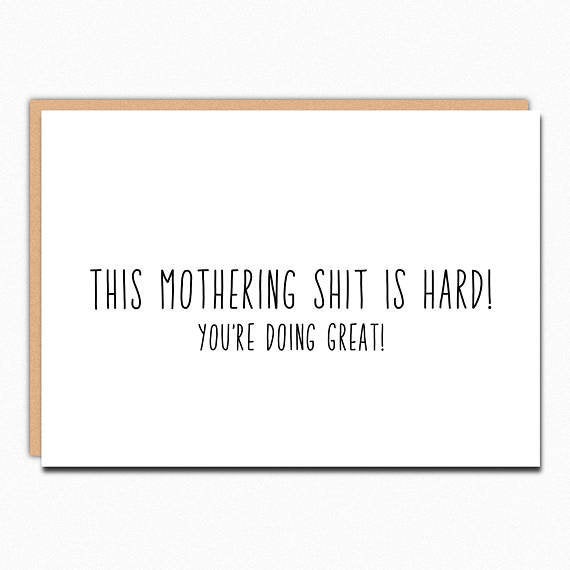 Etsy // InANutshellStudio
Baddest Bitch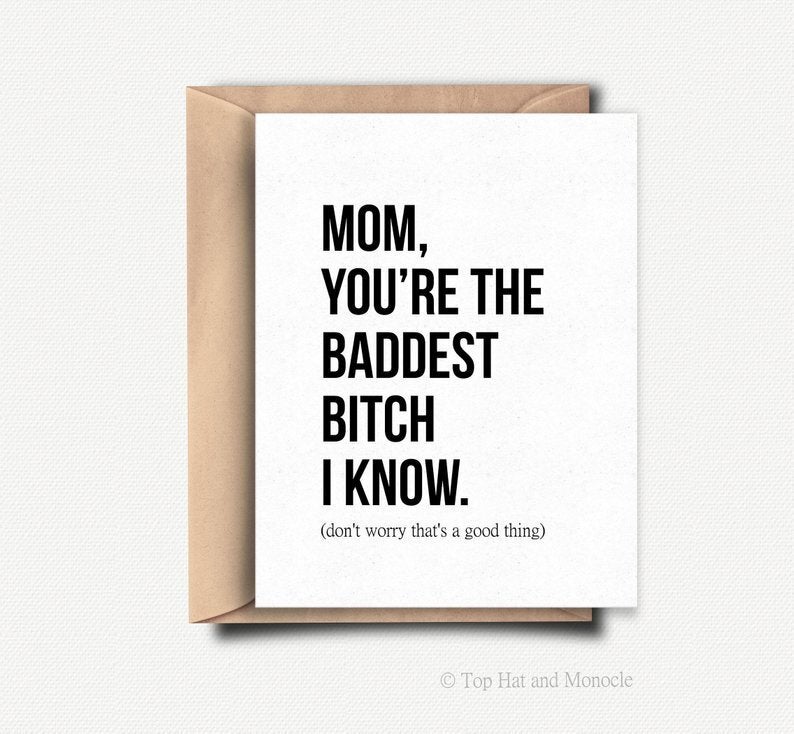 Mum, You Are The Breast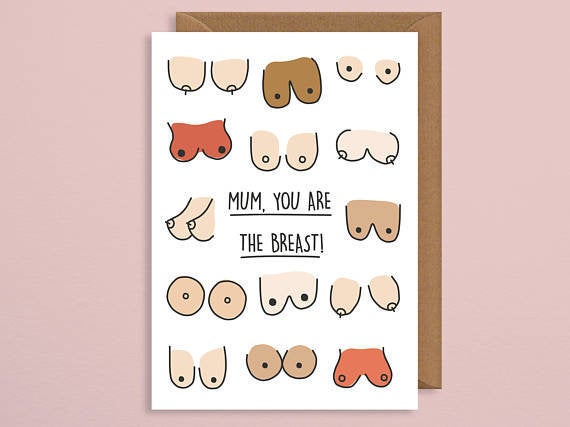 Bullshit Problems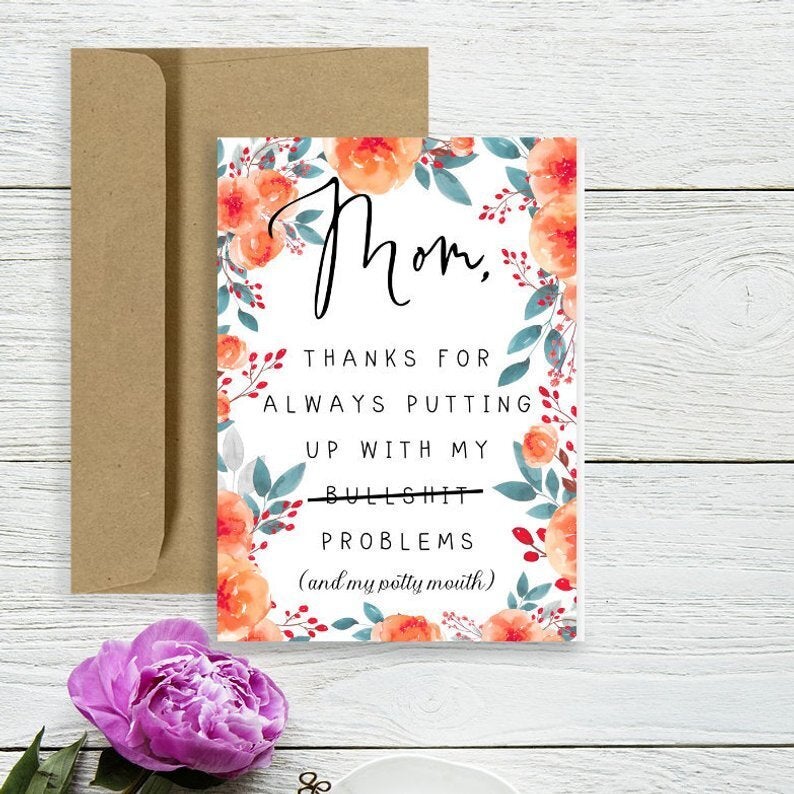 Sorry I Swear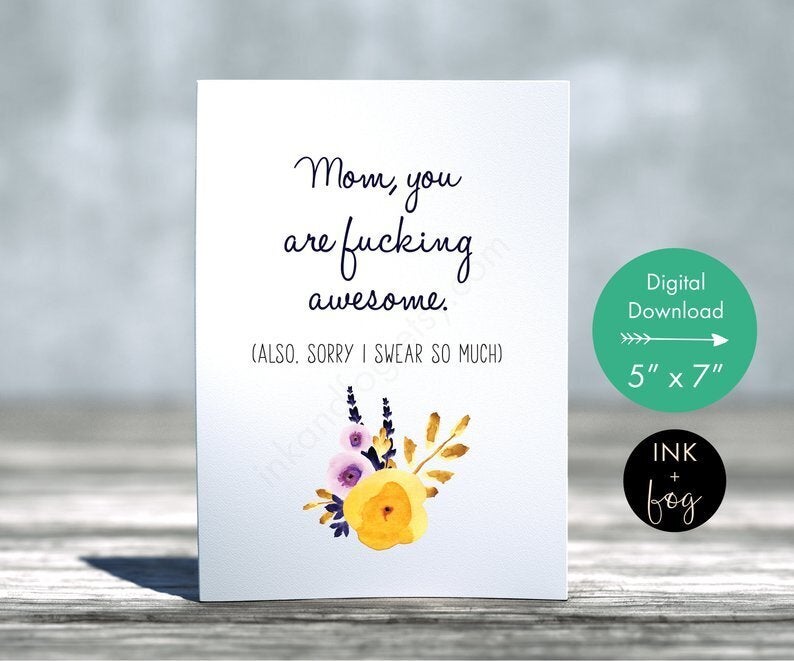 Shit Haircut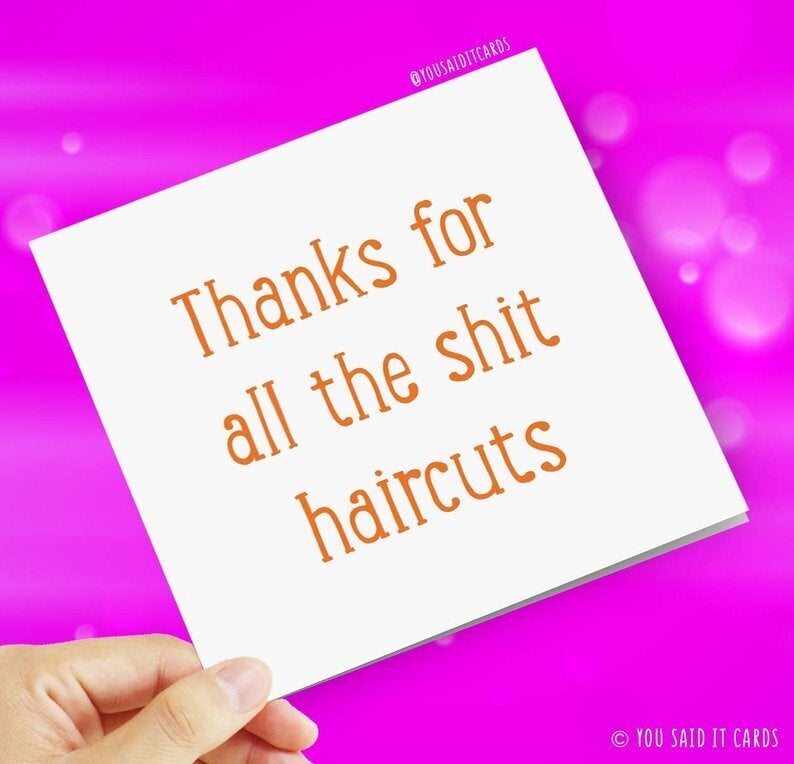 Bad Ass Mama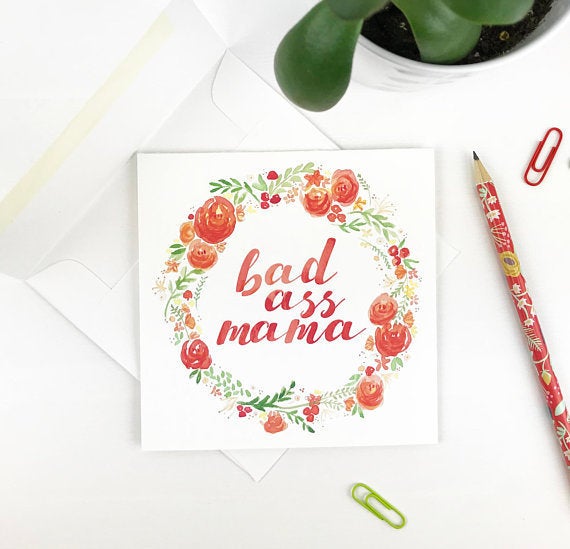 Real Moms Drop F-Bombs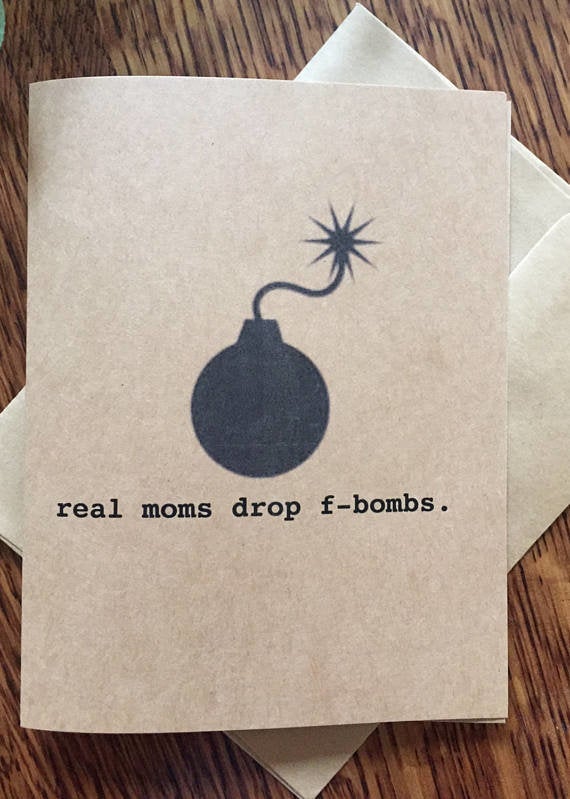 Etsy // grapestreetgreetings
Loin Fruit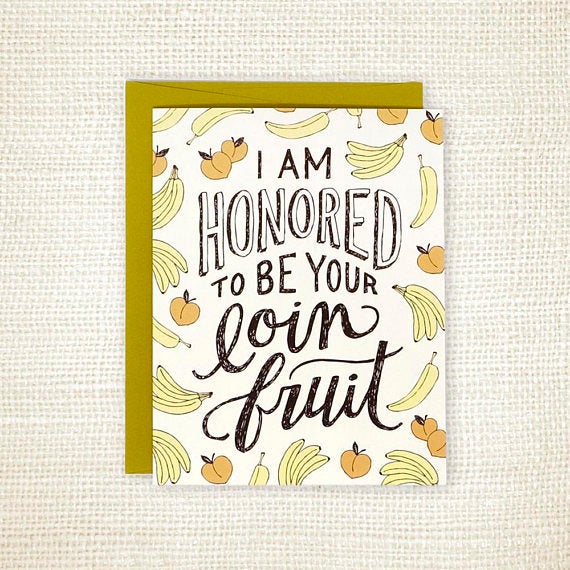 Manners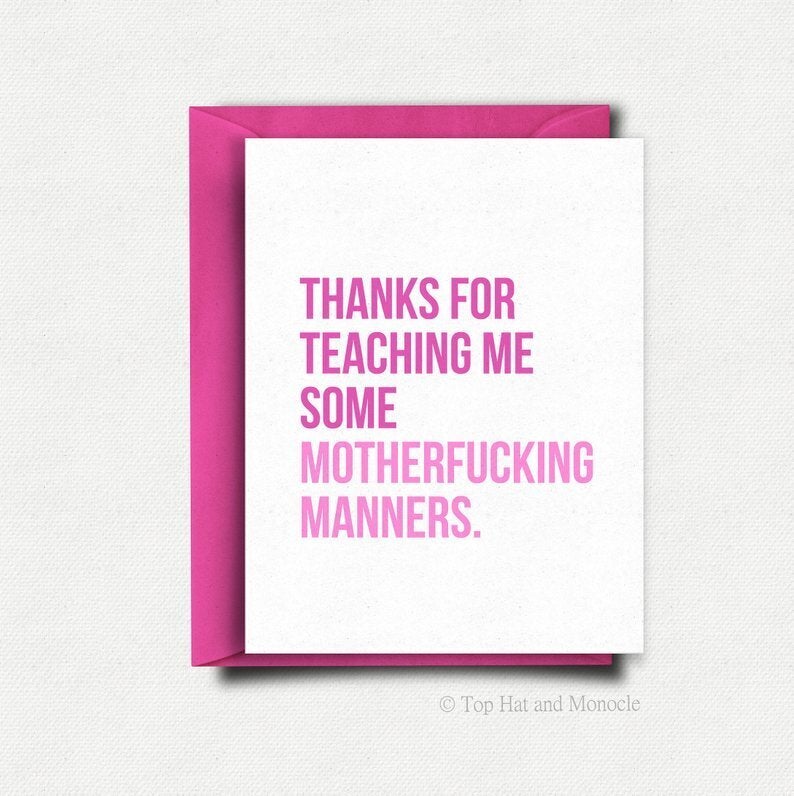 Sorry For All The Shit I Put You Through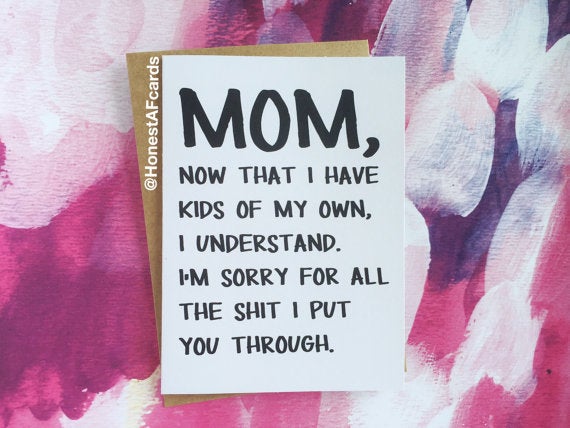 Lady Bits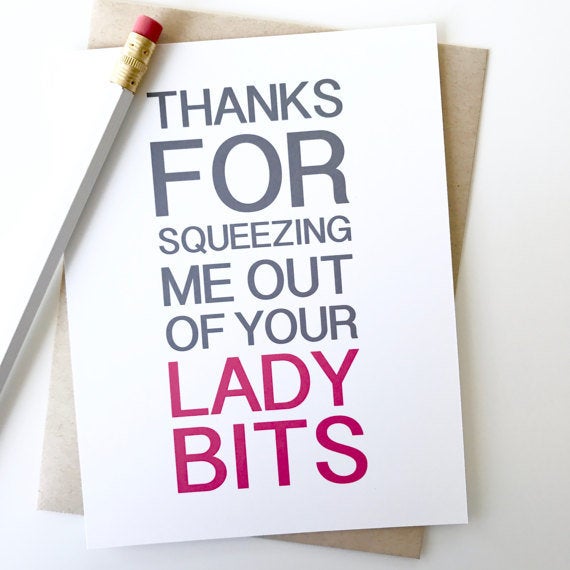 Sorry For Ruining Your Nether Regions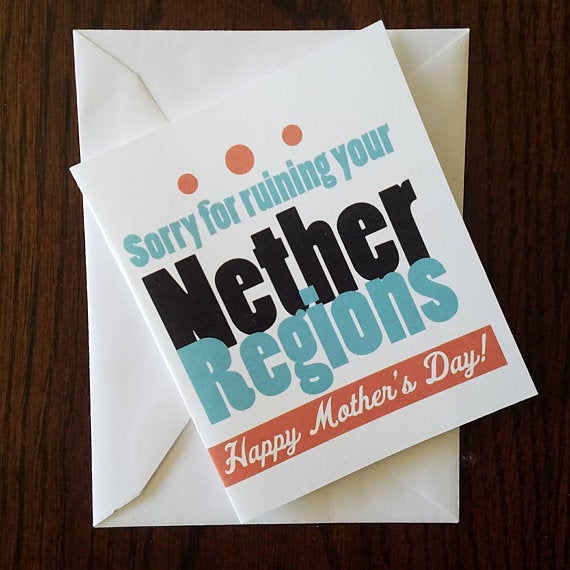 Etsy // RachelHaleyDesign
Sorry I Swear So Much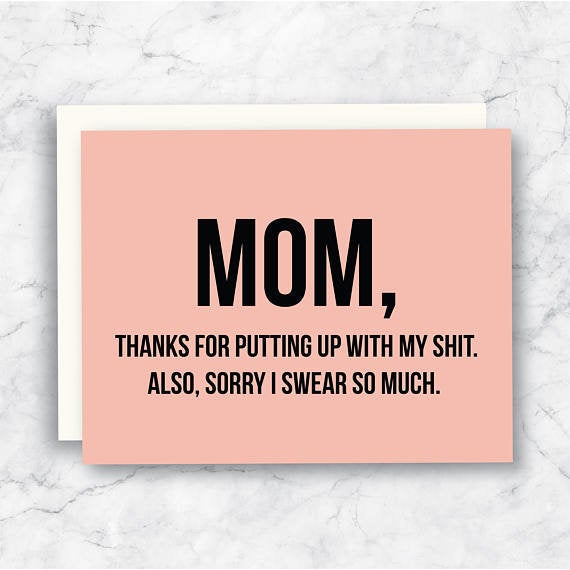 Amazing Mothers Day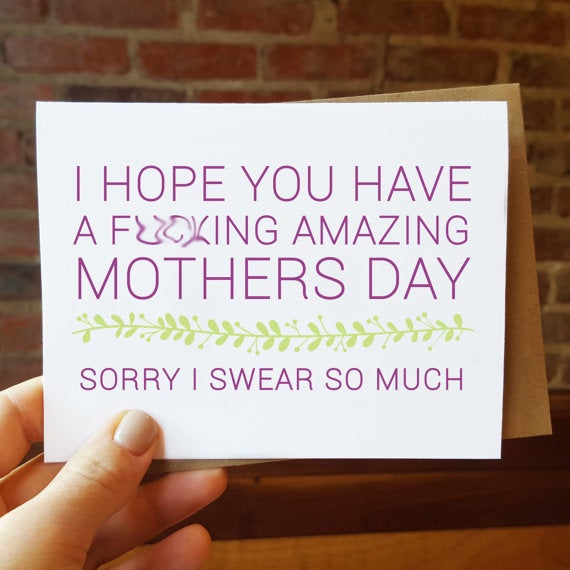 You Rock The Shit Out Of Motherhood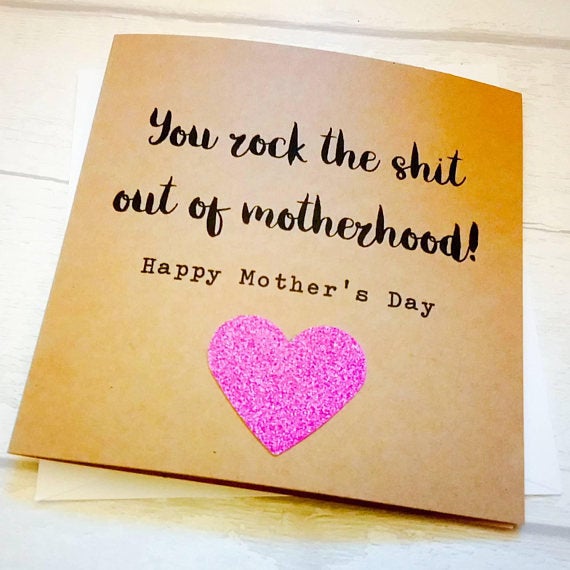 Thanks For Always Handling My Crap